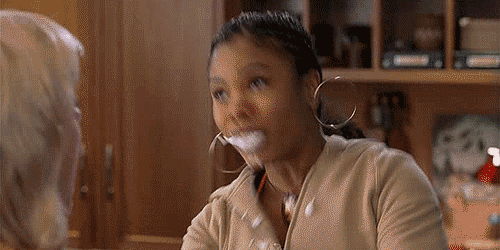 Death is pretty horrible, and something that really sucks to think about. Few people want to think about the death of a loved one, or their own death.
It's just something that is never funny, right? WRONG. Death can be pretty funny, especially for those of us with a dark sense of humor. People dying ironic deaths, or falling prey to the most ridiculously absurd circumstances. It's hard not to to laugh when you hear that someone died from things like drowning in a puddle or laying in a hammock. LIKE WUT?!
Sorry if this comes off insensitive, but there are bound to be others out there that find these 19 deaths pretty hilarious. I mean, come on, if home girl goes swimming in Africa and gets eaten by a Crocodile, you gotta think that's pretty amusing. Okay, cool, I hear you, I'm a b*tch, get over it.. hell, I have.
These 19 deaths are actually pretty hilarious:
---
1.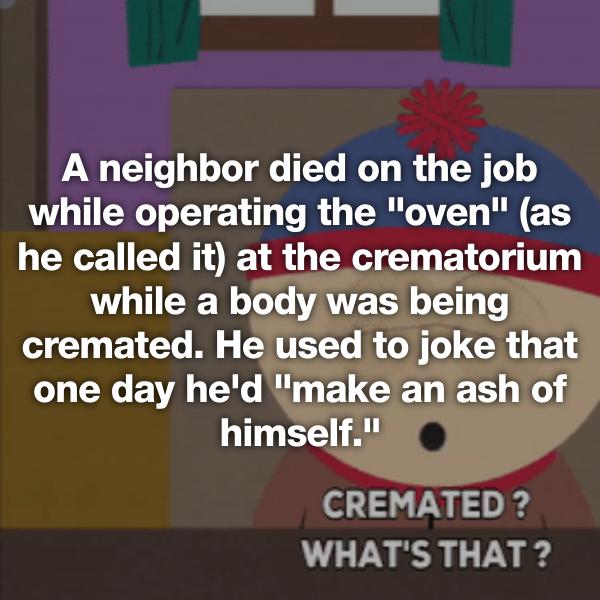 2.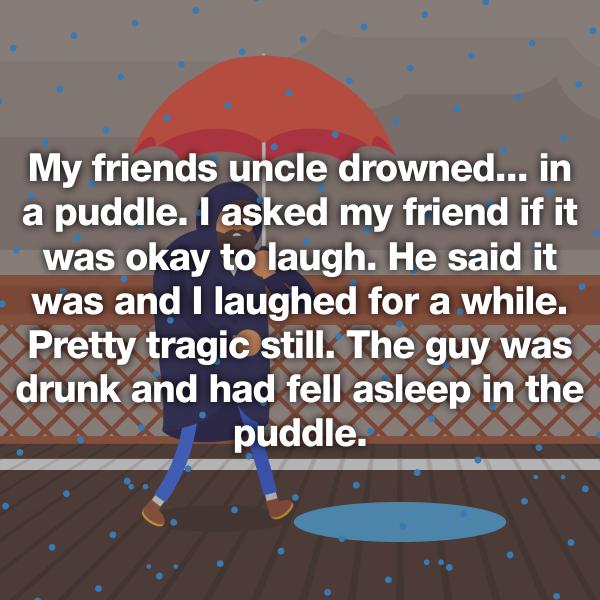 3.
4.