Do you find that your sex life is just ordinary? Are you tired of banging the same type of person, and having boring vanilla sex? Do you want to bang someone with a little more experience, and maybe learn a thing or two? Did you answer yes to the previous questions? Well then, it's time to get that gun in your pants ready, 'cause you're going cougar hunting!
Hot older women are the freakin' tits. They have been around the block and have a lot of experience in the sack. Not only do they have some killer moves you've probably never seen, but they know what they like, and have no problem teaching you the ropes.
So if you want to spice up your sex life, and go pro in the boning game, then it's time to catch yourself a cougar. And hey, maybe you'll find love with an sexy older woman along the way. But if not, you'll definitely gain some skills and seriously improve your sex life.
These 19 dudes got it on with a cougar:
---
1.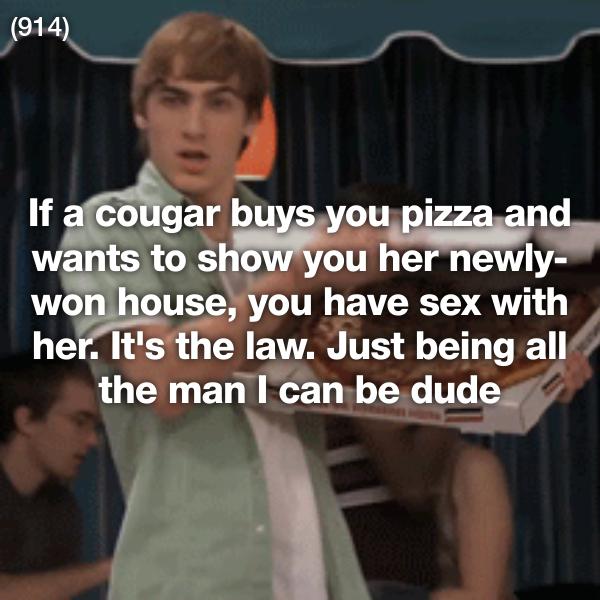 2.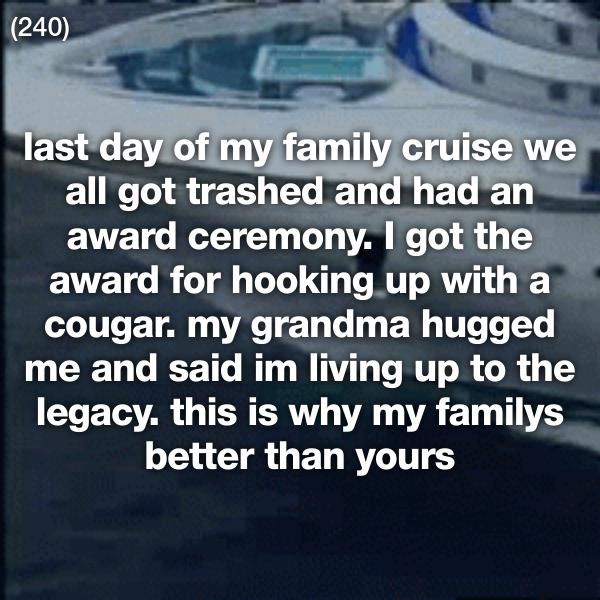 3.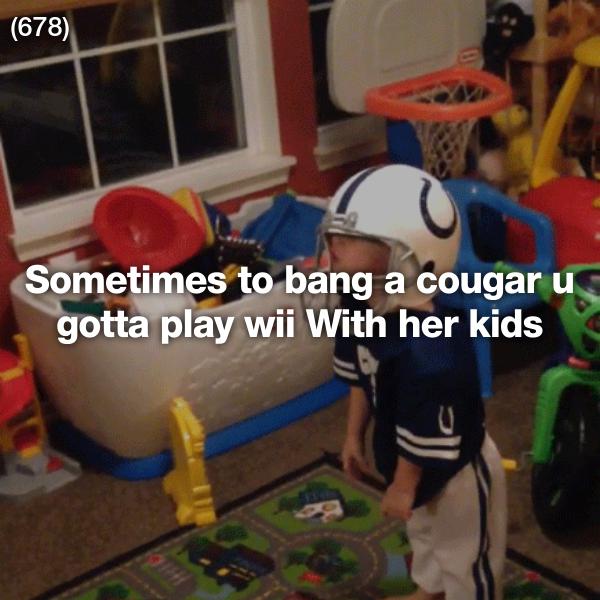 4.