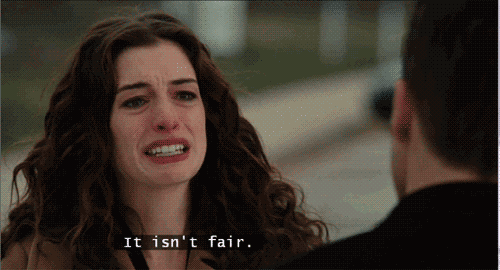 Kidnapping is something that is hard to talk about, especially for those that have lived through it. It's something no one should ever have to go through.
And unfortunately it's incredibly common. Hundreds of thousands of people are kidnapped every year, from children to grown adults. Kidnapping comes in many forms. From people taken for ransom to children kidnapped by family members, it's alarming and sometimes harder to spot or detect.
The following 19 stories are of people that were kidnapped, or nearly kidnapped. Although it's a relief to know that some people escaped or avoided being kidnapped by a mere margin, it's unbearably devastating to read the accounts of some of the most terrifying experiences of peoples' lives. So please, everyone, no matter your gender or age, be careful out there, and learn to proceed with caution in dangerous situations.
These 19 people share their harrowing kidnapping stories:
---
1.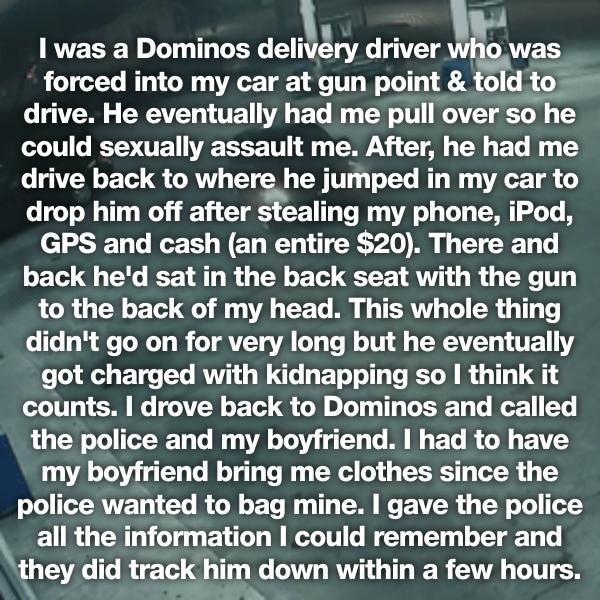 2.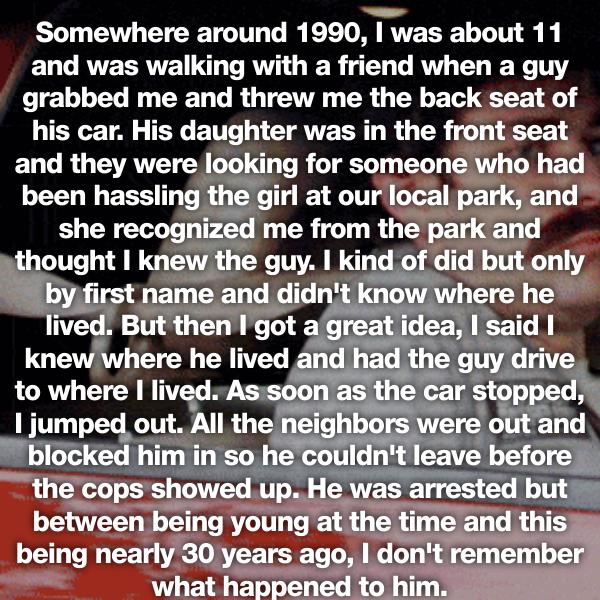 3.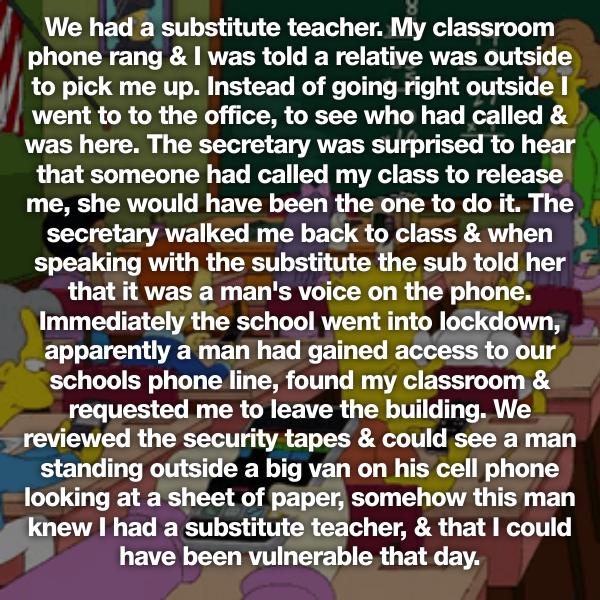 4.