History class was probably one of my favorite classes. It was so fascinating to learn about the different era, wars, and empires. I loved learning dates and particular historical figures that helped shape different cultures. Being raised in Texas during my early years, we even have a class that's based solely on Texas History. That's how serious Texans are about their history, am I right?
Well, that's debatable but it's known that Texas is a ridiculously proud state, so that may have something to do with it. Other than that, every time I took a history class, I wrote everything down. In one class, the professor came in on the first day of class and said, "I don't have any PowerPoint presentations, I just talk the whole time. You'll have to write down EVERYTHING I say." Oh boy, I did. That's the s*it I do like.
As much as that class and the rest of my history classes were ever so informative, there are some bits and pieces of history that classes fail to mention. Maybe it's because there's just SO MUCH to try and fit into a course load in just one semester. For the rest of us that want to learn more, there's always digging through more obscure history books, because there's plenty out there that we don't know.
These 19 historians share important events that most don't know:
---
1.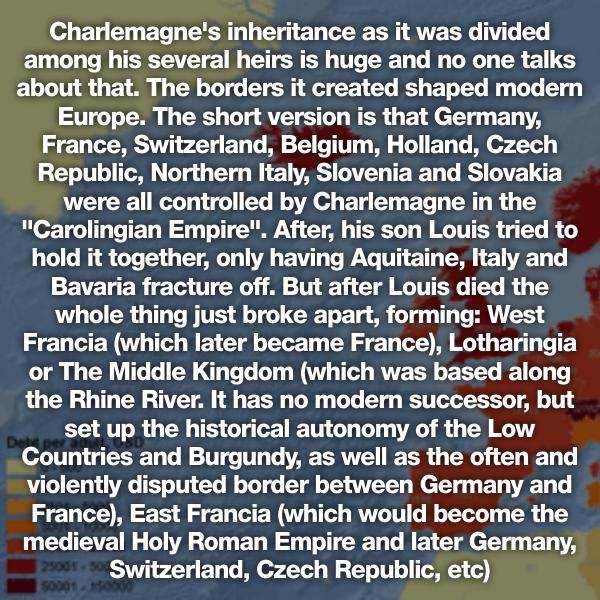 2.
3.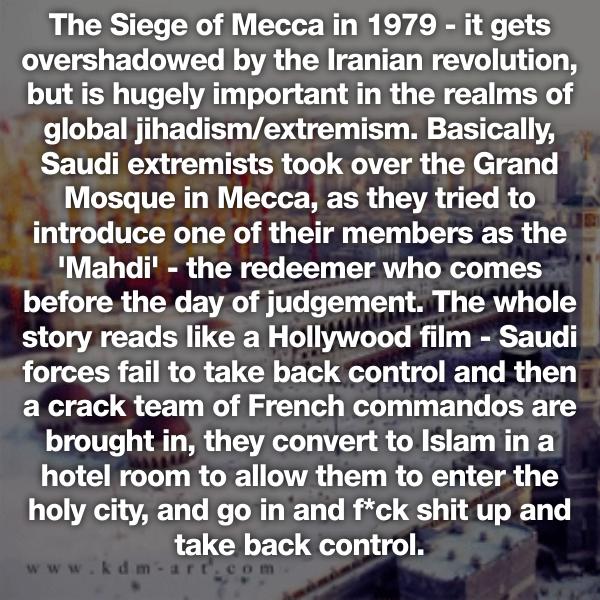 4.