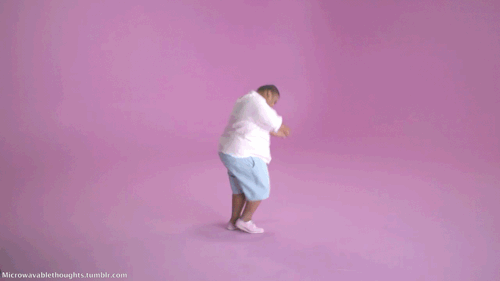 America alone has been said to be the most indulgent country, especially when it comes to food. Today, nearly two-thirds of grown adults and one-third of children struggle with obesity. No wonder there are plenty of people that are struggling and trying to cope with this problem.
It's a common thread that those who suffer from obesity cannot control themselves. Self-discipline is hard, especially as you get older. These people have been conditioned to eat because it makes them feel better or it's comforting in a way. Stress eating is another common reason people claim is why they overeat.
The statistics and reasons can be very daunting but one thing is for sure, you really can't judge someone's problem unless you've been in their shoes. There's a plethora of stigmas that are associated with obesity and overweight people and unfortunately, the general public isn't willing to look past the physical and into the mental struggles that have to do with it. The difficulty of dealing with this problem is often overlooked by those that aren't willing to understand.
These 19 obese people share difficult every day things they have to deal with:
---
1.
2.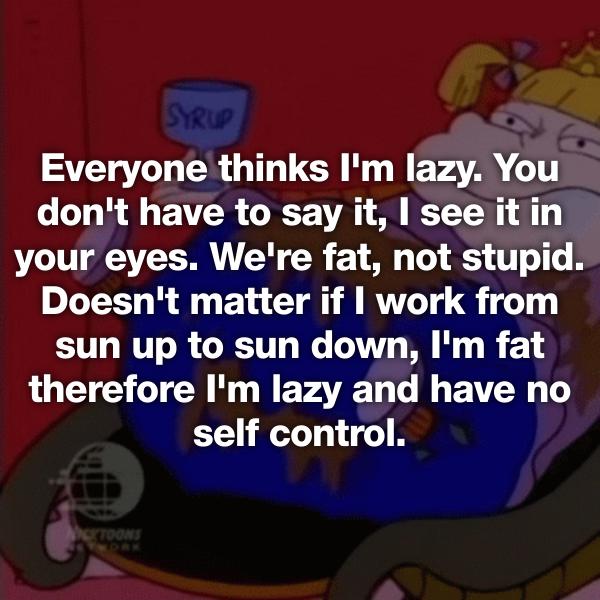 3.
4.