Has a girl from your Chem 101 class ever invited you over to her place to "study" and then ripped off your clothes, tied you up like a bad, bad b*tch, and then stuck a barbie head up your ass? You came over and over and over and you left wondering what the F*CK just happened and when it could happen again? She a freak, but hey — you are, too!
Sex isn't always vanilla, missionary, lovemaking. No, sometimes sex rattles your inner core and makes you question everything. Like — who knew you had a geriatric kink? Apparently that time you boinked an 80 year old man should have tipped you off.
Crazy sexual encounters are what you'll look back on when you're sitting in your rocking chair, dozing in and out of naps, and dreaming about that time a girl named Becky shoved a jelly bean in the folds of your uncircumcised penis and then sucked it out. Aw —  to be young again.
These 19 freaky freaks confess their craziest sexual encounters:
---
1.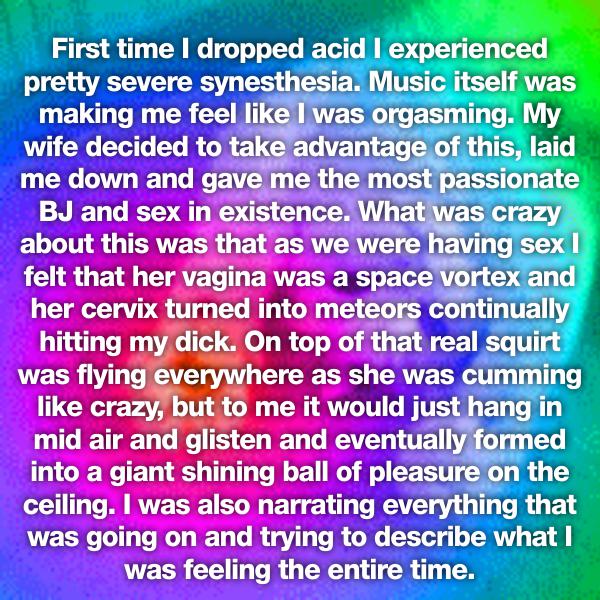 2.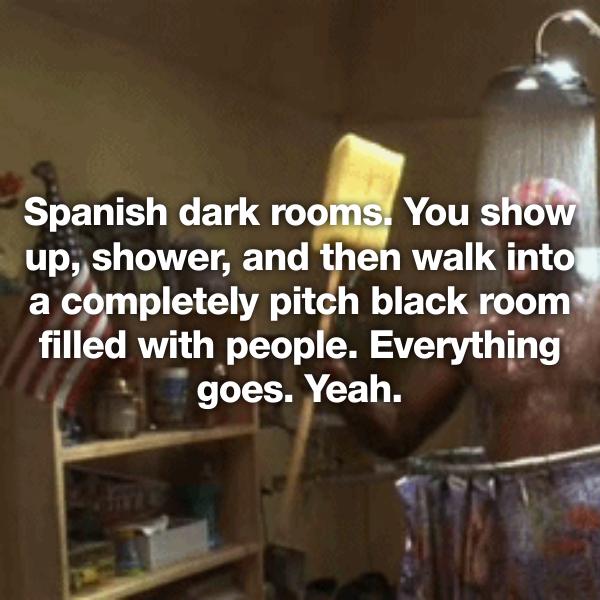 3.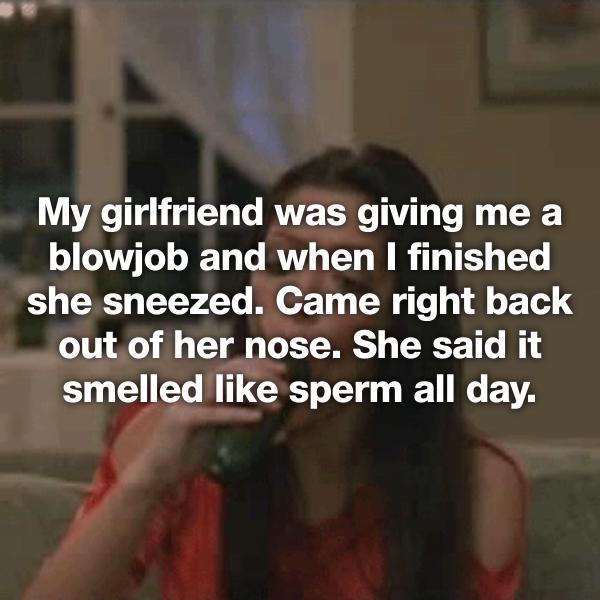 4.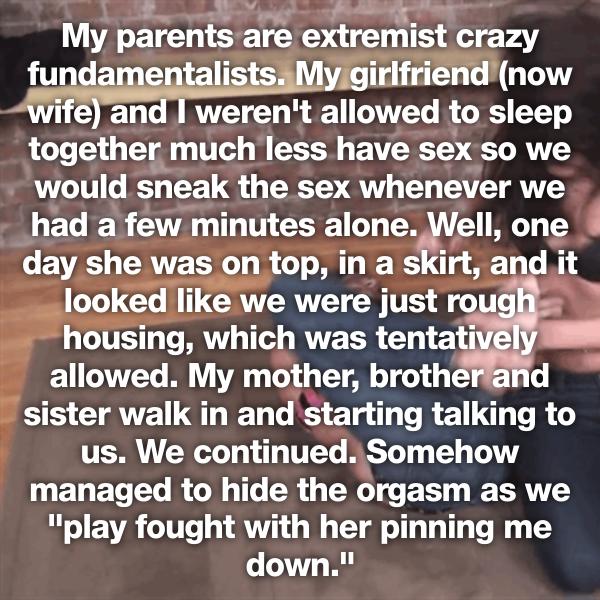 5.