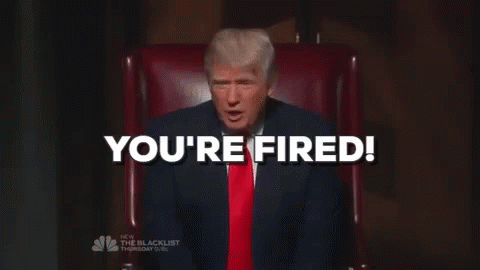 Working can really suck the big one. You can get stuck in a dead end job where you're treated like complete sh*t and totally hate you're life. Our jobs have a huge impact on how our lives go. You don't want to do something that makes you miserable, because then that misery will spread into other aspects of your life, like your relationships and overall happiness.
So what about getting fired? Yeah, getting fired blows, but sometimes they're doing you a favor. Perhaps working at that place for any longer would be much worse than getting fired. Yeah, it's a blow to ye ole ego, but whatever, happiness matters most.
But these 19 people didn't just get fired, they got fired on day one of their job. Your first thought may be "damn, these people must SUCK" but when you hear their side of the story, you'll see most of them just took jobs for shitty people. Except a couple of these mofos definitely deserved to get fired.
These 19 people got fired on their first day at the job:
---
1.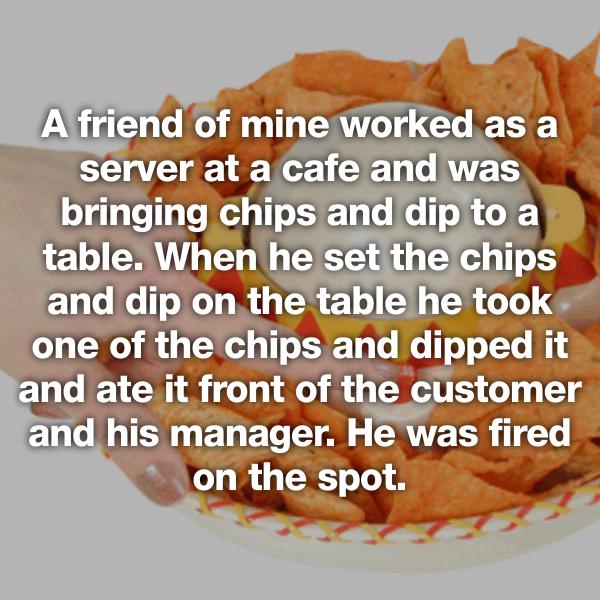 2.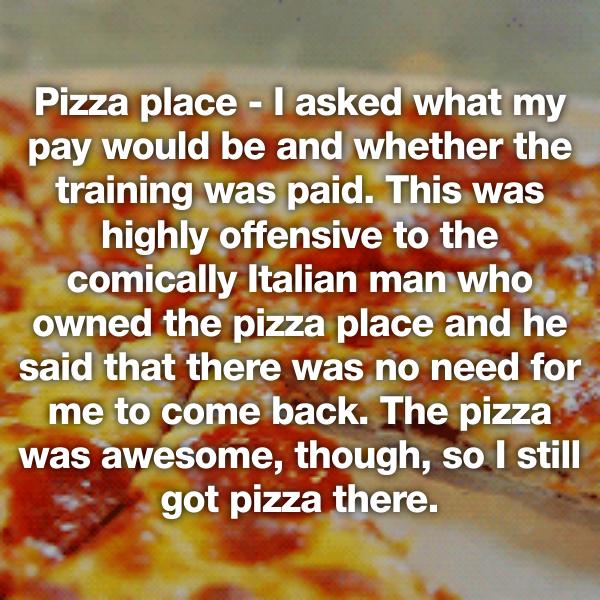 3.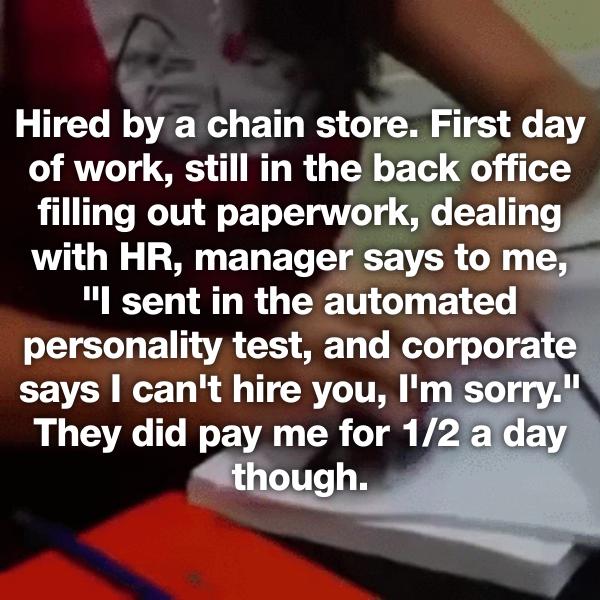 4.