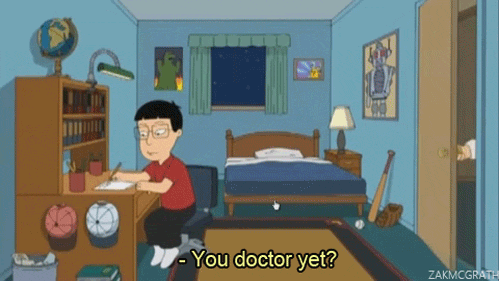 Growing up, it didn't take long to realize that my parents aren't like most parents. I'm first generation Asian-American, specifically Filipino, and my parents did things a lot more differently everyone else's. They were extremely strict and overbearing, to say the least. They'd badger me to have the best grades, tried to turn me into a prodigy by enrolling me in all of the extracurricular activities (they refused to believe that prodigies are born not made), and barely letting me have a social life that was outside of the small Filipino community we were a part of.
Well, I didn't listen to most of what they had to say and they turned out to have a daughter with mediocre SAT scores that ended up wanting to pursue writing and the creative fields over engineering/medical school/being a lawyer. Literally, the only three occupations that were approved by my parents (or all Asian parents for that matter) were engineer, lawyer, or something in the medical field. There was no in between. My parents ended up with both of their kids pursuing writing. They've yet to fully accept this fact, too.
There are plenty of people out there that probably grew up with the same experiences. Asian parents are just different and they have a mentality that cannot be changed. It's kind of like, "You can't teach an old dog new tricks." You won't be able to sway my dad's opinion on anything and can't get my mom to open up about anything emotional. At this point, you've just got to laugh about it and shrug your shoulders at their ways. What they don't know is that we've perfected the imitations of our parents while they're scolding us and it's f*cking hilarious. So, thanks for that mom and dad.
These 19 people know the struggle of growing up with Asian parents is SO real:
---
1.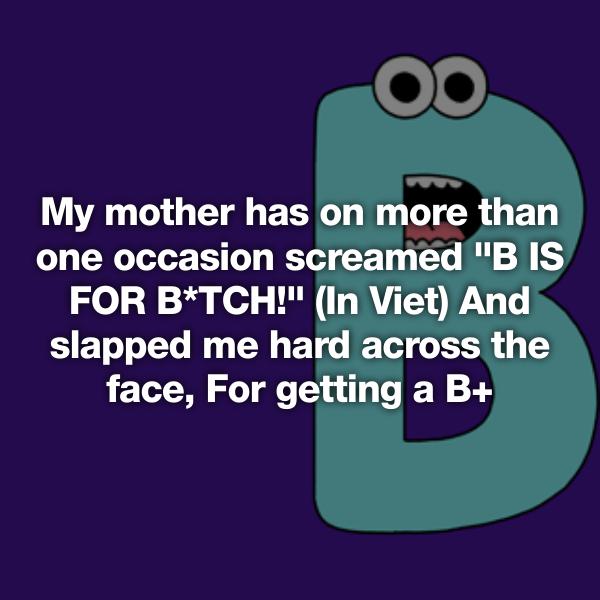 2.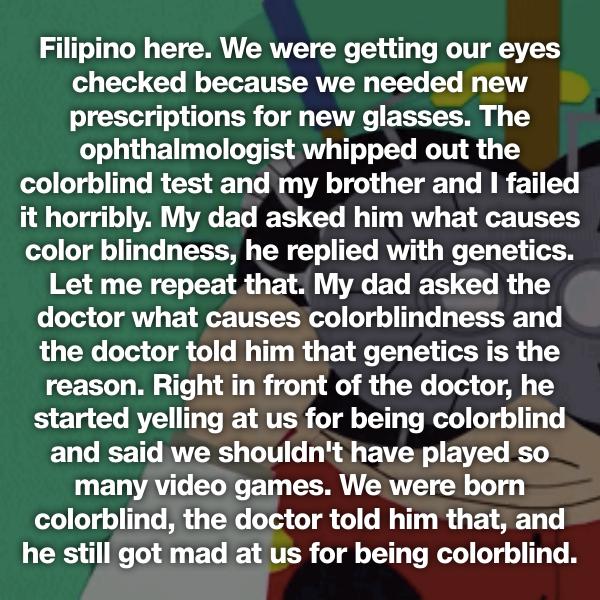 3.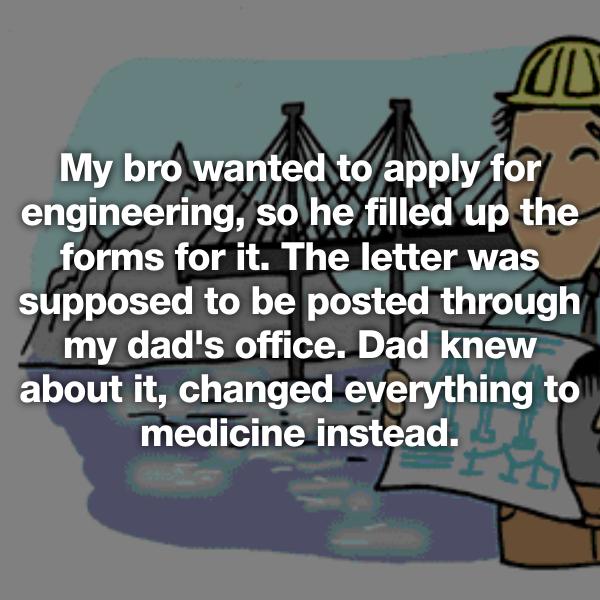 4.