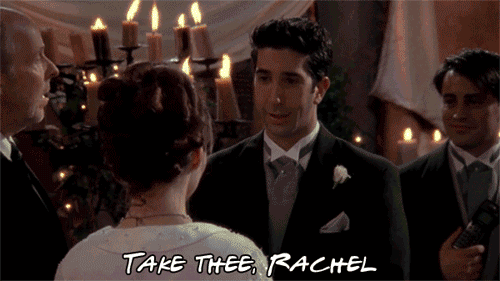 When you think wedding, you think best night ever. It's a night full of love, and music, and BOOZE. What could possibly go wrong?
Well, a lot. You see, some people are just not meant to get married.. I know, SHOCKER! There are reasons people marry the wrong person. They feel trapped, they settle, or they're just plain 'tupid. And sometimes, they don't even realize it's a bad fit until it's too late. But sometimes other people notice the red flags before you do.
Friends or family members notice crazy signs, like one member checking out someone else a little too frequently, or someone with completely dead eyes that doesn't seem to care about their partner at all. It's actually pretty damn sad.
Well, these 19 people not only noticed red flags in someone elses relationship, but they noticed the day of their wedding. Yikes for bad timing. So in that situation, what do you do? Some of them said something, while others remained silent, and watched everything fall apart.
These 19 people witnessed major red flags at someone's wedding:
1.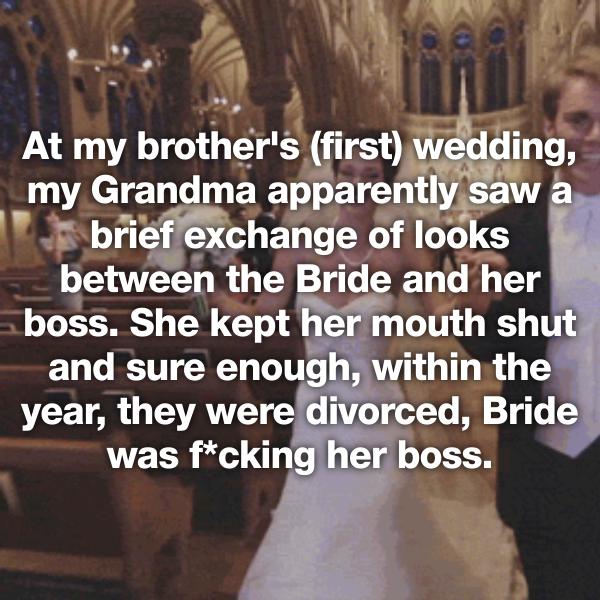 2.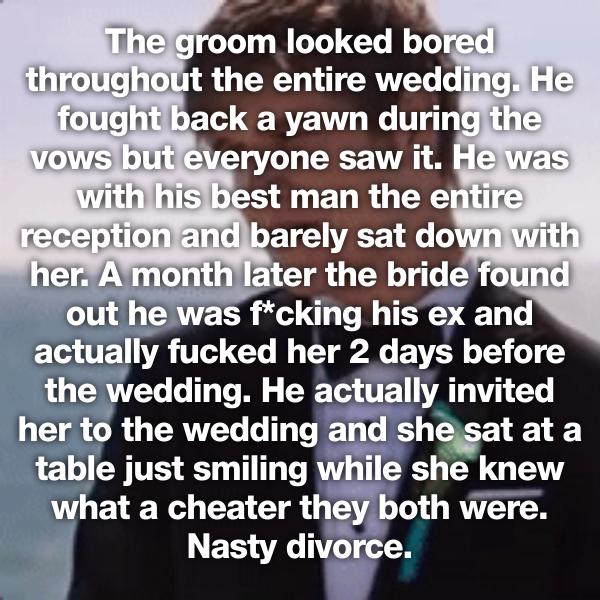 3.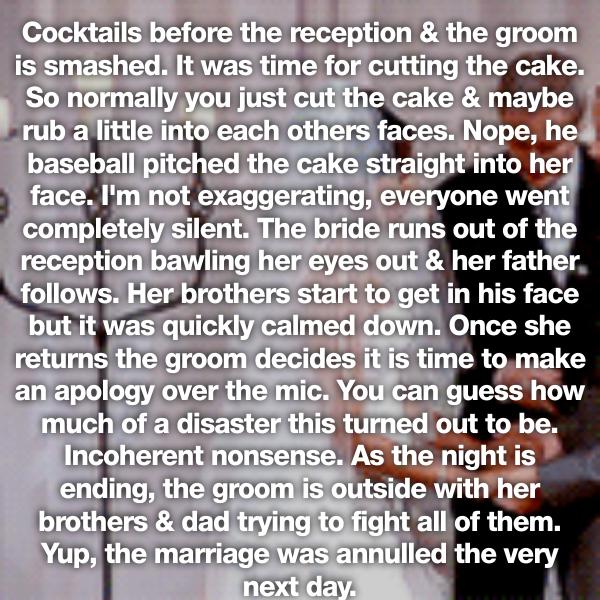 4.