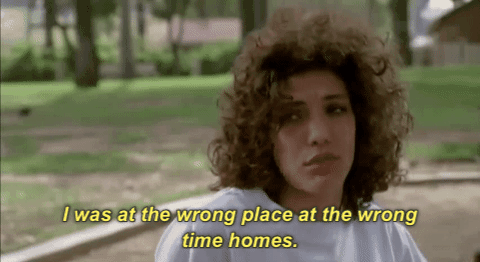 I dated this guy for a little over a year and he didn't seem to be ready for commitment while I was very clear about my intentions of wanting to be in a relationship. Well, we were in San Francisco and I attempted to break up with him after another failed attempt to talk about our relationship status. He responded with the fact that he didn't want that to happen and that he'd text me after his meetings.
I didn't respond and was on my way to the airport before I made a pitstop for lunch and coffee. When I looked up, out of the window while taking a sip of my espresso, I saw him on the other side of the coffee shop window kissing another woman. Infuriated, I confronted him when he went inside to order their coffees. Eyes wide and slack jawed, he couldn't even respond.
Guess that guy was at the wrong place at the wrong time. There was no time for forgiveness when I took stomped out of the coffee shop to get to the airport for my flight. That guy's loss, because I'm a f*cking gem. Sorry not sorry, boy bye. Some people don't have much luck when it comes being in awkward AF situations.
These 19 people were regrettably at the wrong place at the wrong time:
---
1.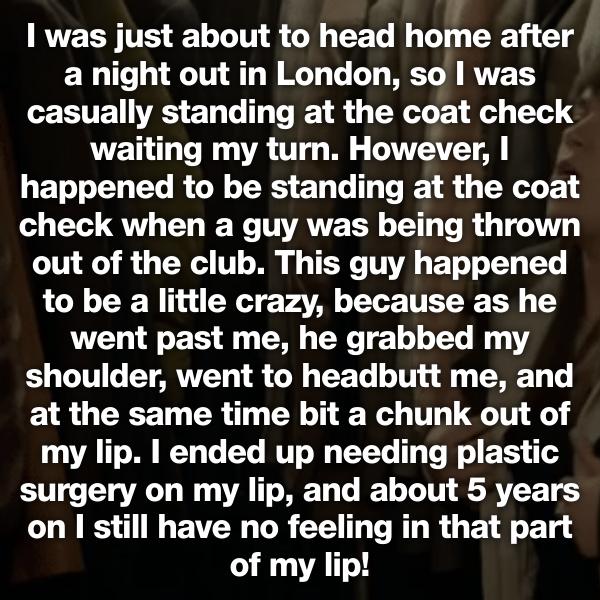 2.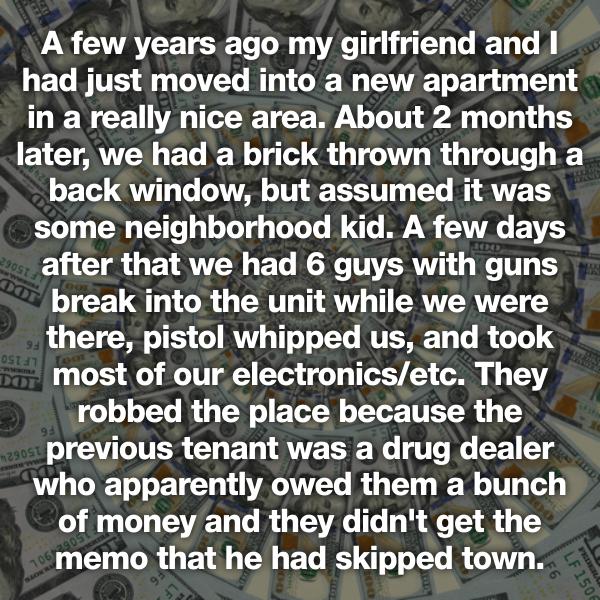 3.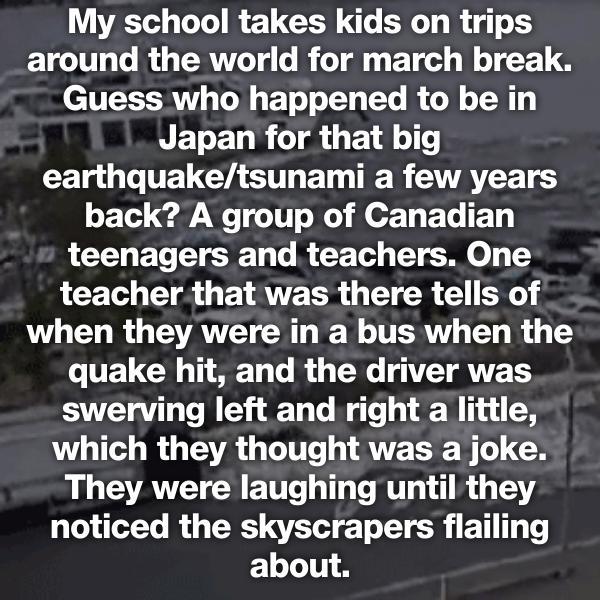 4.