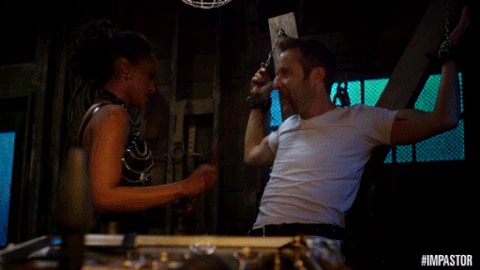 Can we all collectively agree that the Fifty Shades of Grey series is some of the worst writing that has made it onto the New York Times Bestseller list? So, now that we've got that out of the way, we can also agree that Fifty Shades did bring BDSM somewhat into the mainstream. Back in the day, all of that was really taboo and it was embarrassing to even think of bringing it up in conversation.
Well, it's out in the open nowadays, thanks to internet and the newer generation being very open and honest about sexuality. So, you can't tell me that you haven't thought about a little choke here and there or being tied up in bed by your partner to spice it up in the bedroom.
Look, exploring one's sexuality is healthy and if BDSM is something you want to look into, then more power to you.The realization that it may be your thing is the first step into a new sexual journey, so don't be embarrassed if that's your thing. A little hog tie or spanking by you partner won't hurt anyone. Just make sure that you have a safe word, of course.
These 19 people admit when they realized they're into BDSM:
---
1.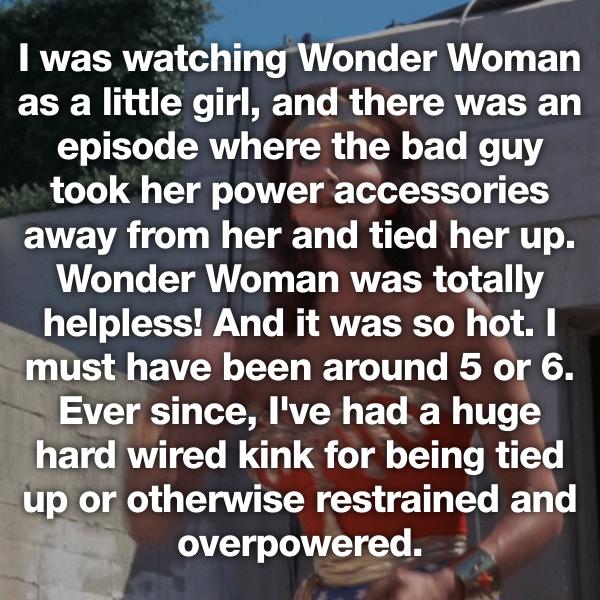 2.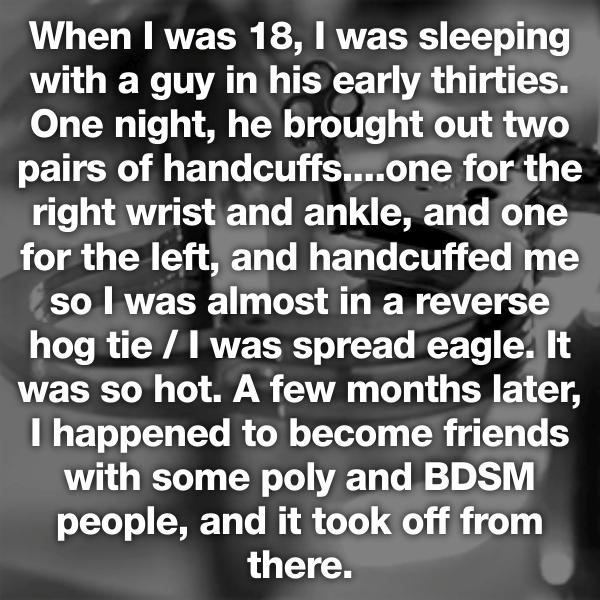 3.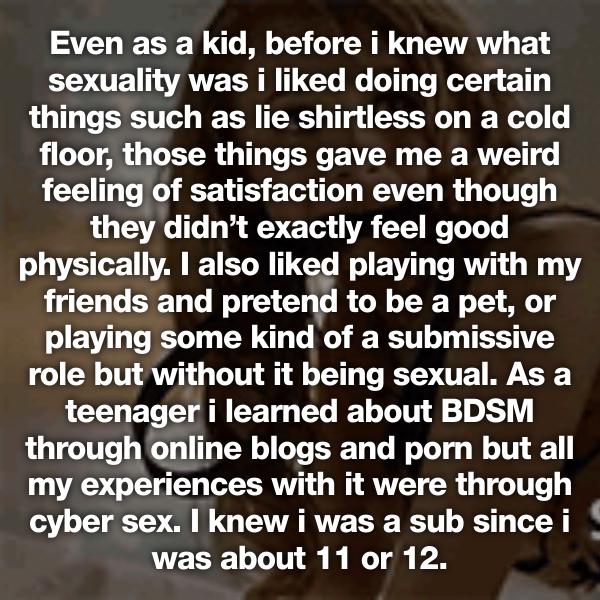 4.