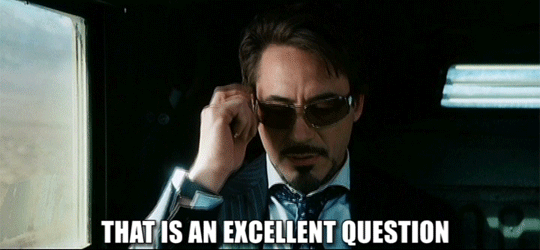 We all have curiosities when it comes to the opposite sex, and wonder what it would be like to step into their shoes. What is it like socially? Economically? Physically? SO. MANY. QUESTIONS.
So how do you figure out what it's like? Duh, you just ask. And that's what these 19 people did. They had totally normal, often sexual, questions about the opposite sex. A lot of what you'd expect, such as "what does a boner feel like?" but then there are the one's you'd never think to ask, yet you're probably dying to know the answer to now.
From "does your penis float in water" to "can you touch your poop through your vagina" you'll see that you're not alone in your curiosity. So take note of these 19 questions, and don't be afraid to ask someone of the opposite sex for the answers.
These 19 people asked the opposite sex the questions they always wanted to ask:
---
1.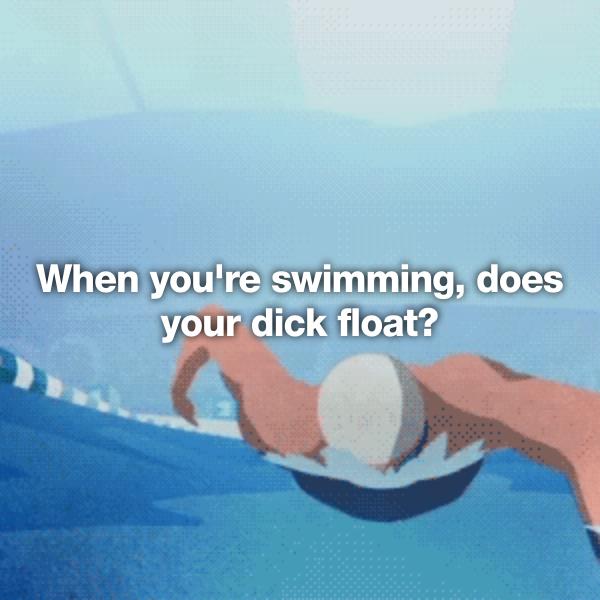 2.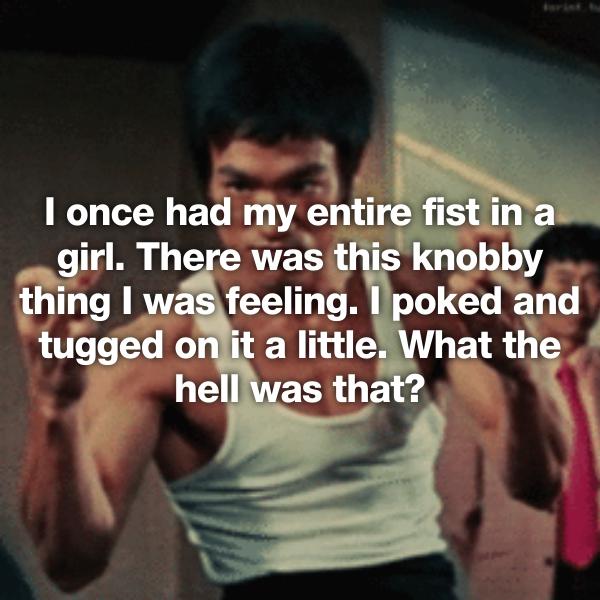 3.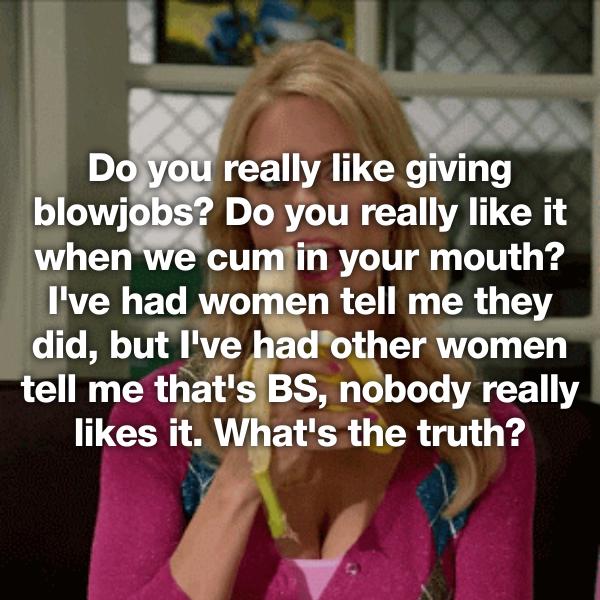 4.