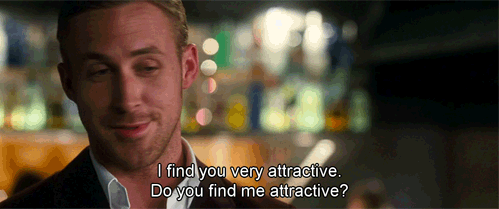 Picture this: you're at a bar and you see a dime piece you'd love to hump awl night long. What do you do? How do you guarantee that you'll be taking that sexy mofo home with you?
It's hard to lock down someone, especially if you're lacking in the game department. Your moves consist of relying on alcohol, awkwardly standing there, and stuttering like an idiot. You've tried out cliche pick up lines before, and you know they usually end with someone laughing in your face. Seriously, even Harry Potter pick up lines don't work, trust me, I've tried.
SO, what do you do? Well, you learn smooth talking from these 19 people. They all walked away from the bar with some booty, and it's all thanks to their suaveness. So try one of their lines, or dope moves, and you'll spend the rest of your night knee deep in fluids (too gross? sorry).
Here are 19 smooth ways to pick someone up at a bar:
---
1.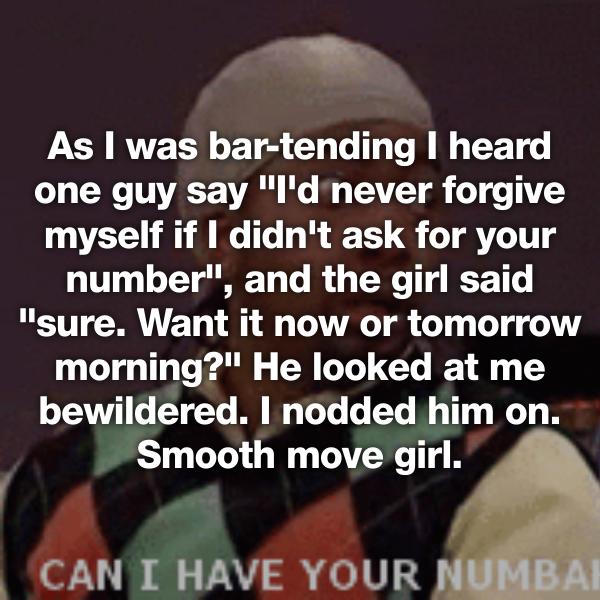 2.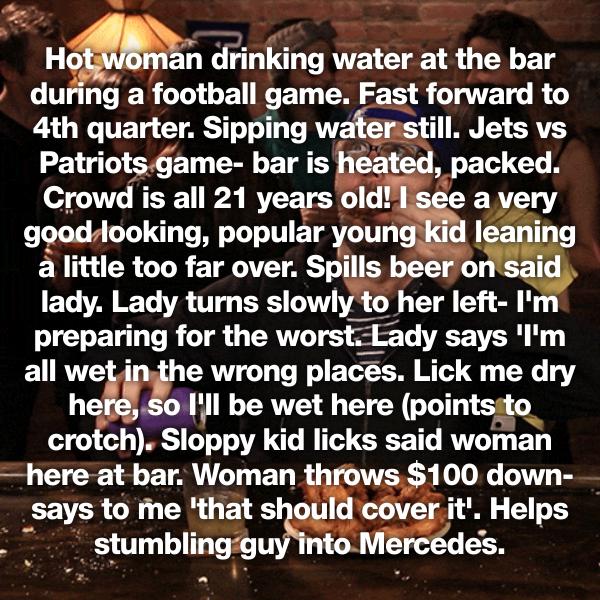 3.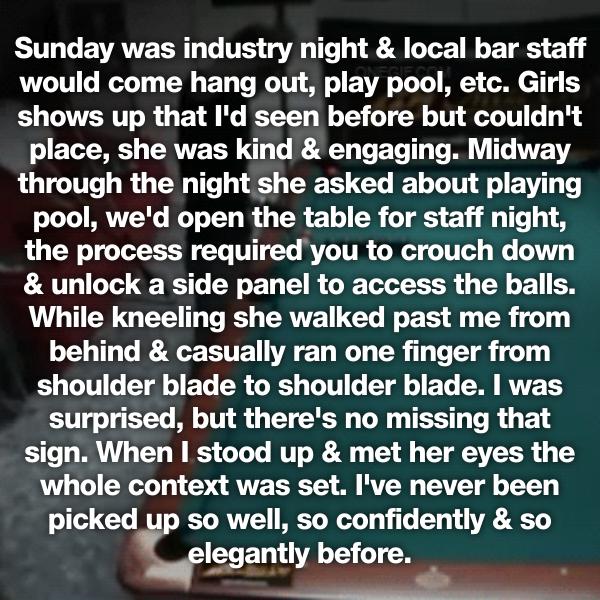 4.