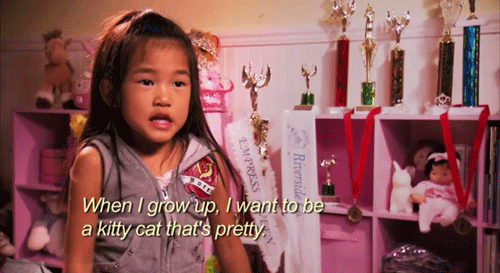 Kids, they say the darnedest things! Sure, they can be rude as hell, and dumb AF, but that's cause they're youngins and haven't been out in the world yet. Who could really blame them? NO ONE. When kids say dumb things it's super adorable. You're just like "aww omg you know nothing Jon Snow!" It's super endearing.
But when you look back at the dumb sh*t you believed as a kid, do you think "aw I was cute" or just cringe a little bit? Or perhaps you take pleasure in it, because sometimes the dumber the sh*t, the more hilarious it is. Like, I look back cringing that I thought the moon was God and I would pray to the moon that this boy would like me back. SERIOUSLY, WTF?!
But at least I'm not alone. The following 19 people confess the strangest things they believed when they were little, and they're all pretty hilarious. Hey, at least you don't believe that sh*t as an adult, 'cause that would be hella f*cked up.
These 19 people believed strange things when they were little:
---
1.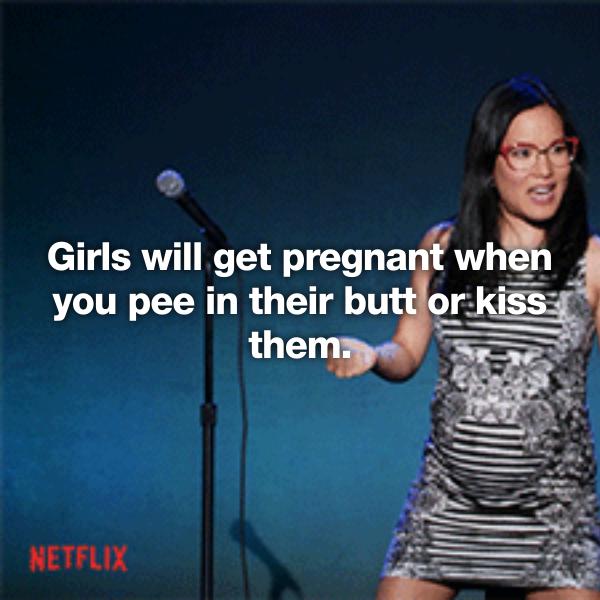 2.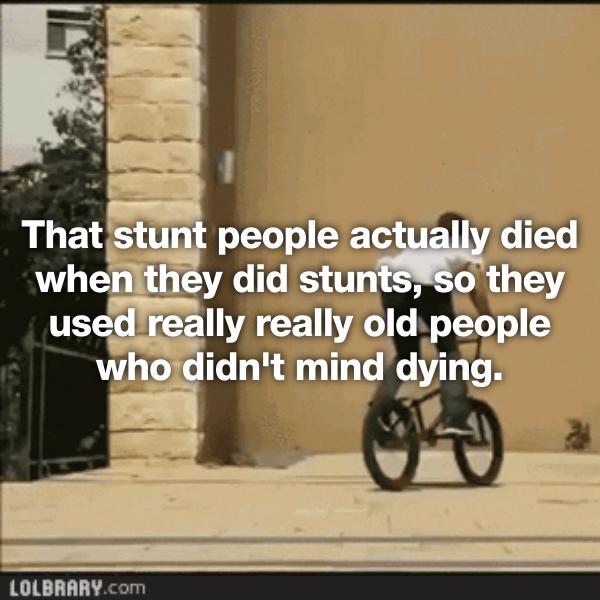 3.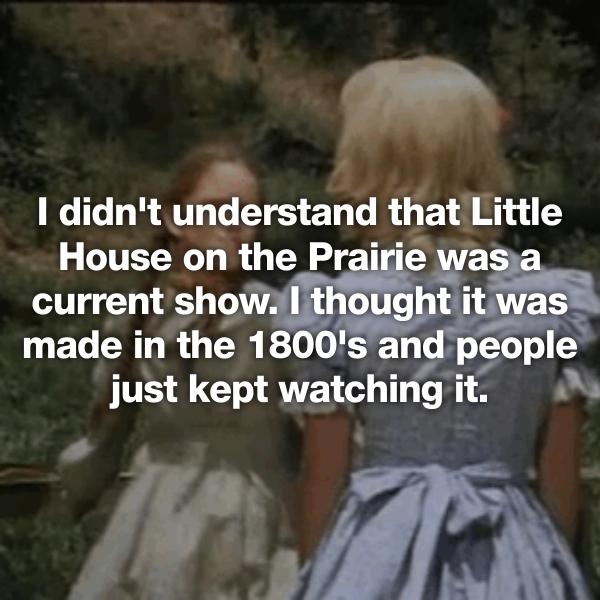 4.