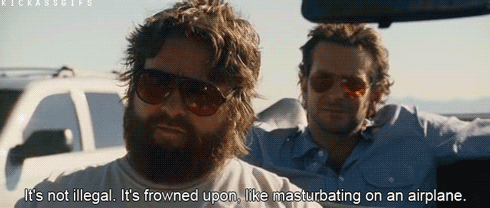 Legality in the world is super sketchy. Nothing is consistent in each country, and some things that should be illegal are legal, and vice versa.
We could talk forever about the things that should be legal and illegal, but let's just focus on one, shall we? Let's stick with things we think should be illegal. And there's A LOT. Seriously, there is so much sh*t out there in the world that people get away with that just isn't cool. If anything ruins most people's lives and is just all around bad, then time to end it.
The following 19 people admit the things they think should be illegal, and I gotta say most of them have solid points. Like, does anyone out there even like telemarketers? NO, YOU DON'T. Or how about ridiculously textbook turn over rates? Like fuq you I bought a text book and they're not using it next year so I can't sell it? AWESOME. Alright, some of these are silly, but still, you can see some of these points, right?
These 19 things really should be illegal:
---
1.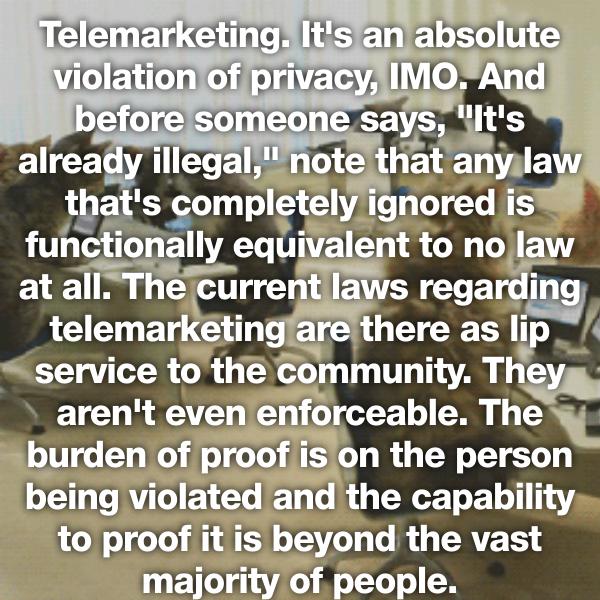 2.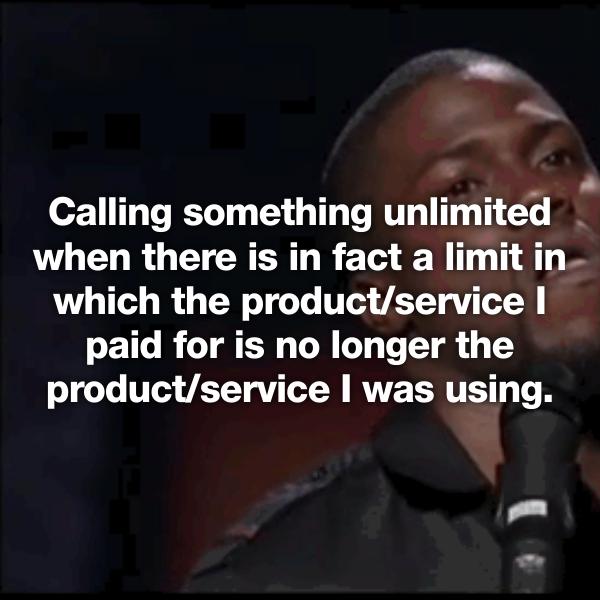 3.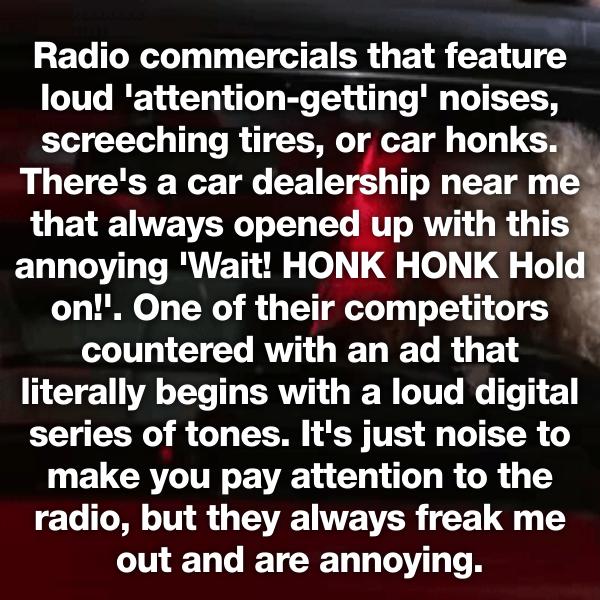 4.