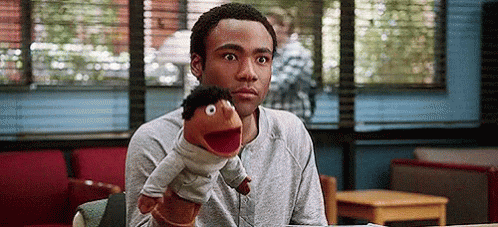 Sometimes things happen that seem too good or horrible to be true. They are so unbelievable, that we don't know how to process or handle it.
So, what do you do? You keep it to yourself. I mean, no one would believe you, right? If you're experiencing a crazy time of harassment, something paranormal, or just a crazy awesome unreal encounter, how do you convince people that it happened? Heck, maybe you have trouble believing it happened in the first place.
Well, these 19 people are finally coming clean. From the crazy awesome to the absolutely horrible, these people are finally confessing their unbelievable stories that they've kept to themselves for so long. So brace yourselves, some are weird, some are awesome, and some are incredibly sad and devastating.
These 19 people kept their unbelievable stories to themselves.. until now:
---
1.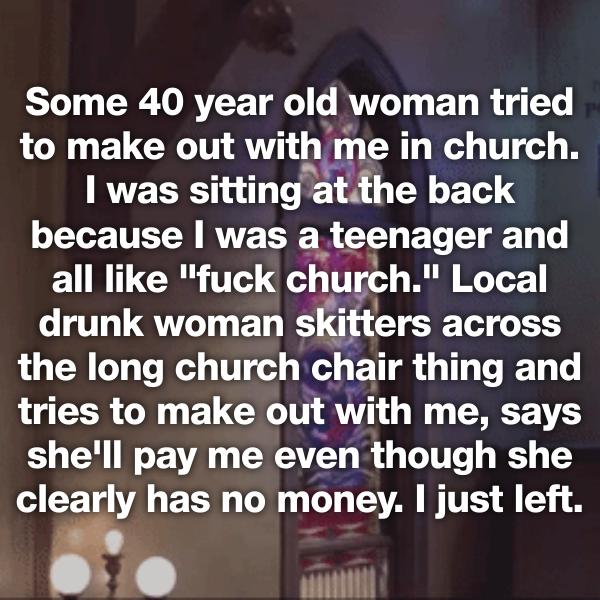 2.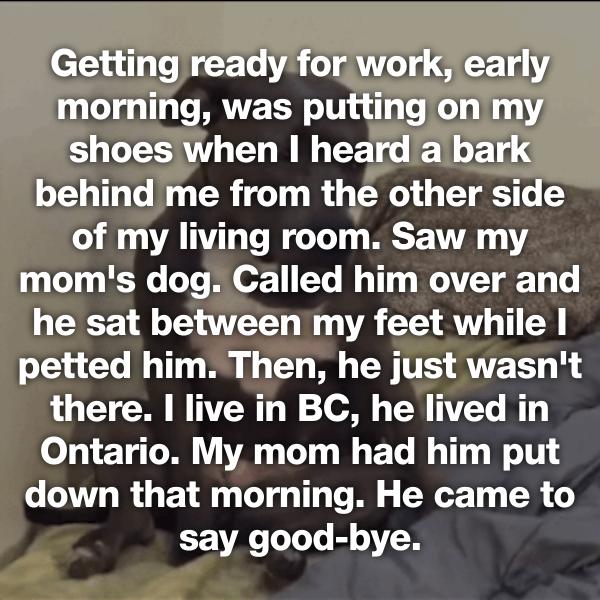 3.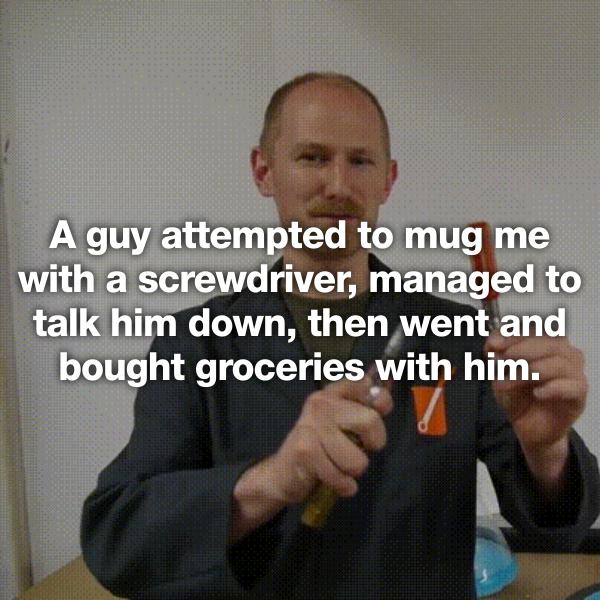 4.