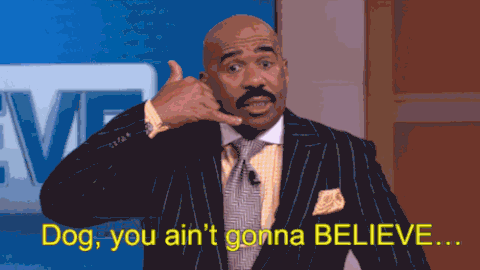 I've spent the past couple days this week to stay in and work from home. I've just come back from a draining family vacation (you know how those go, I'm sure) and have desperately needed to decompress. The only way that I can really focus is by staying home and focusing on work, without any distractions.
When I try to work out of a coffee shop or co-working space, I've found myself getting distracted easily. Mainly people are the source of this distraction. Let's clarify, STUPID people are the main source, really. Some times, the stupidity and people watching can take up all of my attention and I've found myself inundated with work at the end of the day.
So, I've cooped myself up in my house to stay away from the all the idiotic people that do the dumbest things in public. Eventually, after this weekend, I'm sure I'll make my way back into the real world and deal with more dummies at coffee shops but for now, I'll hang out and work from the peace and quiet of my home.
These 21 annoying things are annoyingly legal to do in public:
---
1.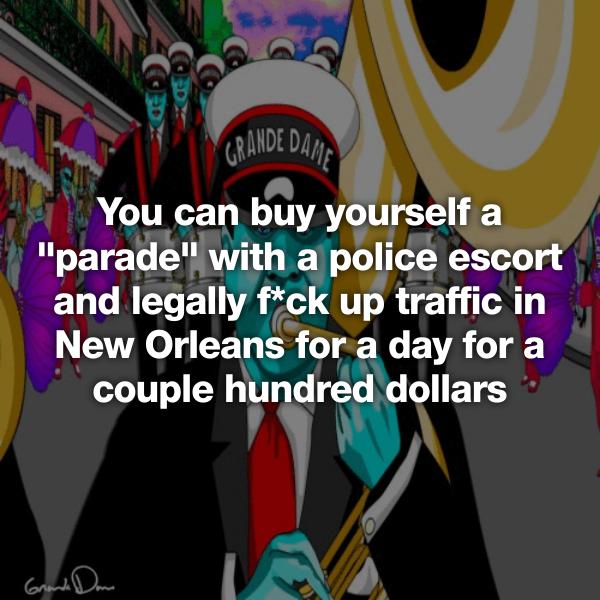 2.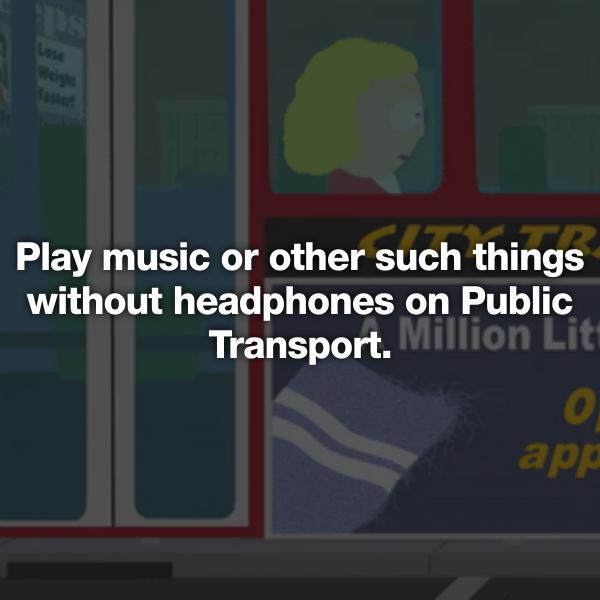 3.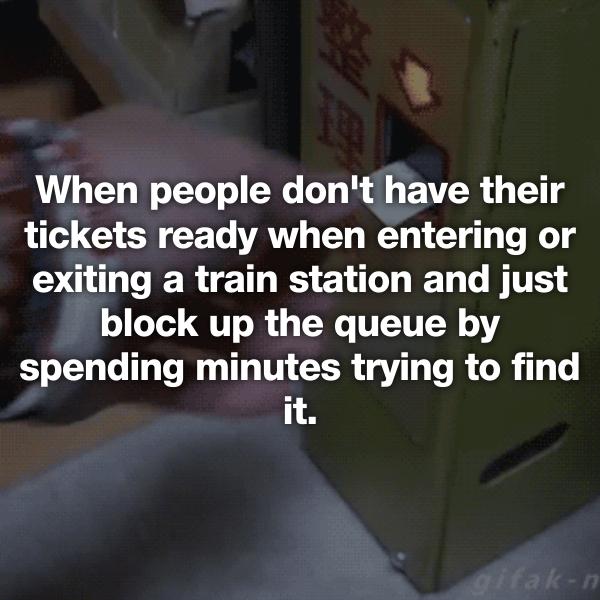 4.