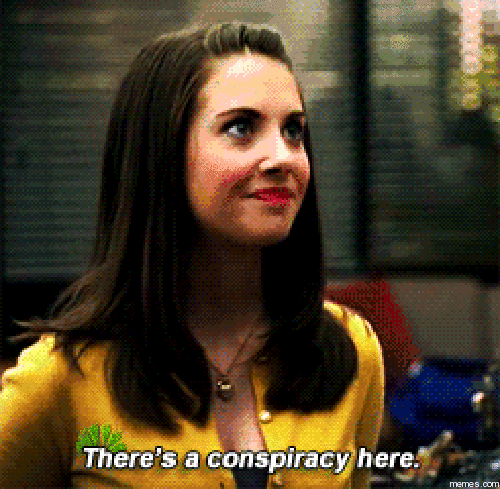 When it comes to conspiracy theories, people are pretty divided. Some write them off immediately, and just assume it's all total BS. Others tend to believe anything. But others of us think critically about these theories, and wonder to ourselves "huh, this could be true."
There are the classics out there, like the JFK assassination, area 51, the moon landing, and that 9/11 was an inside job. Seriously, when you hear about conspiracy theories, those are the big ones. But there are a lot more theories where those came from. SO. MANY. THEORIES.
A lot sound like total BS, but there are some that are actually somewhat believable. Want to hear some reasonable theories? Take a gander at these 21 bad boys. Even if you think they're complete BS, you can at least agree that they are entertaining as hell. But if you're a fellow nerd then you're probably thinking…. THE TRUTH IS OUT THERE.
Here are 21 conspiracy theories that may actually be true:
---
1.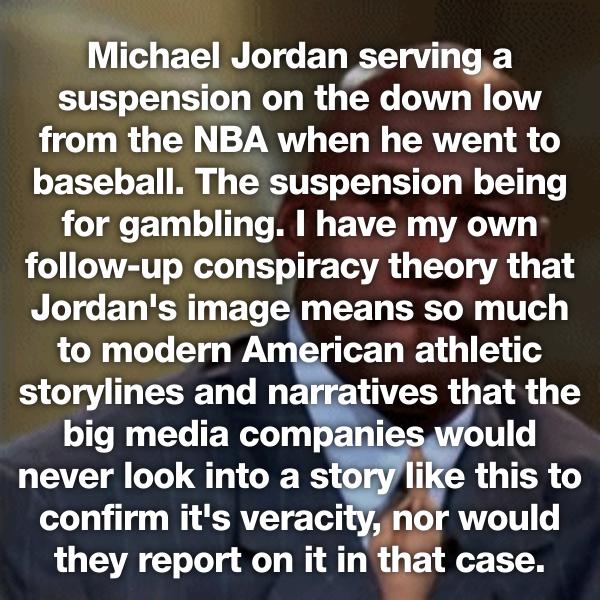 2.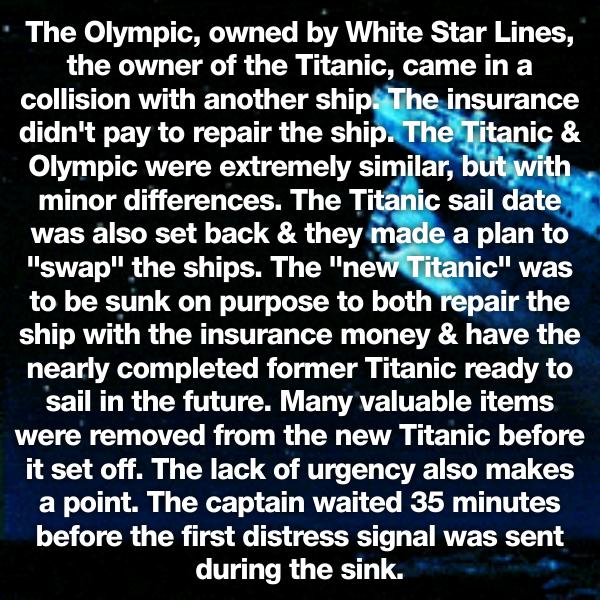 3.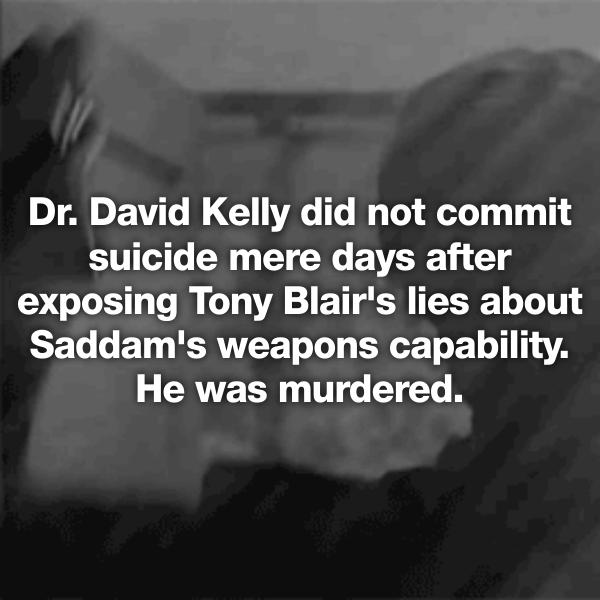 4.