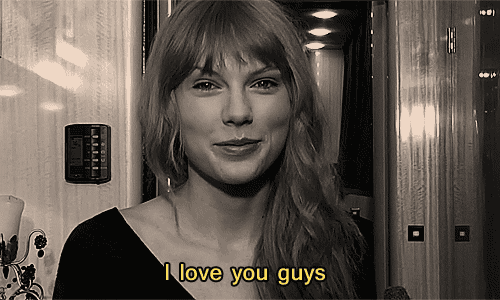 Do you ever sit around wondering if people think you're nice or not? Perhaps you do, but at least people all over the work aren't debating it on the internet. But whatever, let's add more fuel to the fire.
Sure, we've told you about rude AF celebs before (because we have no lives), but we've yet to tell you about all the celebs that are supposed to be mega nice. Like, the kind of celebs that will joke around with you, and just shoot the sh*t.
These 21 celebs are the kind of mofos you can hang with. Seriously, I'd be friends with any of these people. They seem chill AF, and the fame hasn't gotten to their heads. There's nothing worse than a super arrogant person that think's their sh*t don't stank. So thanks to these 21 celebs for proving us that fame doesn't all make people crazy a** holes.
These 21 celebrities are actually nice IRL:
---
1.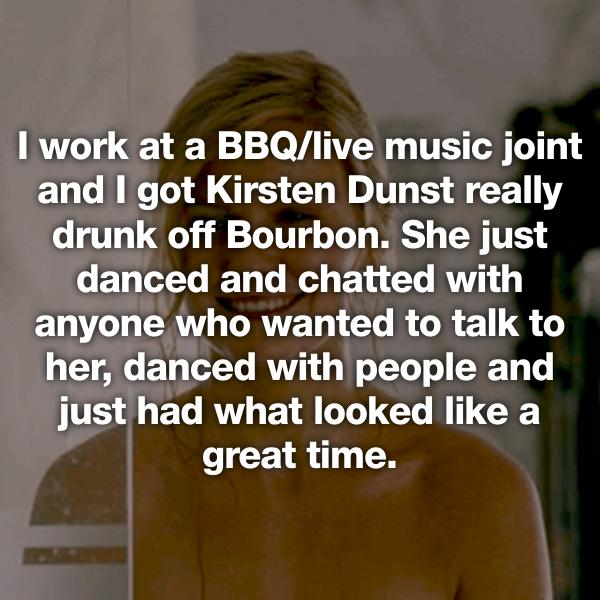 2.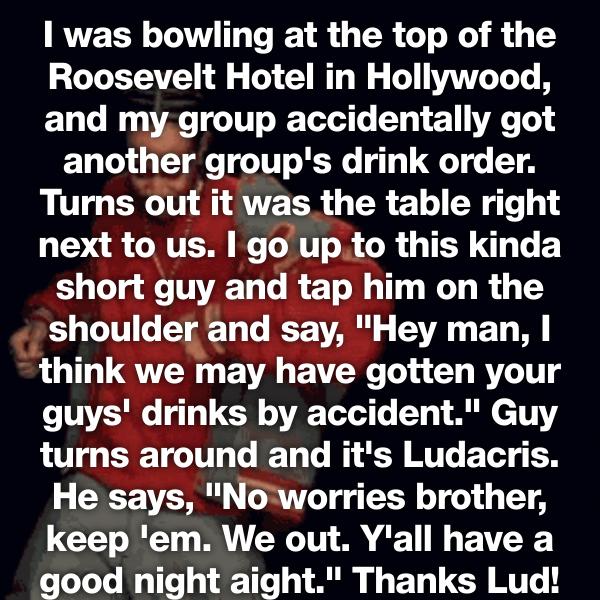 3.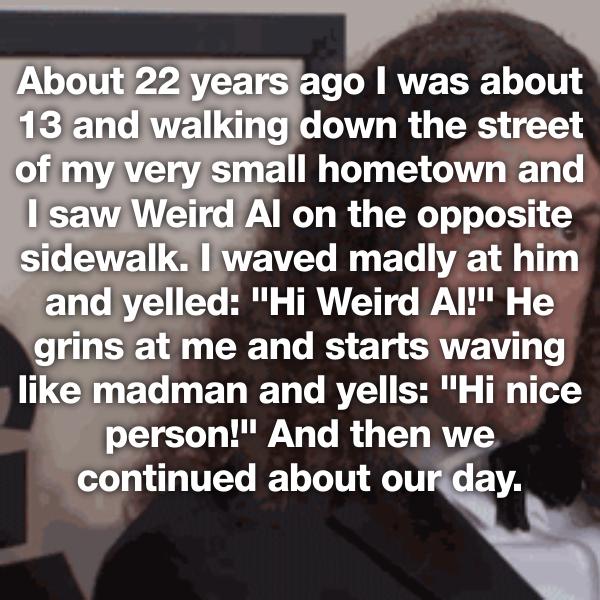 4.