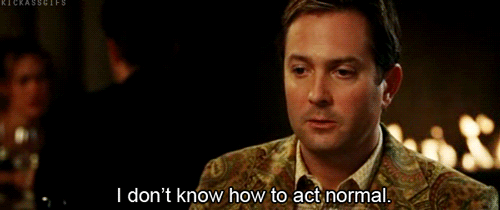 Being socially awkward isn't fun. It's not like we (yes, I said we) wake up one day and are like "hey! It might good idea to make people around me uncomfortable?" It's not a choice we make, it's just an unfortunate part of our programming.
But some parts that come along with being socially awkward aren't things we actually notice. These traits that make up socially awkward folks are often MUCH more apparent to the people around us.. yay.
So what's the best way to pull back on your socially awkward tendencies? To figure out the common mistakes you make on the reg. These 21 things are mistakes socially awkward people make on a daily basis, and knowing them could be a big life saver! Hey, it's worked for me.
These are 21 common mistakes socially awkward people make:
---
1.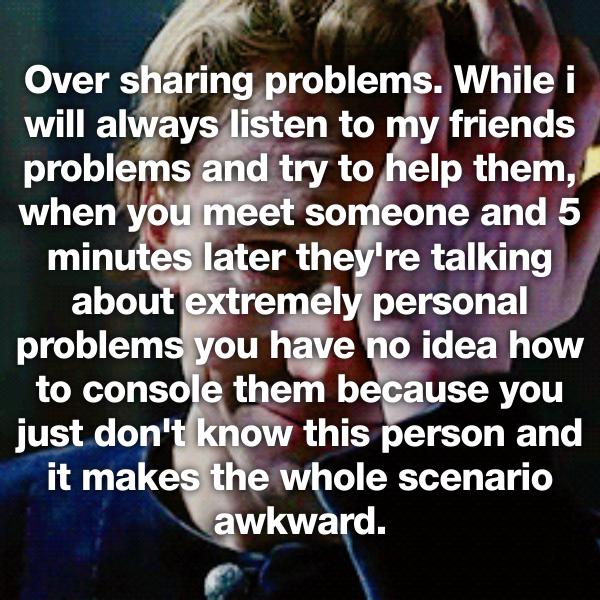 2.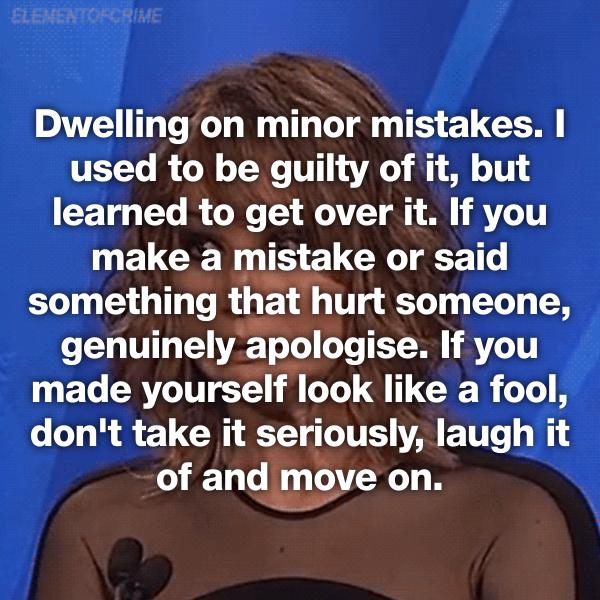 3.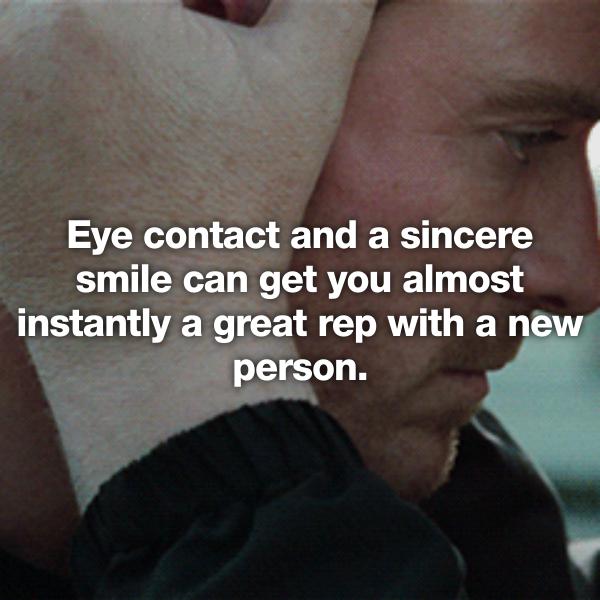 4.