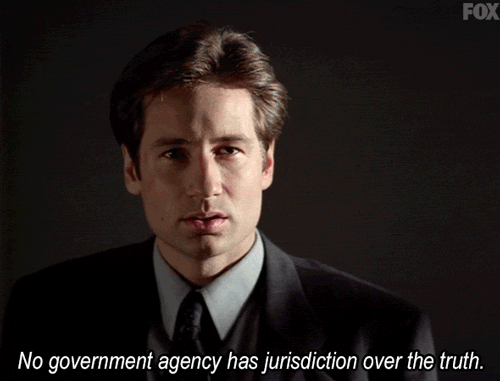 Yeah, sometimes the Government does some things we don't agree with, but it's hard to imagine that they would do anything completely atrocious or inhumane.
Whether they are taking part in projects that harm it's citizens, or hiding information that people have a right to know about, all Governments have taken part in some shady sh*t.
From medical experiments on pregnant women and children, to dropping bombs & missiles we may have not known about, sometimes our Government works in ways that would shock and horrify you.
Horrible things have happened in the past. It's essential to know about them so we don't repeat them in the future and can hold certain people accountable.
These 21 declassified Government tales seem too horrible to be true:
---
1.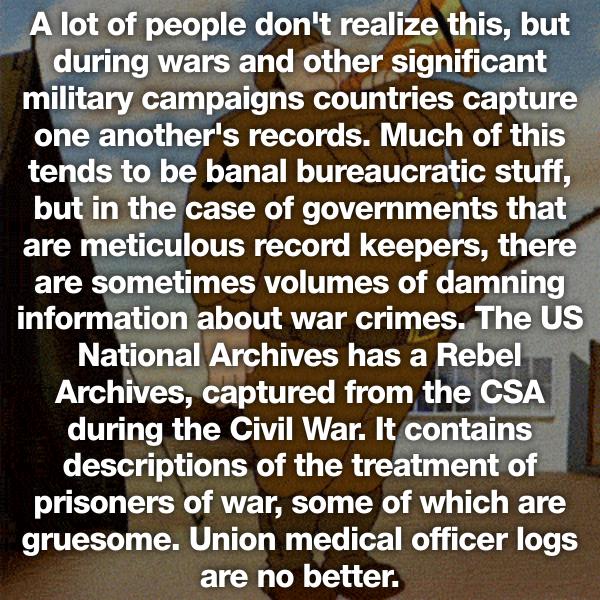 2.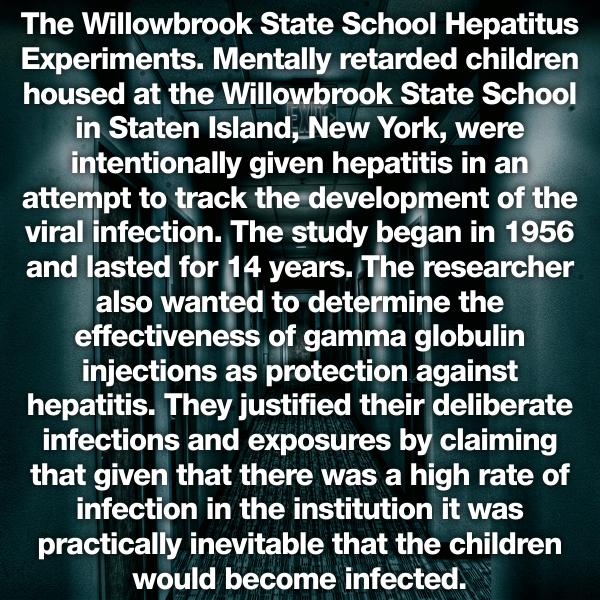 3.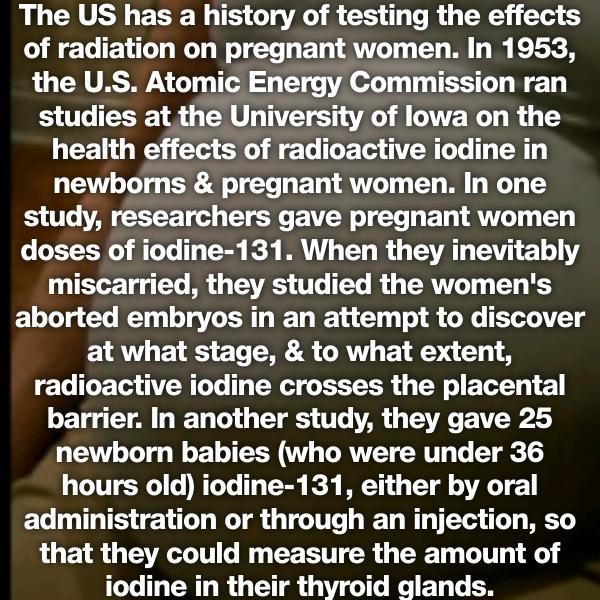 4.