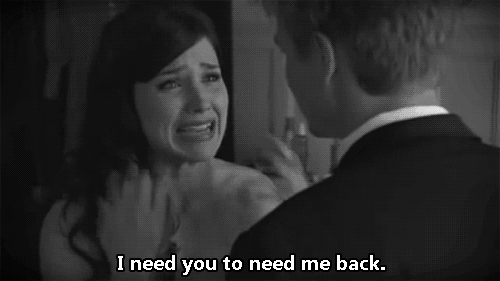 When you think about marriage, especially if you've never been married before, you usually look at it longingly. You can't wait to find that special person you're going to spend the rest of your life with, and imagine a perfect union in which you're in love forever.
Well, that's definitely not always the case. All relationships hit rough patches, and changes throughout the course of time. Sure, many people get through all the trials and tribulations, but sometimes the marriage can't survive all the hardships.
So when approaching marriage, be careful not to unrealistically idealize it. No marriages are perfect, and it's important to know that going in. We all know people that have been divorced, if we haven't already been ourselves. But as long as you're realistic, and willing to work hard when the going gets tough, your marriage will definitely have a fighting chance.
When it comes to the hard truths about marriage, there are 21 that you should drill into your brain. Sure, they might be a little disheartening, but it's better to be prepared and know what to expect than to walk in naively and expect perfection. So when you are ready for marriage, just remember these 21 things, and be willing to work hard in your relationship.
These are 21 of the most disturbing truths about marriage:
---
1.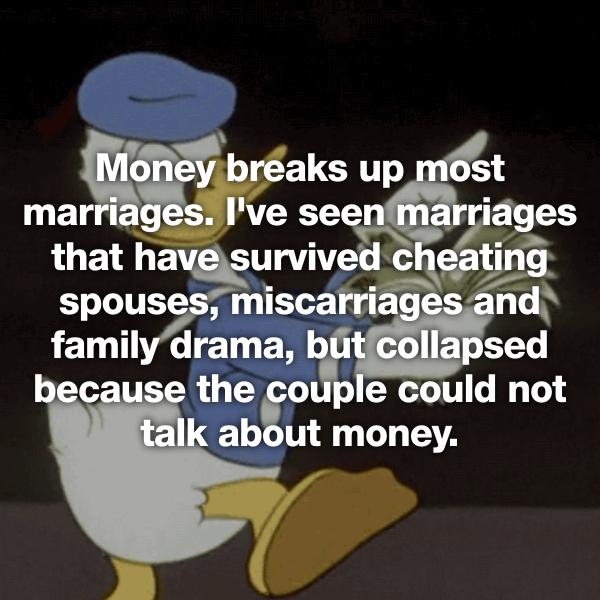 2.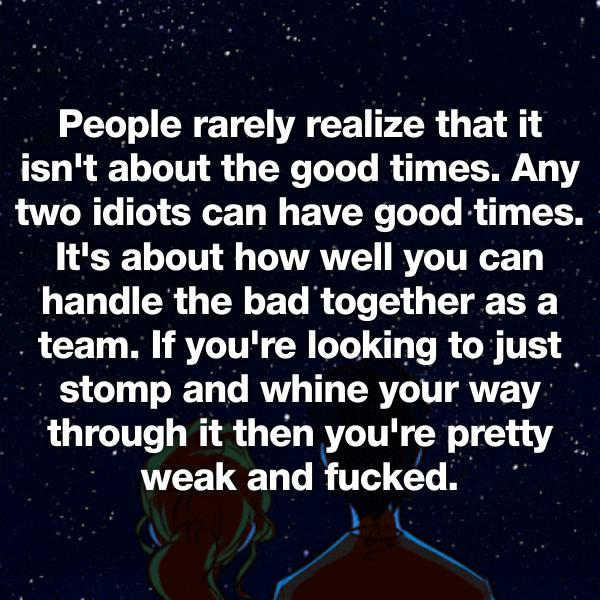 3.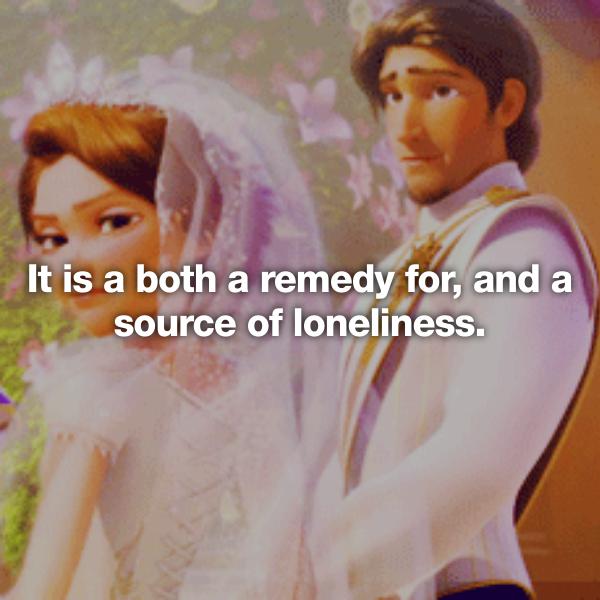 4.