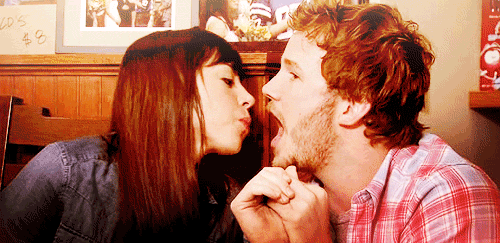 When you're with someone long enough, you tend to get pretty comfortable. You can burp, fart, and poop without being embarrassed and don't mind sharing a little tmi.
But where do you draw the line? Or do you actually draw a line? What's TOO gross? Well, it's pretty simple: nothing. You see, when you're in love, you don't give af about the nasty sh*t your partner does. There even comes a point where you find humor in it. Yeah, maybe other people will find your behavior gross, but your boo should love you no matter what.
These 21 couples admit to the grossest things they do together. From spitting into each others mouths to cleaning their butt holes, these partners have no shame. And why should they? They're in lurrrveee. Let's just say, if you don't find these to be #relationshipgoals, then you need to broaden your horizons.
These 21 couples do the grossest things together:
1.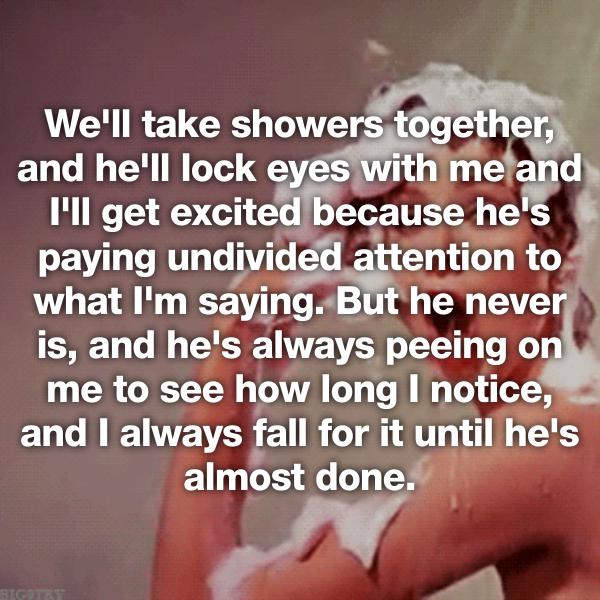 2.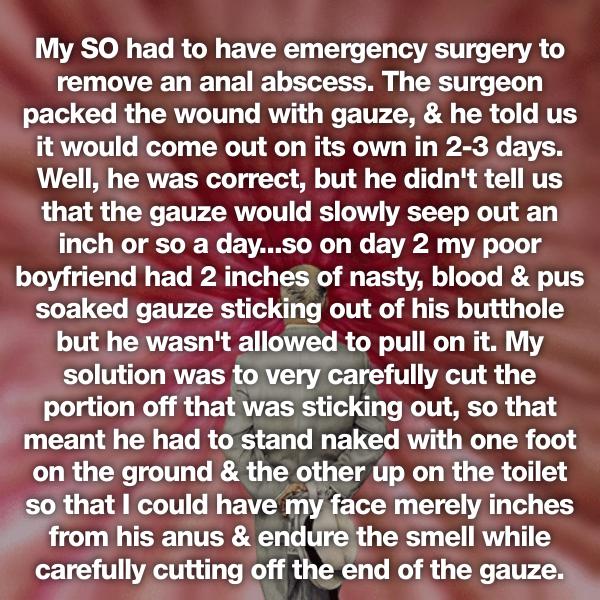 3.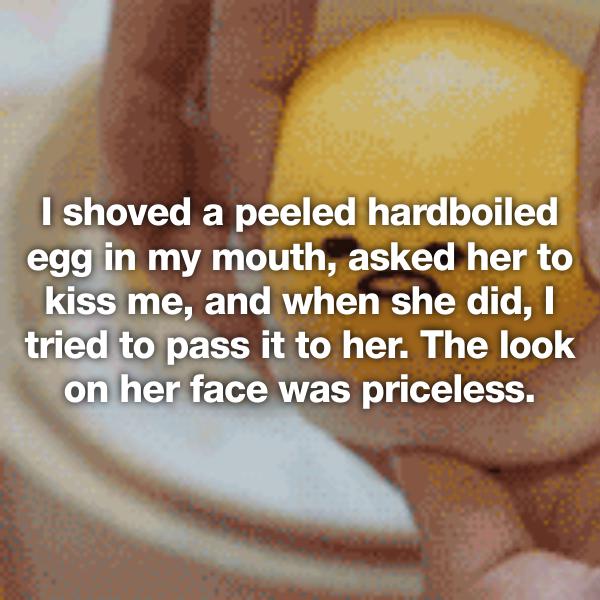 4.