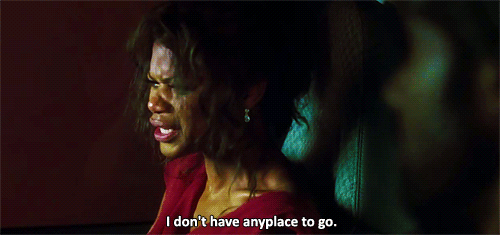 It's common for people to dehumanize homeless people. You see them daily, and there comes a point where they don't surprise you anymore. It's pretty unfortunate that this is the case.
You see, we all have to remember that they're PEOPLE. Human beings, with human emotions. Oftentimes life wasn't fair to them. They had a cruel home-life, suffered addiction, or even served over seas and face mental repercussions. It's time we all do our best to remember that homeless people deserve respect, and to be spoken to and treated as equals, not inferiors.
If you need even more of a reason, besides the fact that they are homeless, to start treating them with more respect, read these 21 peoples' experiences. They have lived through a lot, and everyday are in fear for their safety. So think twice before being a d*ck to homeless people, because they've been through the ringer.
These 21 homeless people talk about some of the hardest things they go through:
---
1.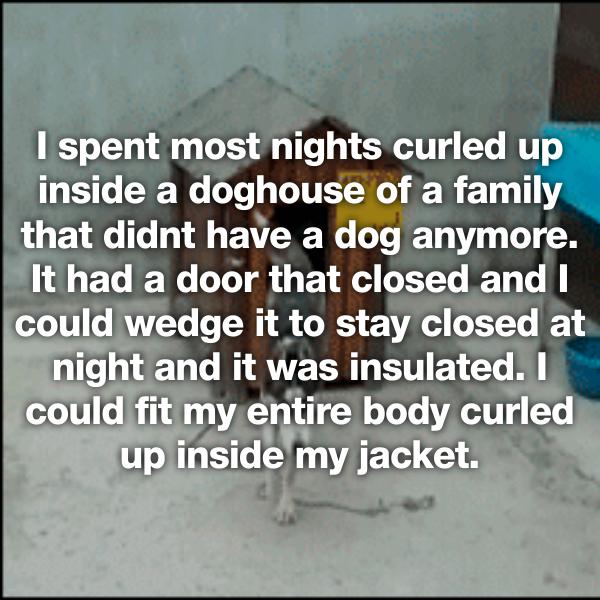 2.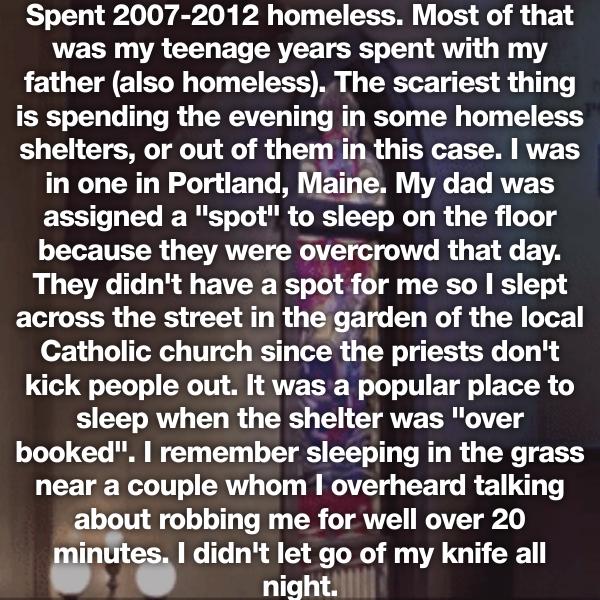 3.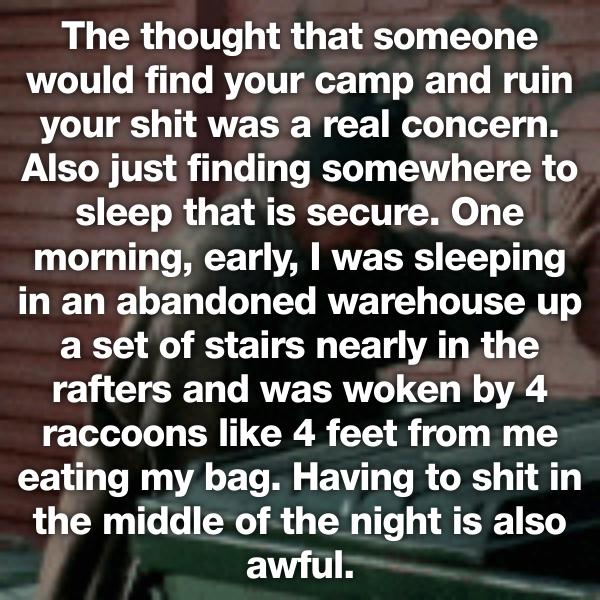 4.