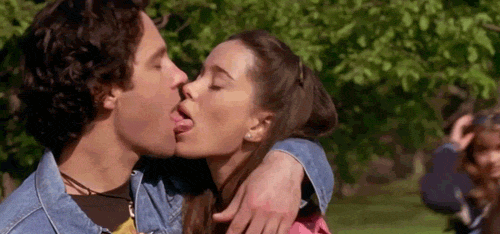 Sex is fun. Don't you want to maximize the amount of time you spending having sex? OF COURSE YOU DO! But if you're not in a steady relationship & aren't getting it on the reg, what are your options (besides paying for poon)? How do you find the most available people?
Well, there are lots of ways! Tired of trying the same old methods of finding that D or V? SAME HERE! But we've found your solution. No more frequenting bars and swiping on dating apps. Need some easy ways to meet eligible peeps to pork? Get a new job or try a new hobby.
But not just any old job or hobby, one of these! The following 21 jobs and hobbies are tried and true ways of getting your c*ck rocked and your puss pushed. Gone are the days of worrying about where you're going to find your next conquest, because you've got a list of dope options right at your fingertips.
These 21 jobs and hobbies will surely get you laid:
---
1.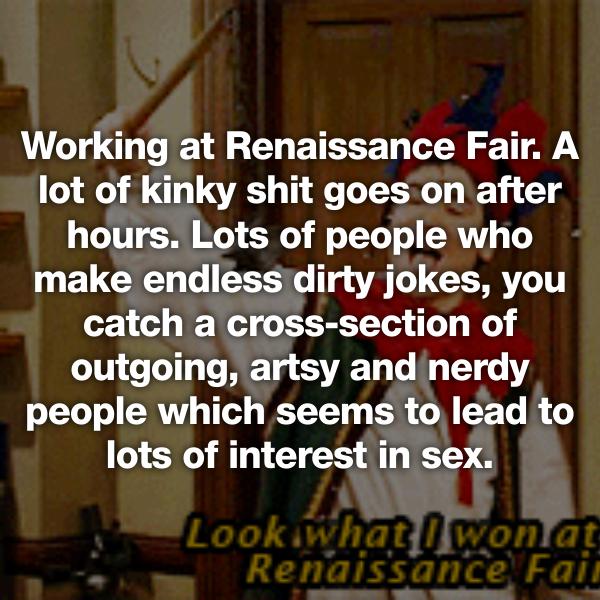 2.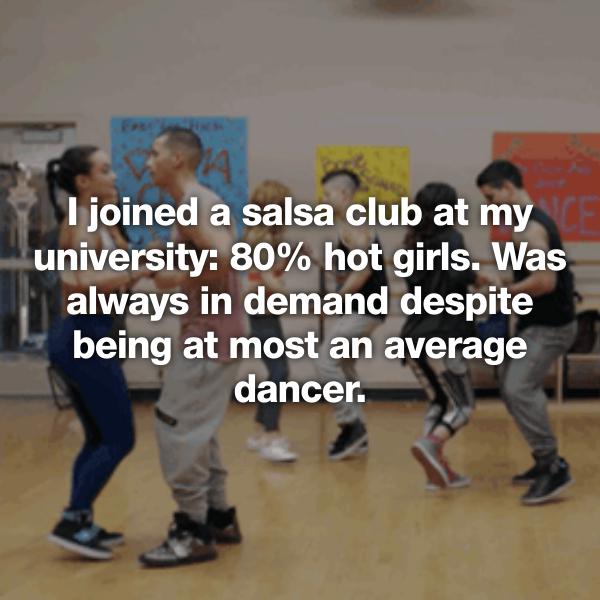 3.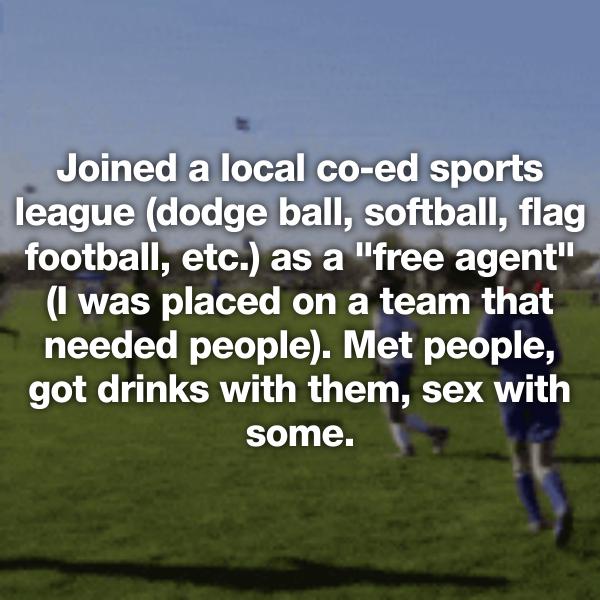 4.