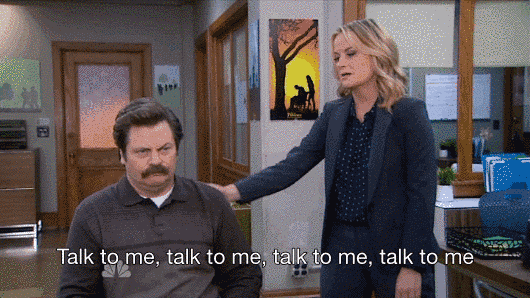 There was a time in middle school when my parents found my diary and it resulted in one of the most humiliating and invasive situations in my life. After discovering that I wanted to "run away" and thinking I was crazy, they sent me to see a psychiatrist. I remember sitting across the desk, looking at my little, pink diary and all of the highlights that my mother made (she wanted to make sure that the Spark Notes version was available, obviously) and being consumed with this overwhelming anxiety that another person, not just my parents, had read my inner thoughts.
Let's back up for a second, I was a totally normal middle school aged kid at the time. This doctor made me feel so uncomfortable that I never wanted to write my feelings down ever again. It was overall a traumatizing situation, to the point that I refused to write my feelings down on pen and paper until I was in my mid-twenties. I finally got over the stigma of speaking to a therapist when I decided to make an appointment with someone a couple years ago.
I walked in, sat on the couch, and immediately started crying in the first five minutes. Surprise, surprise, keeping your feelings bottled up inside ins't good for you. I left that first session feeling, dare I say it, that it was therapeutic. Since then, I've encouraged everyone I know to seek help when it comes to mental illness – whether it's anxiety, depression, anorexia, ADD, whatever the cause, because it truly helps.
Even if you're the one on the other side of the desk, you can also teach those there to help you insight into life and other's struggles. Isn't that what we should be open to anyway? The open-mindedness and environment that's nurturing enough to learn and grow from each other will surely give you a few nuggets of wisdom time and time again.
These 21 mentally ill patients share profound insight:
---
1.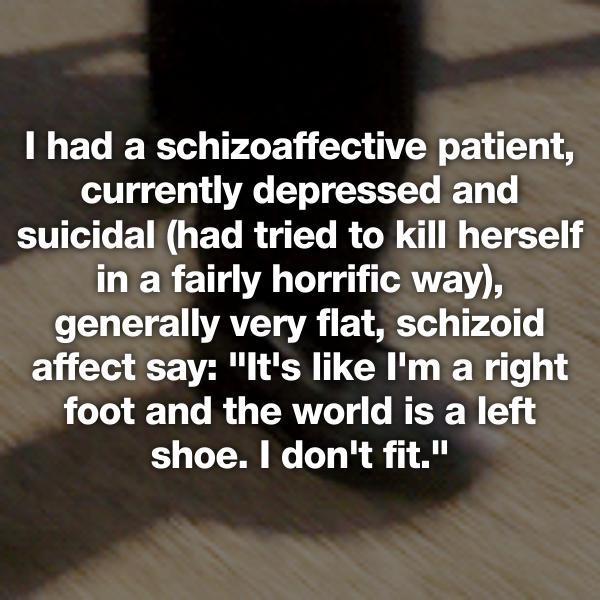 2.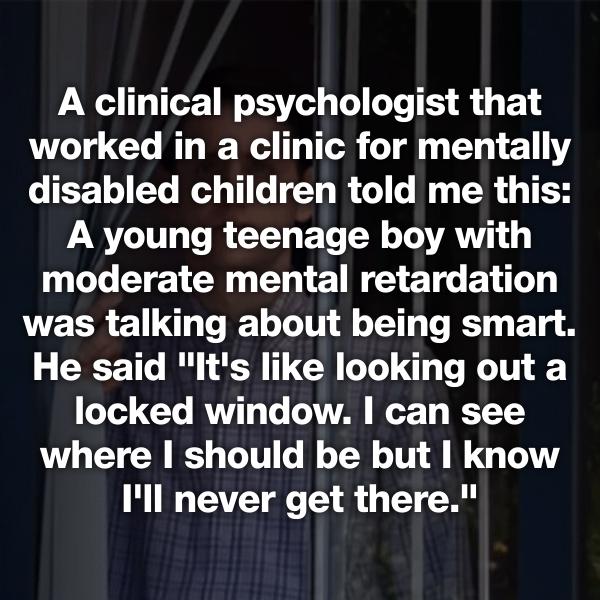 3.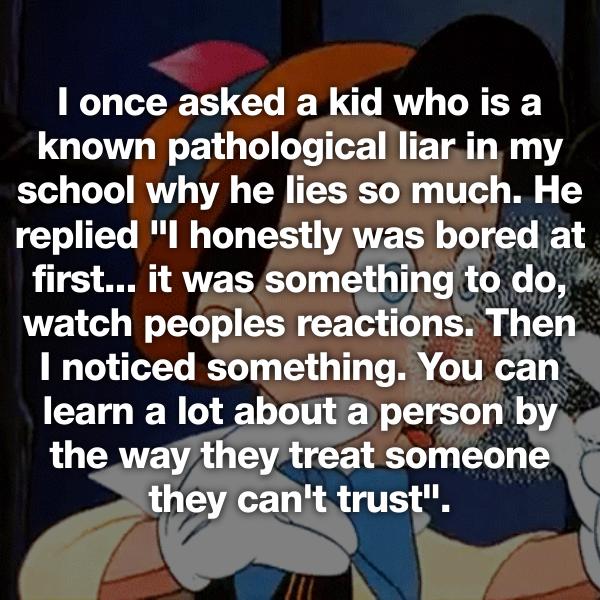 4.