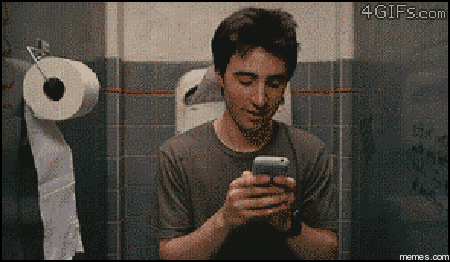 Good lord public restrooms are THE WOOOOOORST. The only good thing about them is that they're all over the place, and there when you need them. But even in your moment of desperation, you walk in that room and suddenly peeing your pants doesn't seem all that bad.
So what's the worst part about public bathrooms? The smells? The sticky floors? Or how about the lack of privacy? Each one is bad on it's own, but that combination is what makes it brutal. You have to endure disgusting elements while being surrounded by some nasty AF people.
Well, there's a good chance that what you consider a bad public restroom experience isn't actually that horrible. Once you read what these 21 people endured, you'll never feel sorry for yourself again. We pray to god that you never have to deal with that sh*t (pun intended).
These 21 people endured the worst public restroom experiences imaginable:
---
1.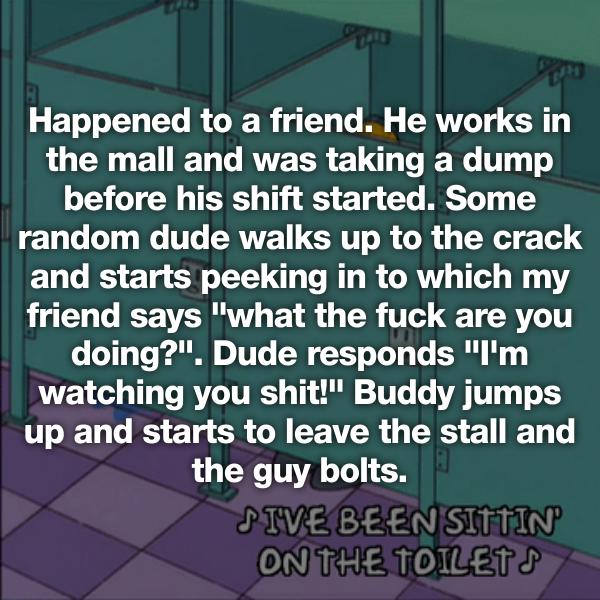 2.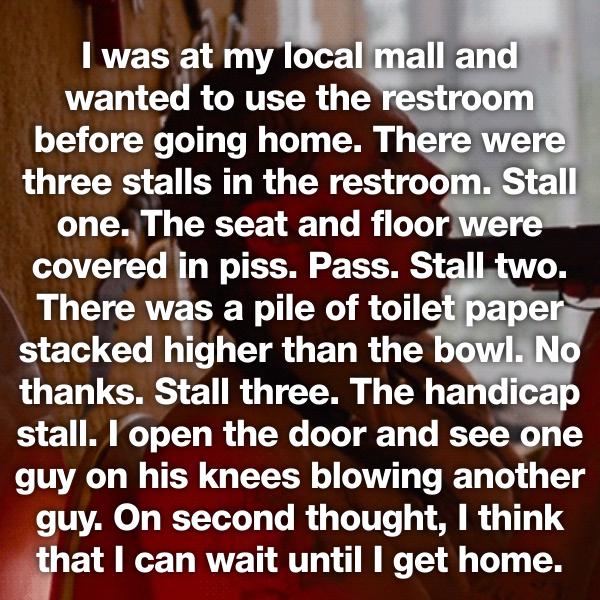 3.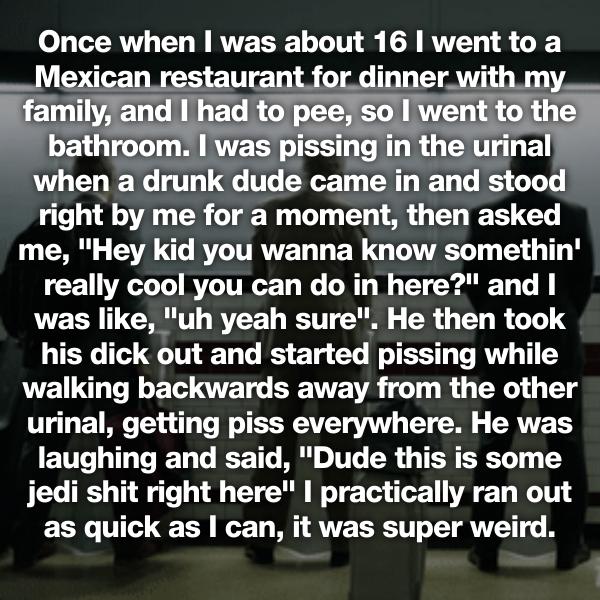 4.