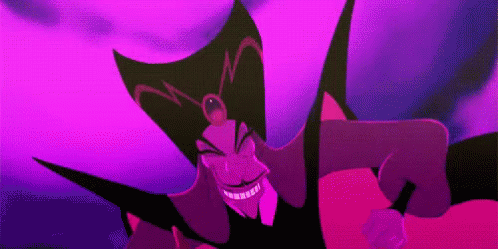 By now, you should know pretty well that a lot of people with power tend to abuse it. Something about power gets to people's heads, and they take advantage of their position of power. It sucks to be the person that has to deal with their egotistical power trip.
Although it sucks, a lot of the time you can kind of understand how the power could go to their head. People in REAL positions of power have a lot of weight on their shoulders, and they occasionally lash out. As long as they're decent people, a brief power trip can be forgiven.
But some people go on crazy power trips when they really have no right. Coworkers with minor promotions or neighbors on the HOA take advantage of their minor advantages, and go INSANE. They treat the people around them like sh*t, and act selfishly and like they're better than you, when they're really not.
These 21 people abused the smallest amounts of power:
---
1.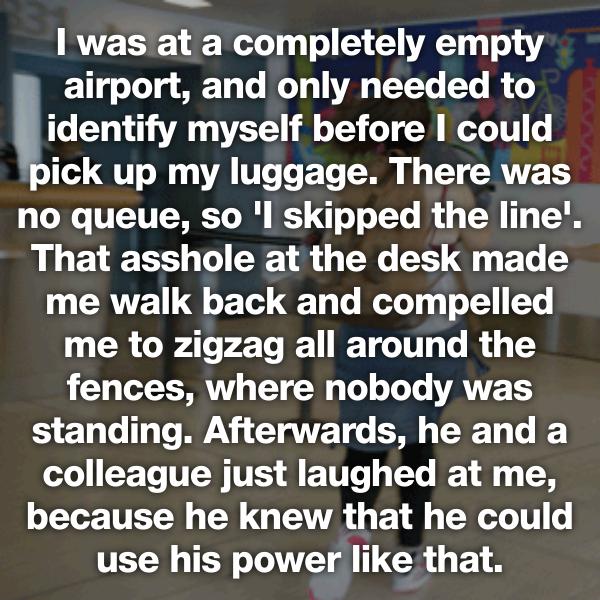 2.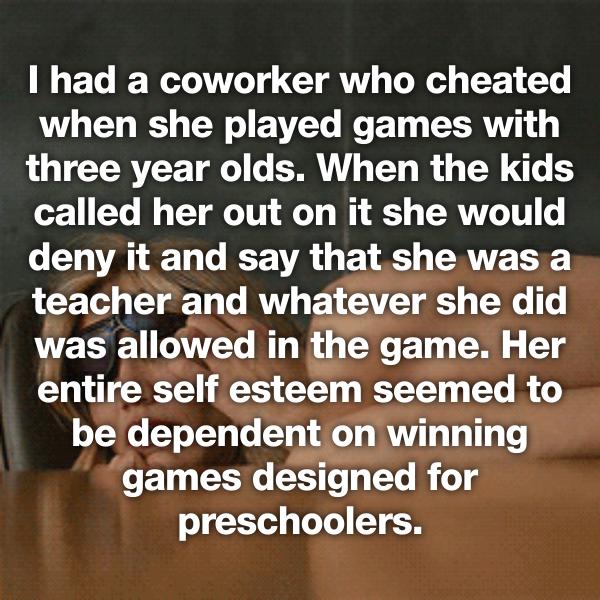 3.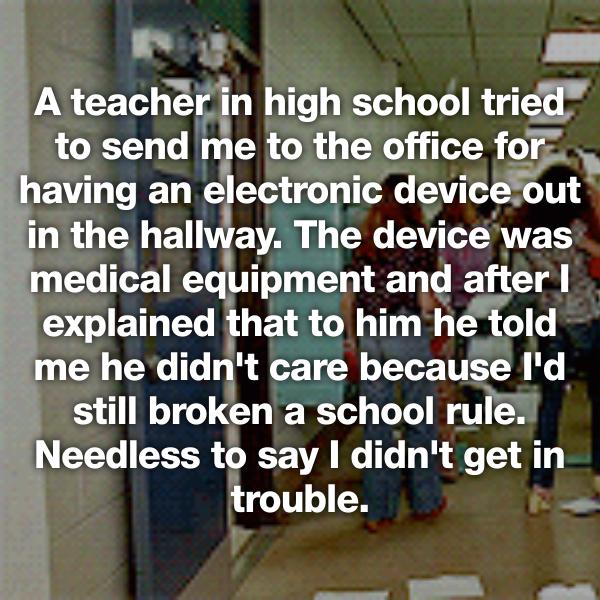 4.