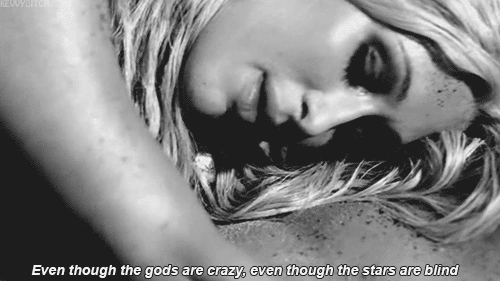 Alright, we've all been stuck in bumper to bumper traffic, annoyed that it's taken what feels like years to inch forward.. So, we turn on the radio and hear a song that we haven't heard in ages and think, "Holy sh*t, haven't heard this song in forever! Good thing no one else is in the car with me." Then you turn up the volume and sing your heart out, hoping no other driver can hear what your singing.
Because it's that guilty pleasure song that you hate to admit that you LOVE. You love hating on it in front of friends but deep, deep down, it's the f*cking best and you love it wholeheartedly. Do you dare ever sing that song word for word at karaoke? Maybe one day but for now, you can sit in you car and sing it at the top of your lungs before you'd let anyone know that you like it.
For now, you can front and tell people that Taylor Swift and Katy Perry are the worst. Let's admit it, they kind of are, but damn those ladies have some pop singles that you can't seem to get out of your head once you've heard them at leas once during the day. I can get down on some T Swift any time, anywhere but it'll still take me a minute to fully admit that Katy Perry has some catchy tunes.
These 21 people admit their guilty pleasure songs:
---
1.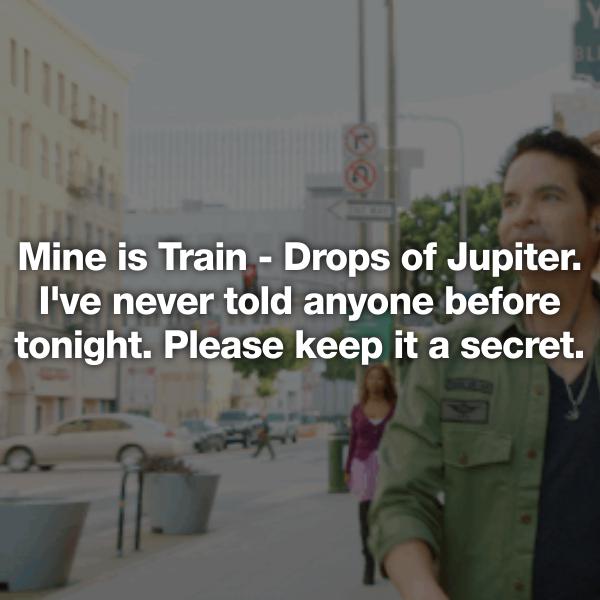 2.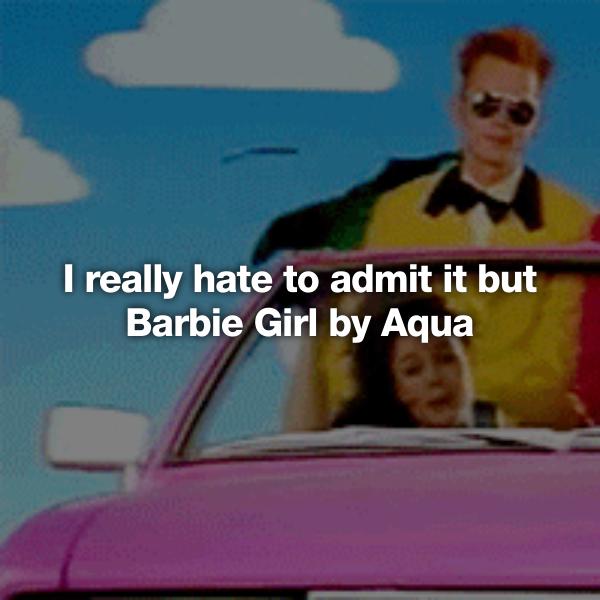 3.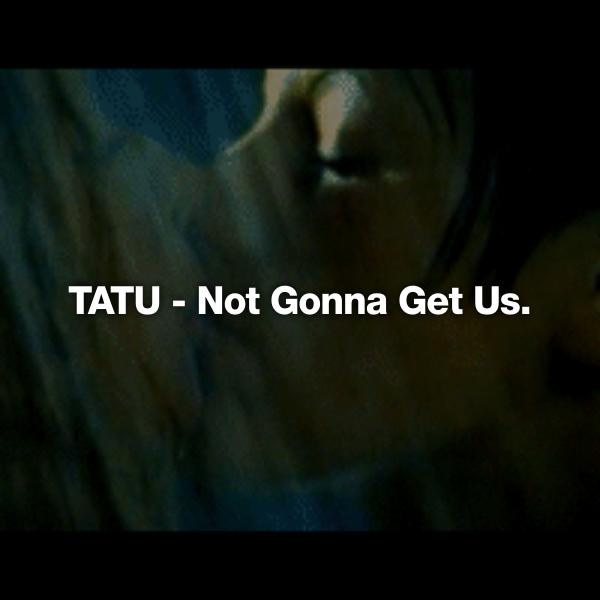 4.