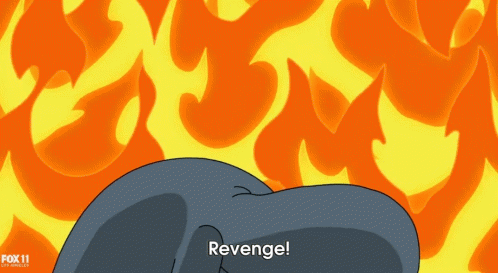 People have different reactions to others screwing them over. You can just take it, and hope that they get their karma. Or you talk a lot of sh*t and hope that it helps get things off of your chest.
But there's one other option that definitely outweighs the others: revenge. It's so tempting for so many reasons. Firstly, you get to watch someone that put you through crap go through something similar OR even worse. It also takes a lot of the pain away. How is it that watching someone sh*tty go through something rough makes you feel so much better? It's like when you heard Bin Laden was dead. You weren't like "RIP" you were like "PAYBACK'S A B*TCH MOTHA F*CKA."
Is there someone you need to get revenge on? Did someone cheat on you, or does your roommate use and eat all of your sh*t? Well, we've got the perfect revenge ideas for you. Take a cue from these 21 people. They got the absolute best revenge imaginable. And it wasn't only legendary, it was hilarious AF.
These 21 people got the most hilarious revenge:
---
1.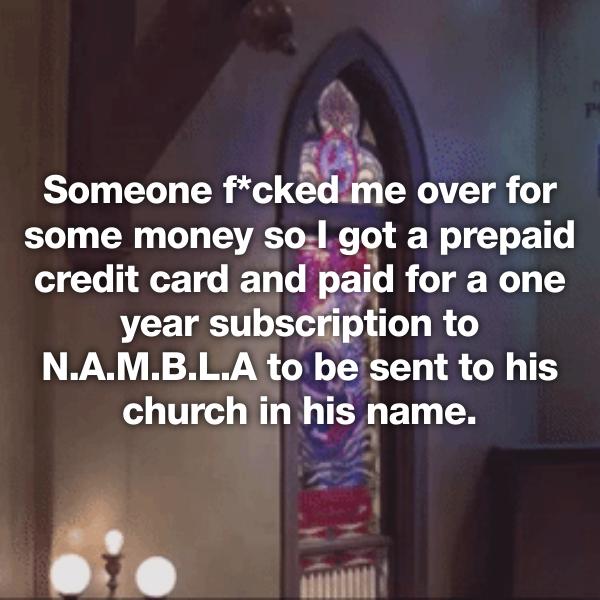 2.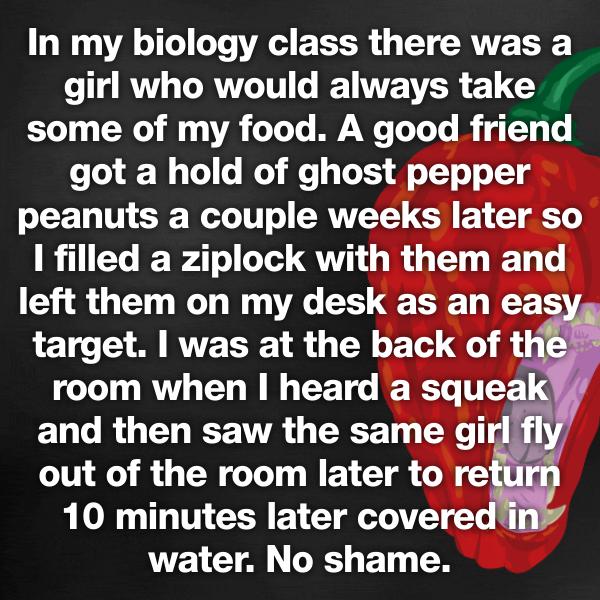 3.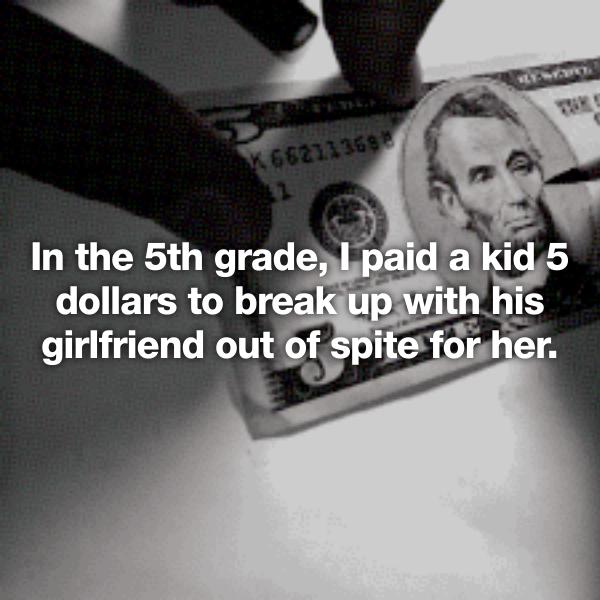 4.