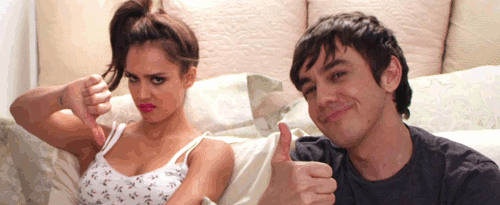 Sex is supposed to be fun, right? It's about consent and orgasms… RIGHT? So when people do gross things INTENTIONALLY without consent.. that ish is f*cked up. Don't worry, this post isn't getting into that SUPER f'ed up non-consensual act.
But, when if you're banging someone and they pee on you on purpose without your consent, that's seriously messed up. Someone doing something that they know may ruin your experience is incredibly rude, and after that you should be like BOY BYE.
The following 21 people did some shady things during sex. Sure, some are more humorous, but most are really f*cked up, and should not ever happen intentionally. So take a cue from these people, and learn what not to do in the bedroom.
These 21 people did despicable things during sex:
---
1.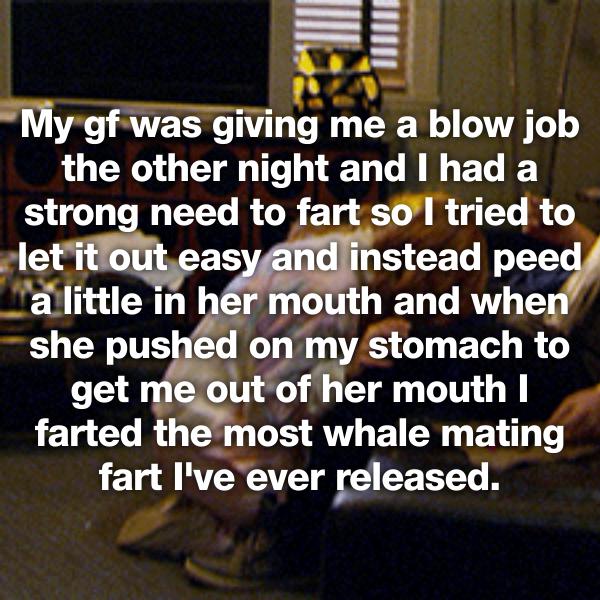 2.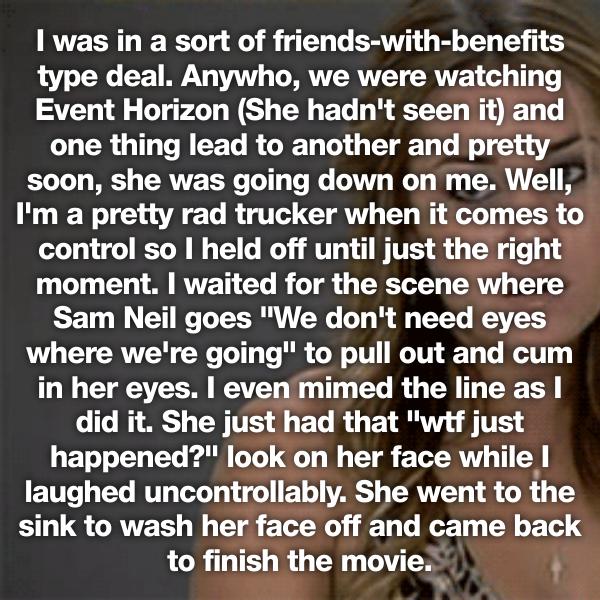 3.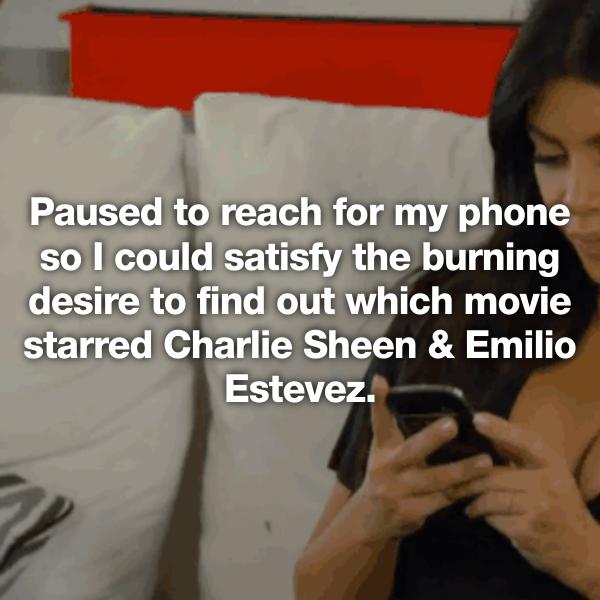 4.