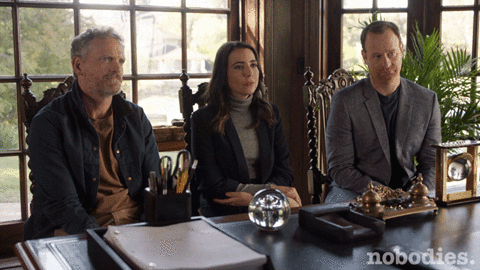 Whenever I get nervous in an awkward situation, my first instinct is to laugh uncontrollably. No matter what the situation. Nine times out of ten, it doesn't help me out anymore than I thought it would but I can't help it. I try to suppress the laugh but it'll work its way out of me and then it's too late.
I've ruined plenty of serious conversations with boyfriends, family members, and close friends by doing so but that's literally all I know to keep me from either breaking down or blankly staring them in the face without a word. So, at least there's some sort of reaction, right?
Either way, at last there was a reaction. I'm not one that really knows how to properly process my feelings, especially when put under pressure. Don't put me around a grieving family member or expect me to give a lending ear to someone going through a divorce. Find someone else for a shoulder to cry on rather than a fool that can't control their laughter. It's not a pretty picture and it ain't gonna make you feel any better, that's for damn sure.
These 21 people laughed at the most inappropriate times:
---
1.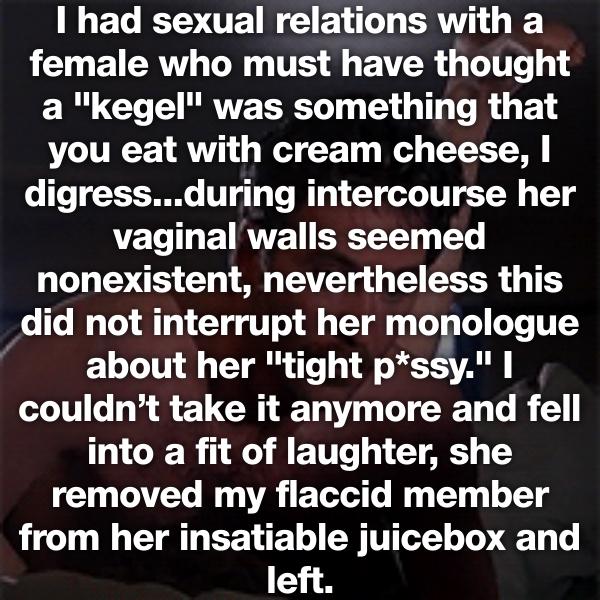 2.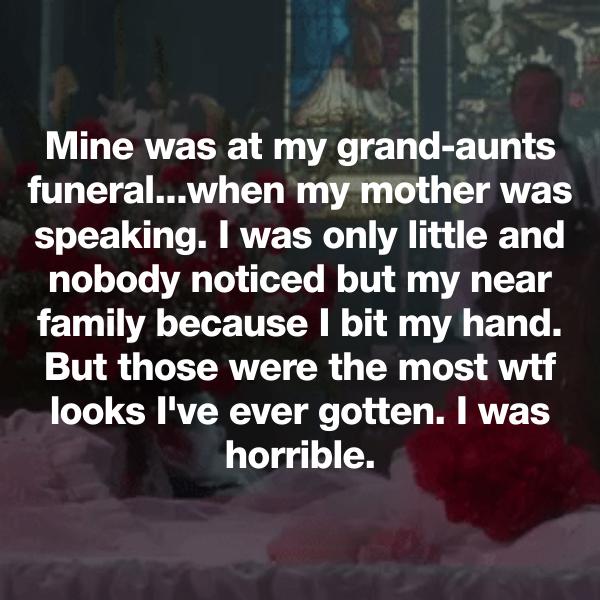 3.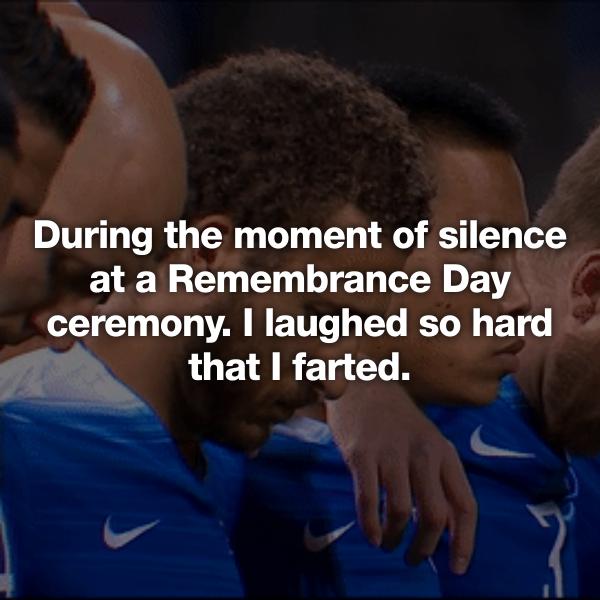 4.