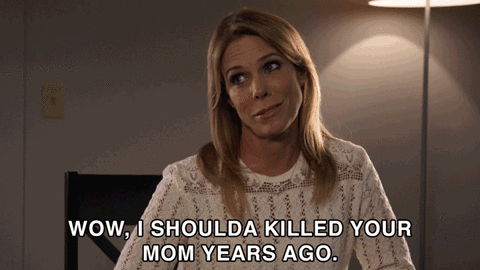 So, you find the love of your life, you get married, have kids, and live happily ever after, right? Wrong. There's a bunch of sh*t you're going to have to deal with once you marry that person. One of the biggest things that you have to worry about the in-laws.
Granted, if you were to marry the love of your life, you'd probably be getting along with their parents, right? Why would you want to subject yourself to awful people and marrying into a family that you don't even get along with? I get it, some times you do crazy things for love but this is literally the rest of your life and you've got to worry about dealing with your significant other's parents.
The horror stories of in-laws being passive aggressive, overbearing, and controlling almost make one not want to take the plunge and get married. Let's hope that when you find the one, their parents are just as amazing as your significant other and you're not married into a sh*tshow of a family.
These people have to deal with horrible in-laws:
---
1.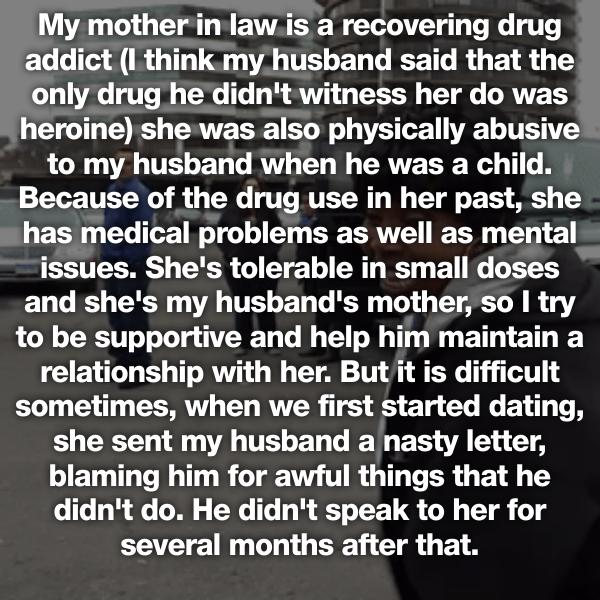 2.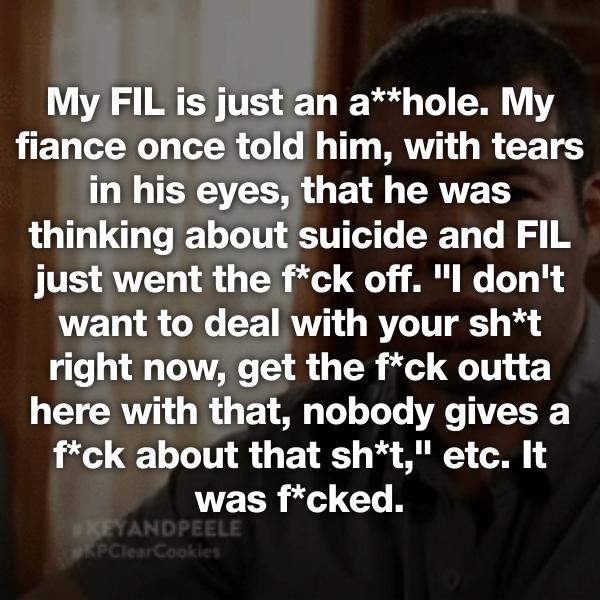 3.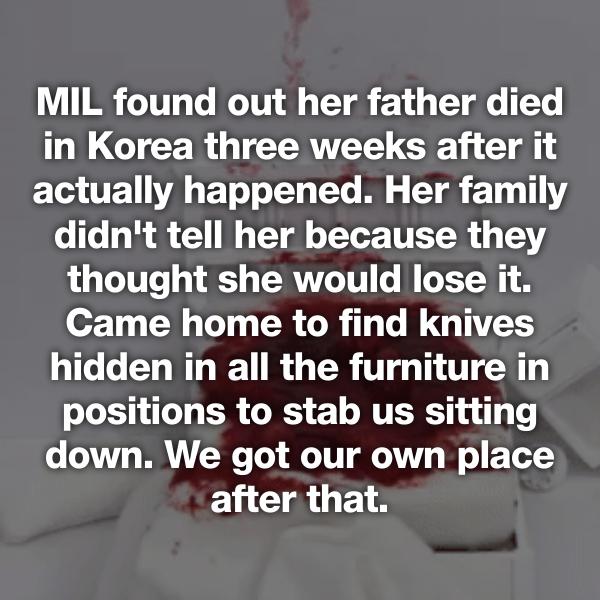 4.