Coming clean to your parents is never easy. Well, unless you have an open and healthy relationship where you can talk freely about anything and everything with them. In that case — go f*ck yourself. For the rest of us with mommy and daddy issues, explaining to your parents that you are clean and sober might not go over very well. It's also really annoying to tell them over and over and over again that no, you do not want a glass of wine at Thanksgiving.
Maybe it was the half-used box of condoms that your mom found in your room when you were 14. You've only now mustered up the courage, 17 years later, to tell her that you weren't in fact banging all of the girls in 8th grade — you were just practicing how to put them on. Hey, at least you were practicing safe sex! Or perhaps you cringed the whole way through explaining to your dad how he shouldn't click on random ads on websites — especially on his kinky porn sites. Like, we're all adults here, but sitting your dad down to talk about safer ways to view porn is not high on my list of family activities.
So whether you're coming to terms and owning up to a dark and secretive past to the people who raised you, or you're just the one who's stuck having to explain to mom how WIFI works, one thing's for sure — adults, even the ones who claimed to have known everything when we were younger, sometimes don't know sh*t. And sometimes, it's up to us to break the hard news. Shouts out to all the sons and daughters who've had to explain what "bae" means to good ole mom and pop. Honestly, millennial lingo is pretty ridic, but isn't that obvi?
21 people reveal the most difficult thing they've ever had to explain to their parents:
---
1.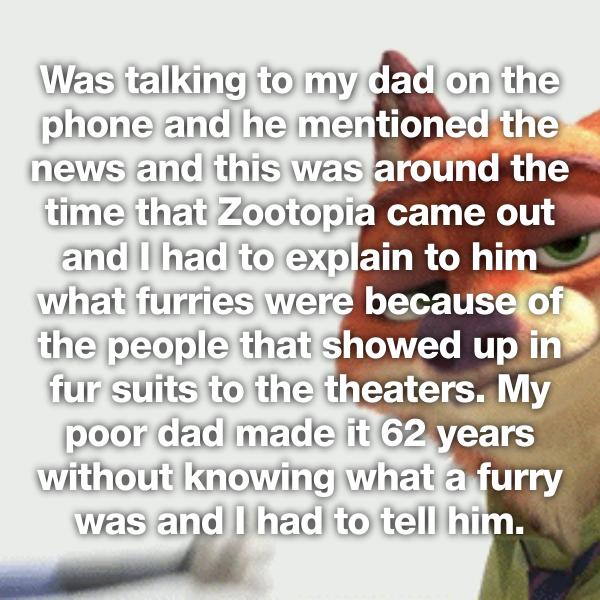 2.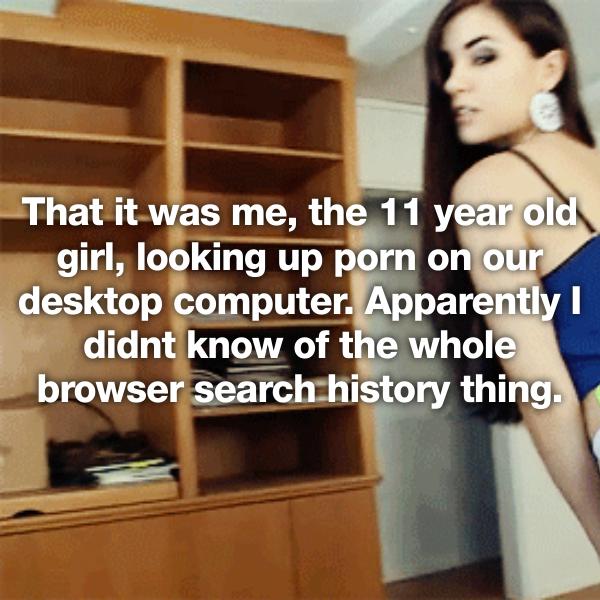 3.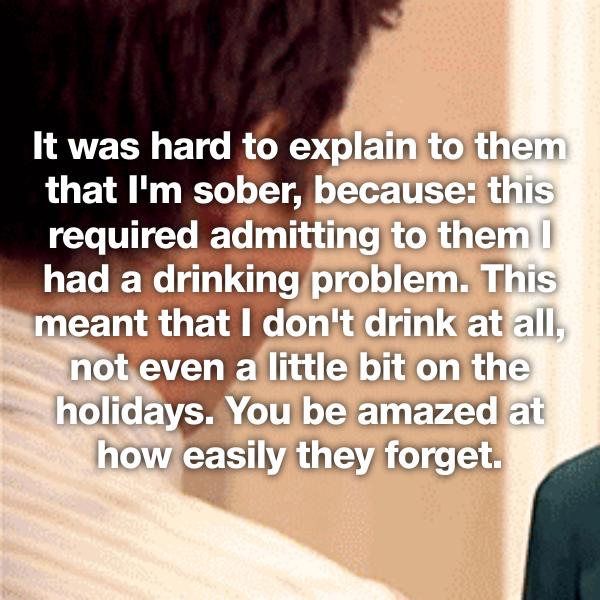 4.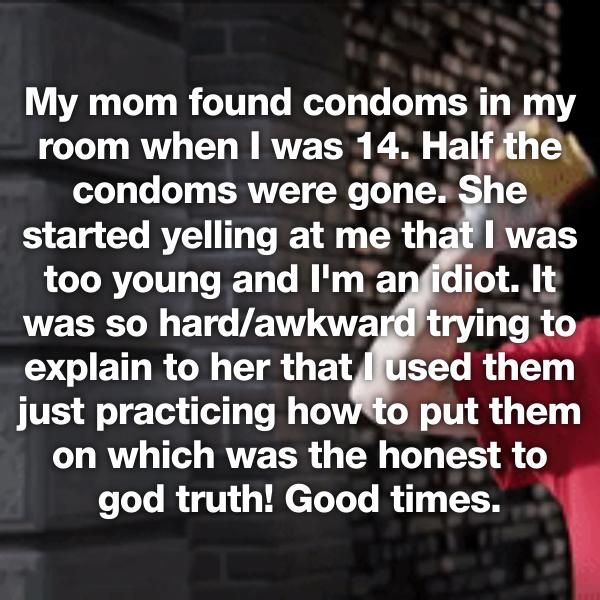 5.