Sexual Fantasies allow us to live out kinky dream worlds that our regular, boring lives wouldn't normally allow. Like, I don't actually see myself trying to give a priest a blowjob during confessional, but the idea of ripping off the black cassock of a very off-limits person and making them squeal in sexually repressed delight is enough to make me praise the d*ck sucking gods. Forgive me Father, for I have sinned. Again and again and again. Amen.
People like to shove their sexual fantasies deep down inside of them (and their bums) because of societal shame, taboo, fear of judgement, and/or physical and logistical limitations. It sucks to be a woman whose only fantasy is to feel what it's like to f*ck someone with a d*ck. Strap ons and dildos just aren't the real thing, nah mean? And for the man who ails in despair because he'll never be able to f*ck a T-Rex? Well, it looks like he'll just have to fap to Jurassic Park for the rest of his life. Sorry bro.
So whether your sexual fantasies are too difficult to implement or you're just too gahd-damn scared to speak up in bed, just rest easy knowing that there is someone out there who's way more of a freaky freak than you. I mean, there is a person somewhere in the world who gets turned on while watching the infamous video "Two Girls One Cup." And if you've never had the pleasure of witnessing the slow piano crescendo of sh*t and vomit, don't bother. That sh*t still gives me nightmares and I only made it 20 seconds in. 10 years ago.
These 21 people haven't yet succeeded in making their dirty sexual fantasies a reality:
---
1.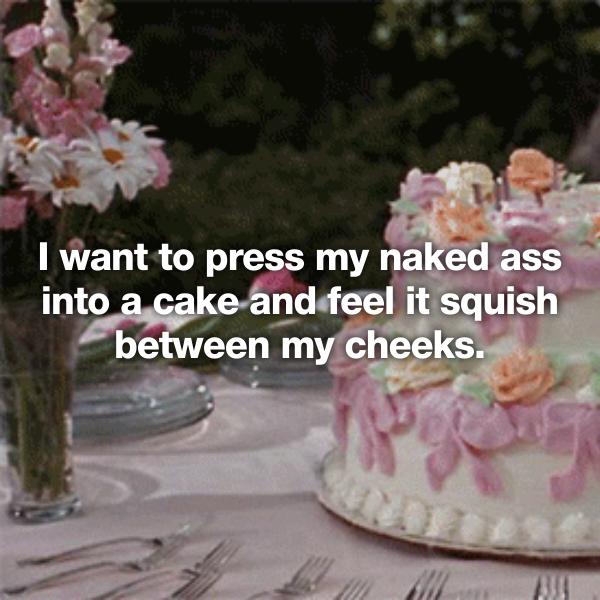 2.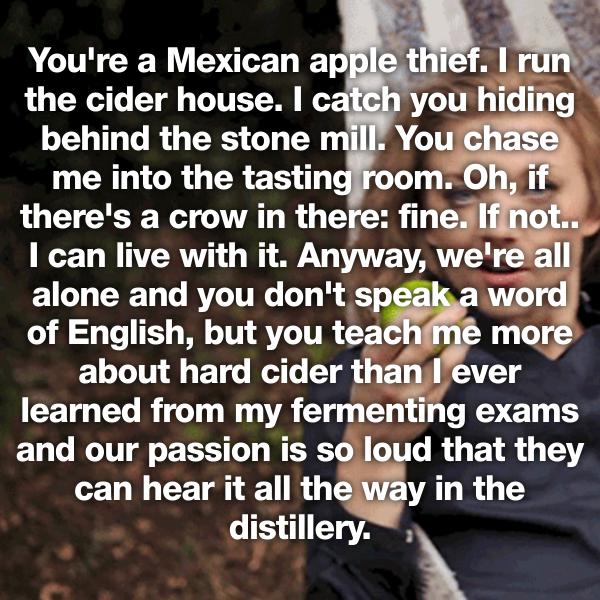 3.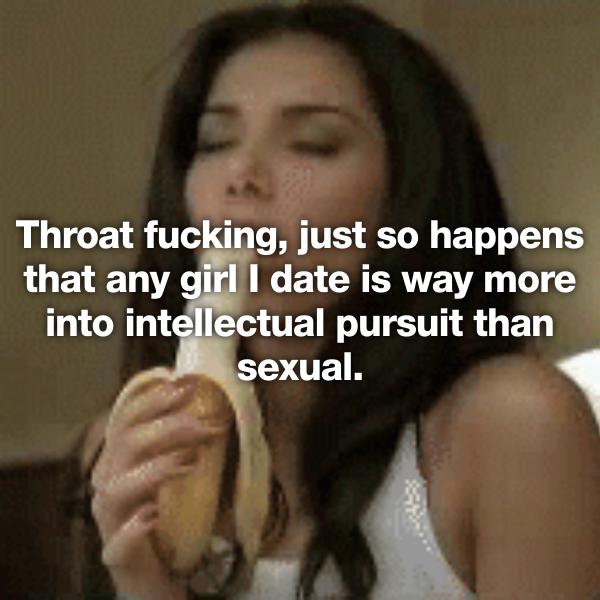 4.