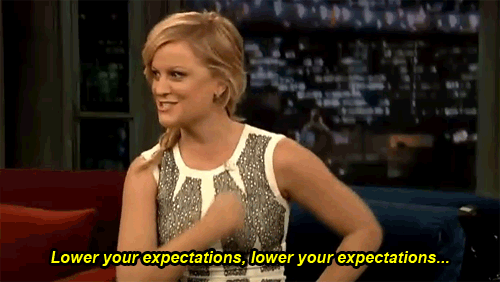 Dating is a sh*tshow. I've been back in the dating game for the past three years and I still don't know what I'm doing wrong. There's been countless talks with friends, both male and female, and I still can't get the hang of the dating game. Do you jump on board with the rest of the milennials and look for someone on a dating app? Do you still stick to the old fashioned bar scene and hope you meet someone IRL?
I have absolutely no clue how to do play the game, especially when it comes to the follow up after an initial date. Isn't that the same for everyone? How do you convince someone to see you again and put up with your weird quirks? Maybe they didn't like any of your weir quirks from the first date and they're scrambling for an excuse to avoid you. I've got the, "Hey, last night was really fun but I'm busy for the next couple weeks, maybe we can meet up when I'm not so busy." Translation: I don't want to see you again.
After much deliberation with girlfriends, I've realized that most everyone has no f*cking clue what they're doing. We're all just winging it in the dating game. Some people can give you advice and you can either take it and run with it or keep doing your own thing, which is probably not working. But some people have been given awful advice that shouldn't be followed, like you should definitely not take advice from that one c0-worker who's been married to her husband that she lost her V-card to. They know nothing, Jon Snow.
These 21 dating tips shouldn't be followed:
---
1.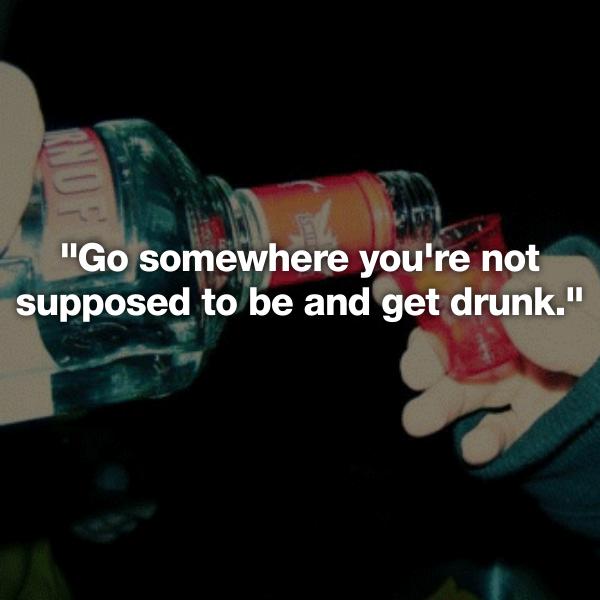 2.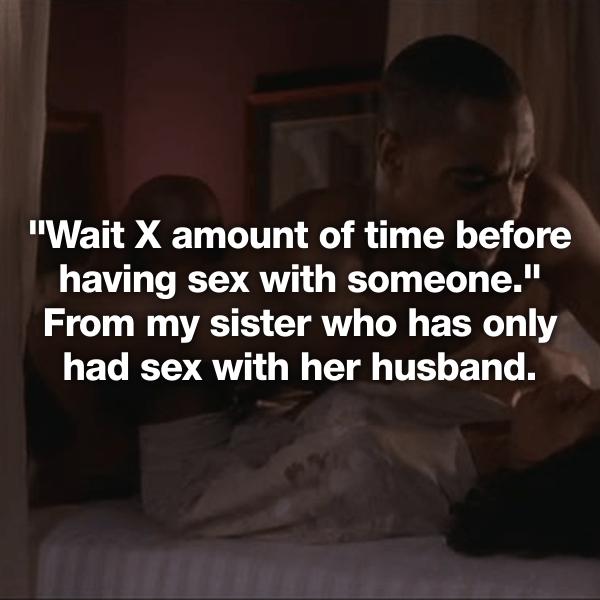 3.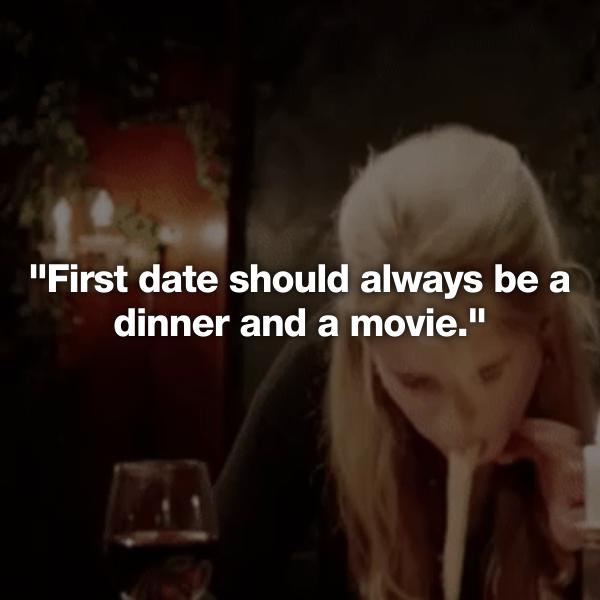 4.