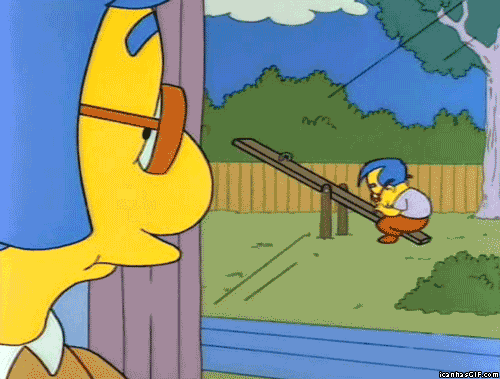 Being single has it's perks. You can do whatever you want, whenever you want, and don't need to base your life and choices upon another person. It's pretty awesome.. for a while.
But then you get lonely and just want a companion. Someone to love you and take care of you when you're sick. Ya know, a boo. Who doesn't want that?
Well, some people are just destined to be single. They are either single by choice, or certain factors are keeping them alone. Sure, a lot of people just say they'll be "forever alone" when they're so sick and tired of being single. But some people actually believe it's true, and don't think they'll end up with someone.
These 21 people actually believe they'll be single forever. Whether they enjoy being alone, have debilitating anxiety, or just have terrible personalities, these people genuinely don't see themselves ending up with someone.
These 21 people think this is why they'll be single forever:
---
1.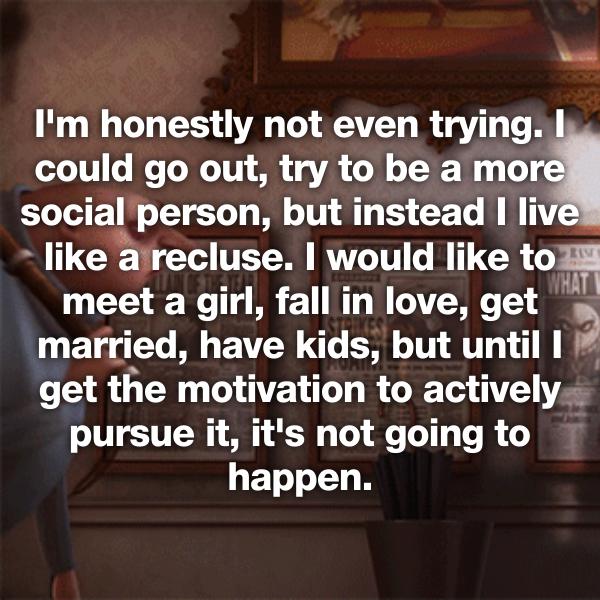 2.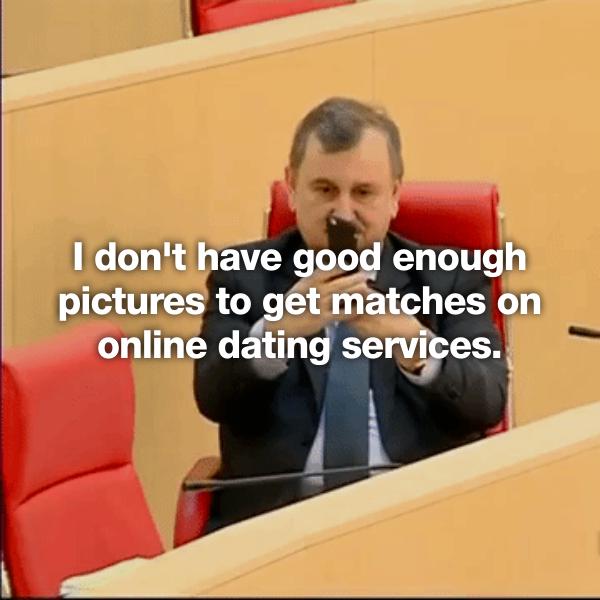 3.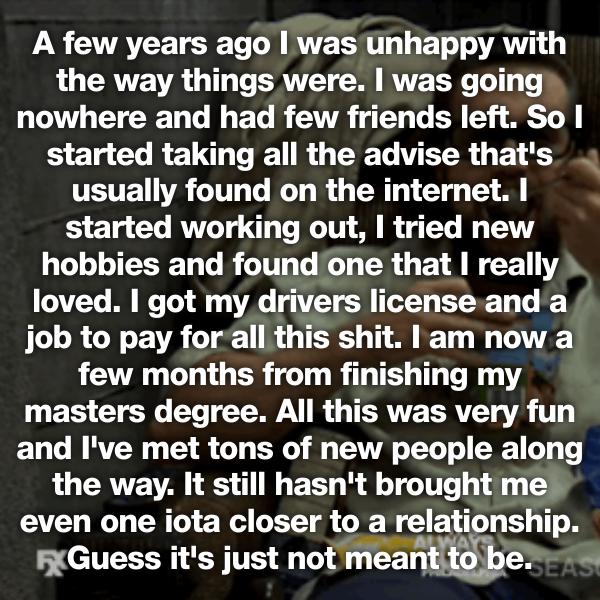 4.