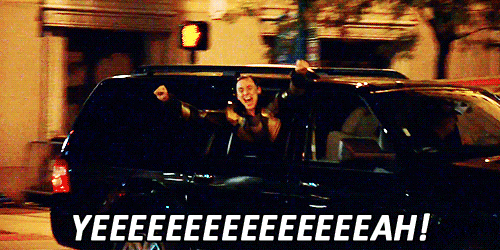 When your job is driving people on the reg, you're bound to have the occasional odd encounter. Not all rides are going to be winners, so you have to prepare yourself for the worst.
But it goes far beyond the occasional drunk puke in the car or passed out idiot. Sometimes rideshare drivers face some NSFW situations. From BJs to poop to drugs, rideshare drivers have seen it all, and have even had some crazy encounters that you couldn't even imagine.
The following 21 rideshare drivers shared the most NSFW encounters they had with passengers. Sure, some were awesome, but some definitely scarred them for life. But at least we get to read these stories and laugh/cringe at their experiences.
These 21 rideshare drivers experienced some NSFW encounters with passengers:
---
1.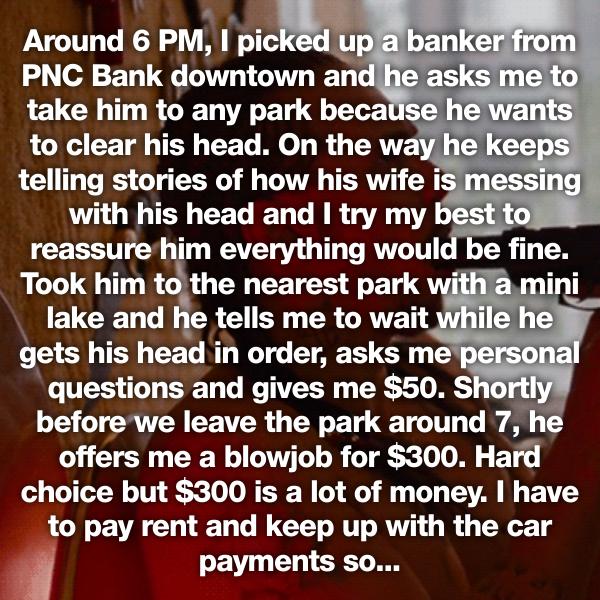 2.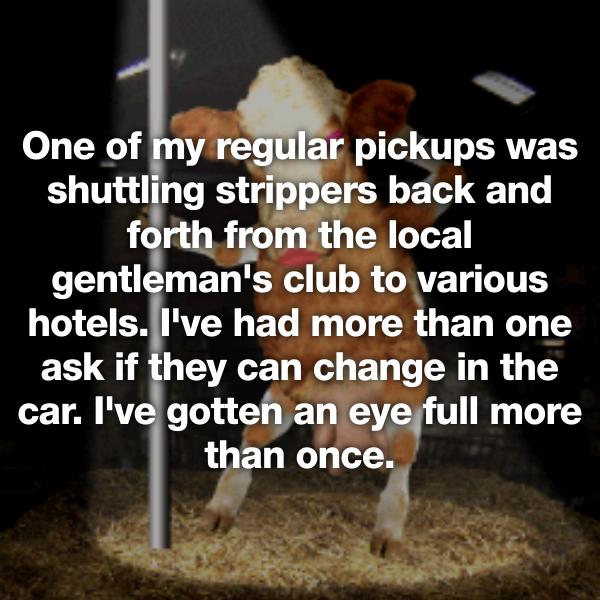 3.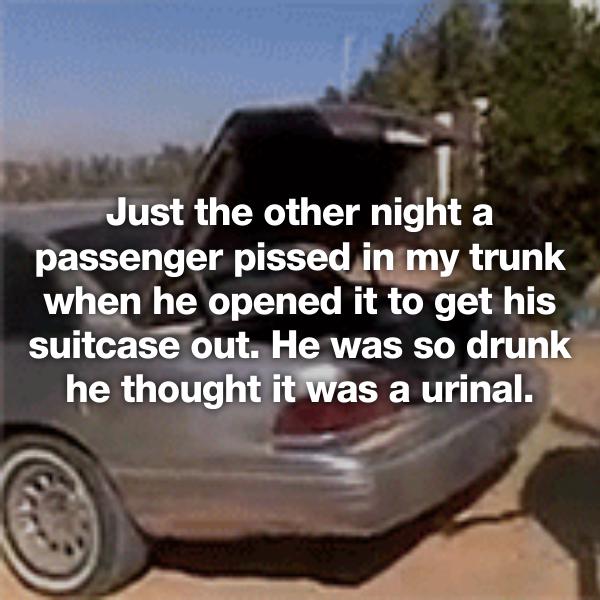 4.