Telling people a secret about yourself is a pretty f*cking scary feat. Now, the pressure of coming out as a gay man is hard enough as it is. Gathering up your loved ones or telling them one by one isn't easier either way. A speech is formed in your head, you gather up the courage to call people up, then sit them down to look them in the eye and tell them your truth.
One hundred percent of the time, one would hope that it'll turn out well. Friends and family will embrace you with loving arms and you'll breathe a sigh of relief. But if it doesn't turn out that way? What if it's awkward or they don't even acknowledge what you've said? Or they do acknowledge it it and decide to poke fun of you?
Then it turns into one of the most awkward situations one can endure. It's up there with meeting your significant other's parents for the first time or running into your ex with their new partner. Luckily, most gay men have enough sass to pull off a great comeback and walk away with all their dignity intact.
These 21 reactions to a gay man coming out are unbelievable:
---
1.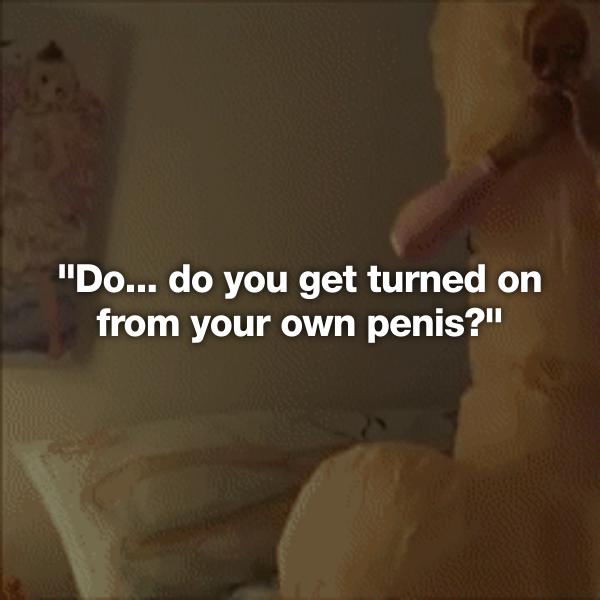 2.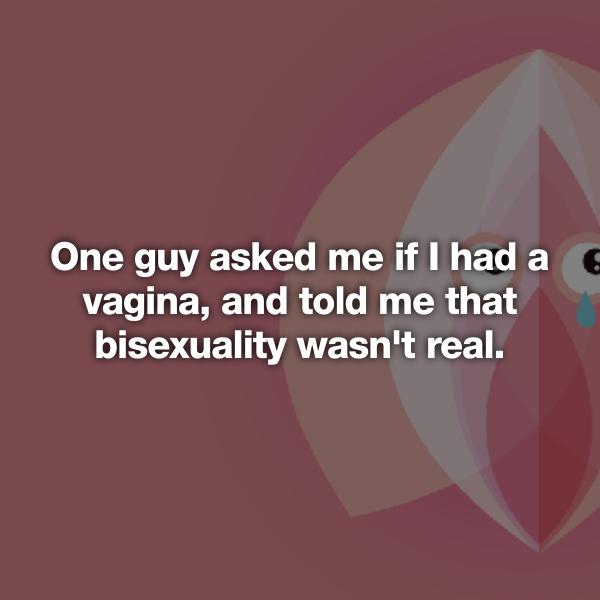 3.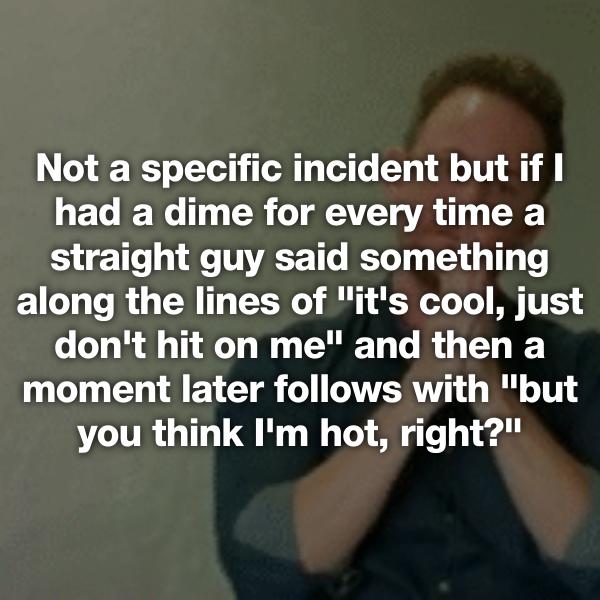 4.