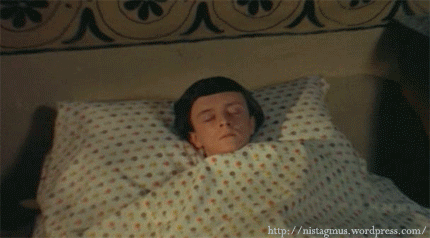 Everyone has been woken up in the middle of the night before. Whether you were snoring and your SO wanted you to STFU, your pupper licked your face because homie had to go potty, or you had a strange dream, we've all been there.
But the worst way to be woken up? By something absolutely terrifying. It's happened to the best of us. You hear a noise that startles you or you have the most horrible dream imaginable. It's the pits, and it definitely leaves you a little shaken up.
Well, the following 21 people were woken up in the absolute worst ways imaginable. From something crawling on them to someone in their room, these people had to endure the absolute worst, and I pray to g-d you never have to go through that sh*t.
These are 21 of the scariest things people have woken up to:
---
1.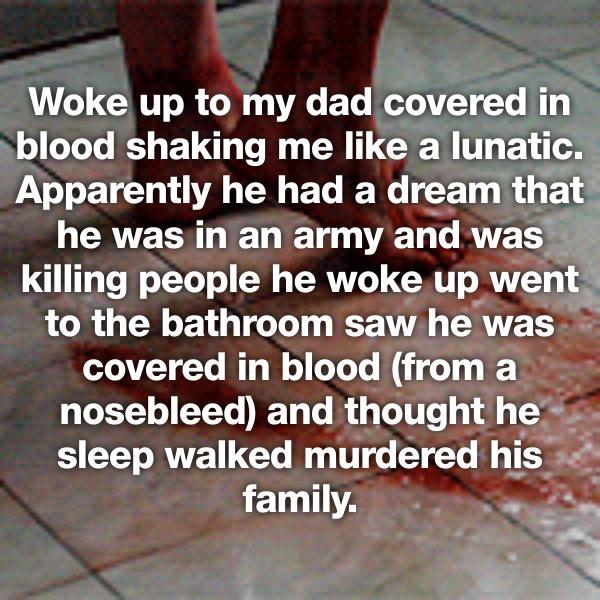 2.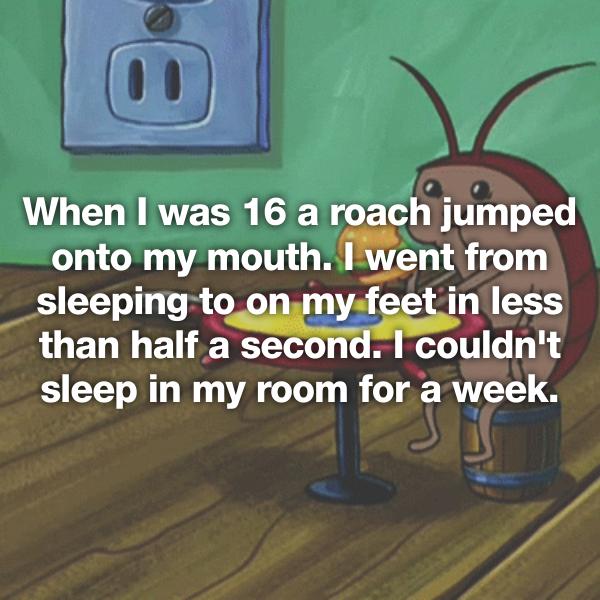 3.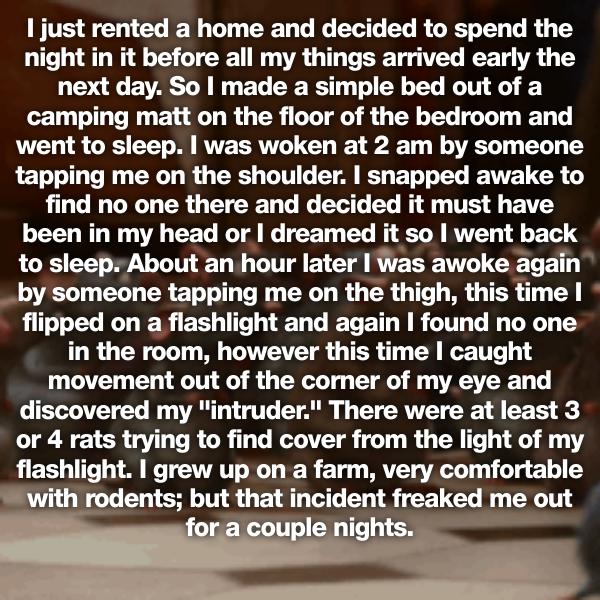 4.