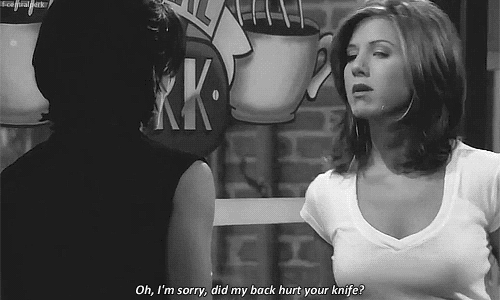 Who hasn't done shady sh*t before? If you say you haven't, you're a damn liar! Whether motivated by lust, revenge, or other sinister motives, we've acted out before and done things that we'd likely regret.
But have you ever really stabbed someone in the back? Turned on someone that maybe didn't really fully deserve what you did to them? Maybe you justify it a little, but looking back, have you seen the error of your ways?
Well, these 21 people have. They have come forward to confess the shadiest, most backstabbing thing they've ever done. Whether they got revenge on someone that they thought deserved it, or did something they always knew wasn't the best move, they now recognize that what they did was hella sh*tty. It's okay guys! Just go to confession now, you'll be good!
These 21 people confess the most backstabbing thing they've ever done:
---
1.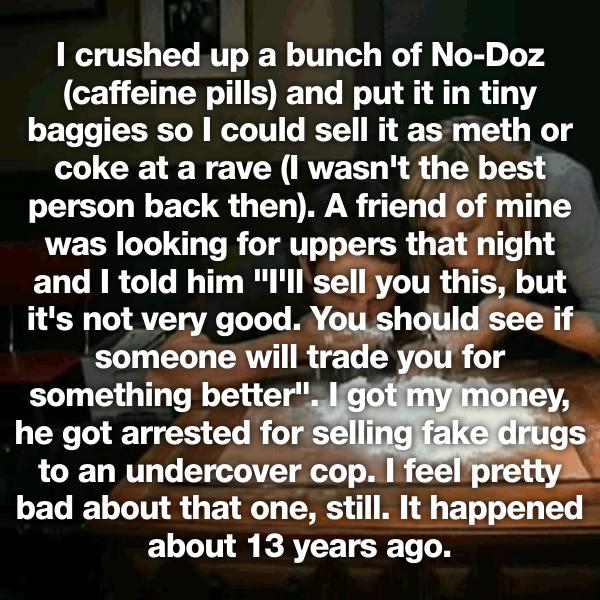 2.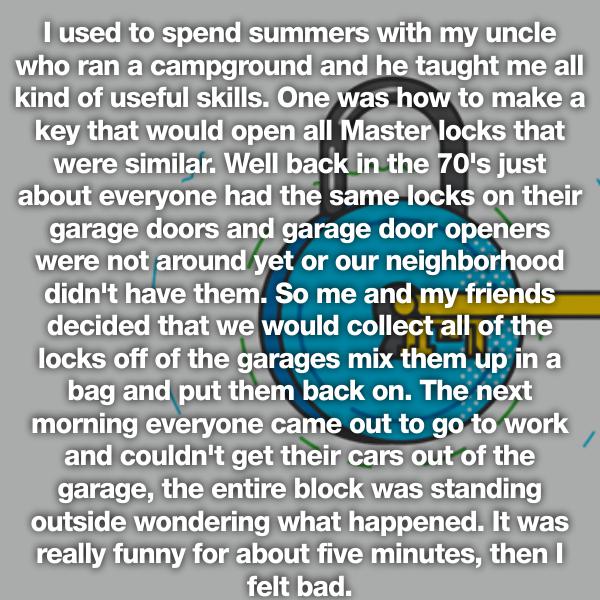 3.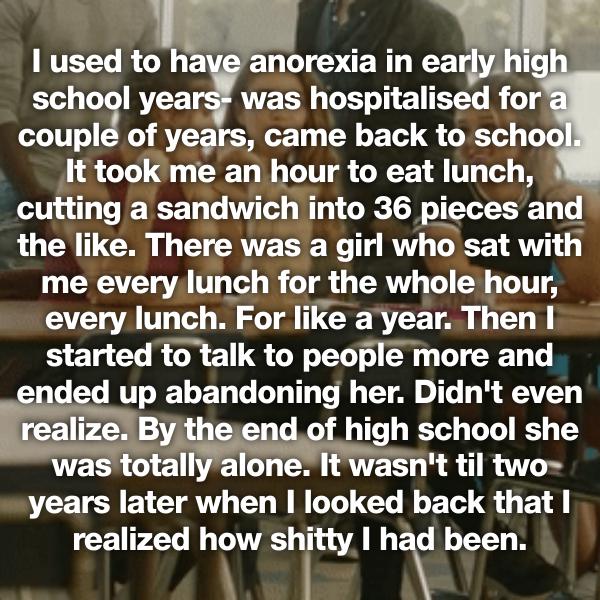 4.