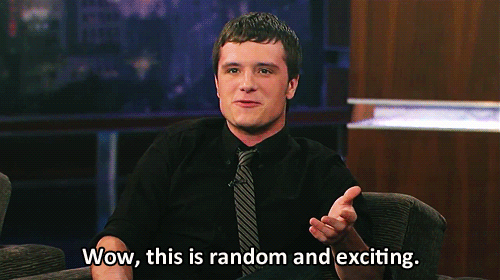 Sometimes weird things lead to sex. You could be watching an anime and suddenly want to bang something, and be like "oh, I like cartoons." But there's more to it than weird fetishes, sometimes something random happens, and next thing you know you're on a nonstop train going straight to pound town.
So what are some of the weirdest things that lead to sex? Just ask the following 21 people. Random or just normal things happened to them, and one thing leads to another and suddenly their humping another person like WOAH. And not just normal weird.. like some really weird things.
So if you are eating ice cream or you fart and suddenly you want to have sex, don't worry, you're not alone! There are a lot of people that have found themselves in the sack and truly can't fathom how one thing lead to another.
These are 21 of the strangest thing led to banging:
---
1.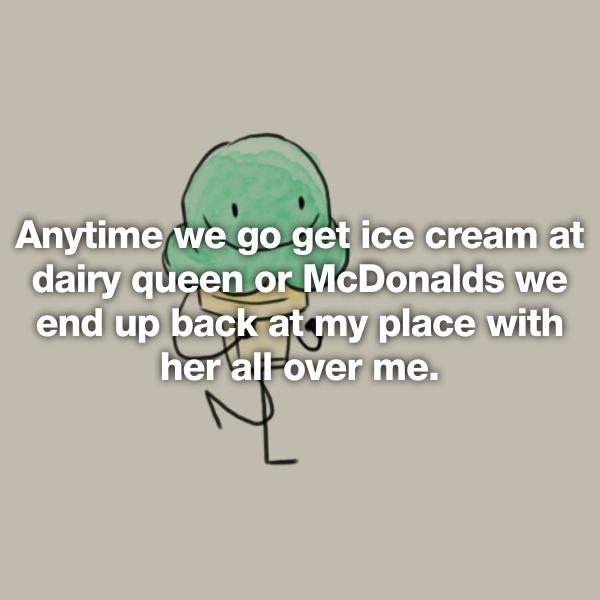 2.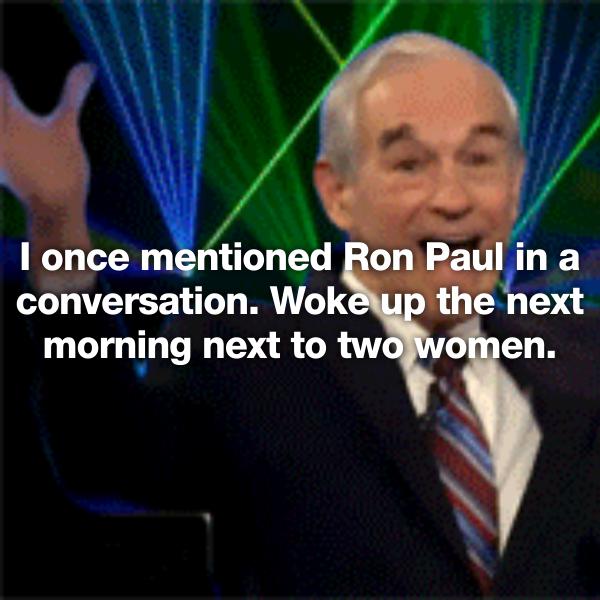 3.
4.