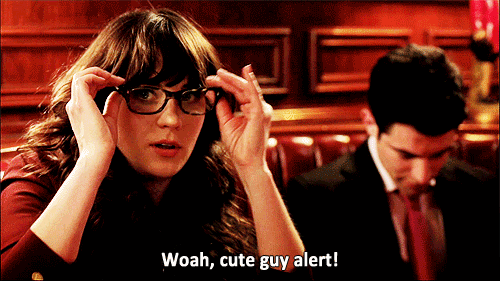 Sometimes it's hard to tell if someone is into you. You're thinking "she's being really nice, maybe she likes me! Or maybe she's just a nice person." Or you're like "he's playing hard to get, he totally wants this… or he hates me." It's a whole lot of mind games, making it hard to interpret someone's feelings.
But apparently there are ways to figure out if someone is actually into you. It's not just about body language, it's about their actions and reactions to your presence.
So what should you look for? Think eye contact, nervousness, and clumsiness. Someone that treats you like you're the only person in the room, and really wants to get to know you and stand as close to you as possible.
Want to know more signs? These 21 daters have tons of experience, and know what to look for when trying to figure out if someone is into them or not.
These are 21 tell-tale signs that someone is into you:
---
1.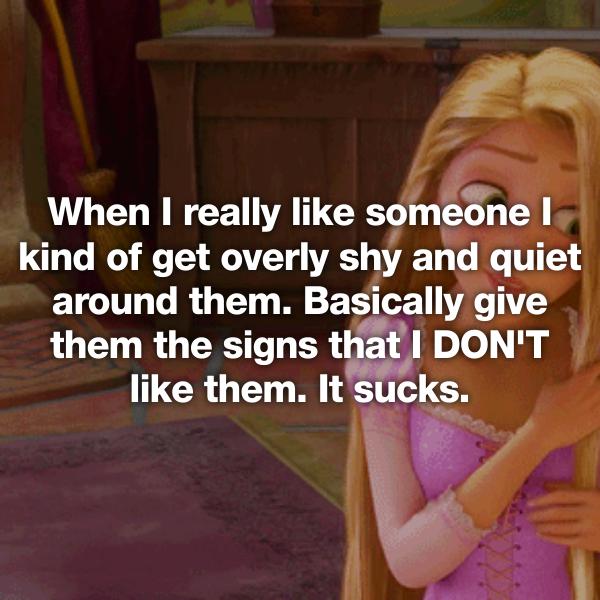 2.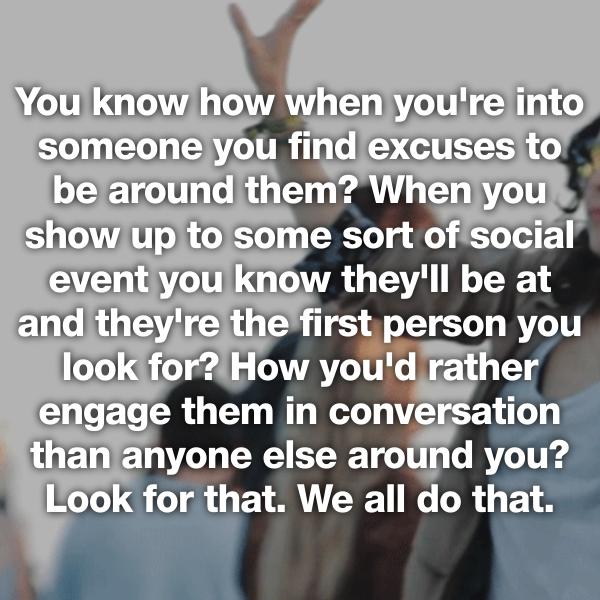 3.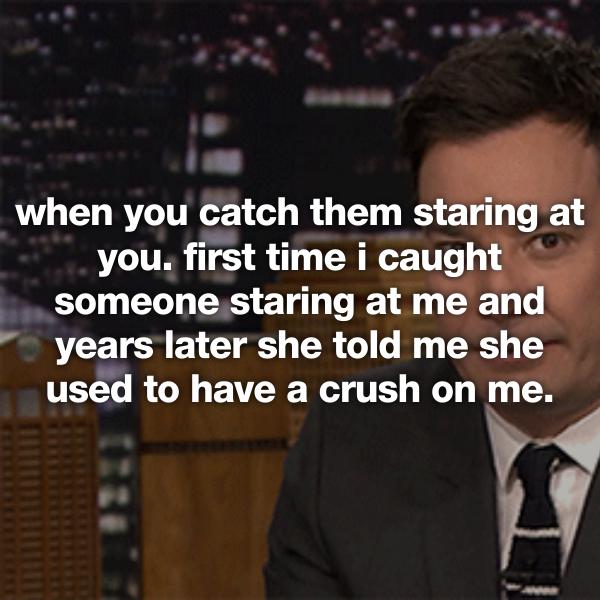 4.