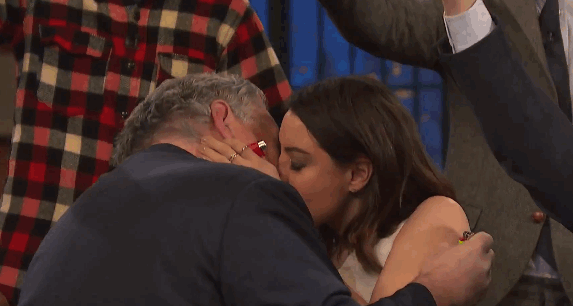 When it comes to making out, some people just aren't picky. They treat it like it's NBD, 'cause it's not as intimate as sex. A lil' tongue never hurt nobody. Ain't no thang but a little tang.
We've all made out with multiple people in one night before (DON'T LIE TO ME). Kissing is fun, so why not kiss loads of peeps? But sometimes, kissing can get a little too weird. Rather than kissing a bunch of normal people, some horny mofos make out with random AF peeps you'd never soberly consider touching with a ten-foot pole.
So if you've made out with your boyfriend's dad, a dude with no teeth, or a 7o-year-old, it's time to reevaluate your life. Seriously, look at your reflection in a puddle and be like, "who am I?"
These 21 people will seriously make out with ANYONE:
---
1.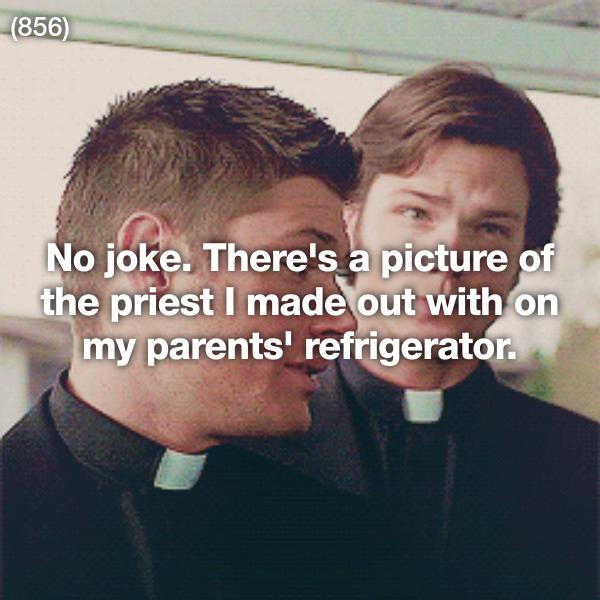 2.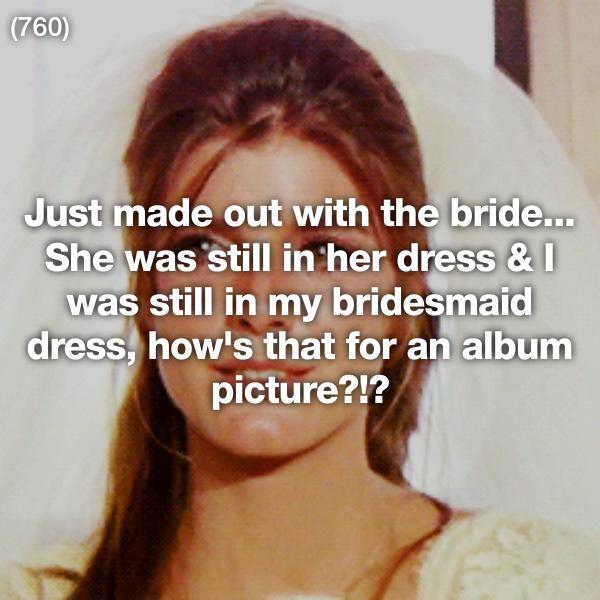 3.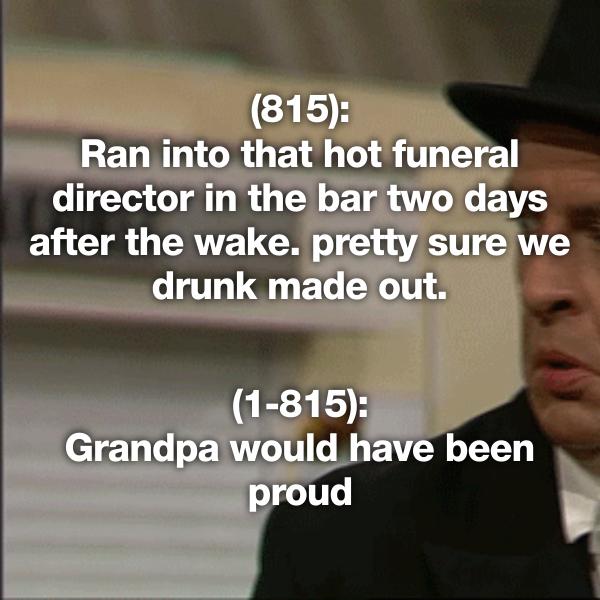 4.