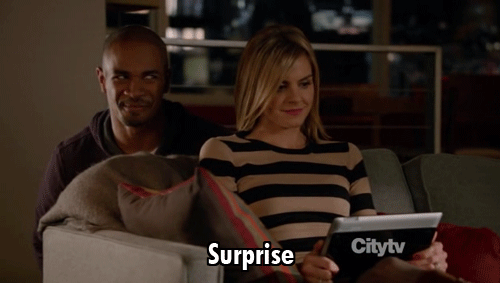 If you're doing sex the best way, then it's hot, heavy, and just a major clusterf*ck. There are limbs and fluids everywhere, it's like a freaking battlefield. Sound great right?
OF COURSE IT SOUNDS GREAT. And you know what else is great in the bedroom? Surprises. Someone throws you onto a bed without warning, or you get pushed up against the wall and they f*ck the shit out of you. Ahh, that sounds so nice.
Well, when it comes to the unexpected in sex, it isn't always awesome. Sometimes the surprises are hella nasty or just extremely degrading and f*cked up. No one likes someone shitting the bed or shoving their parts into holes not previously discussed.
The following 21 people experienced or did things during sex with zero warning. Whether those things were good or bad depends on the situation, but regardless, these people didn't see this sh*t cuming.
These 21 people did things during sex without warning:
---
1.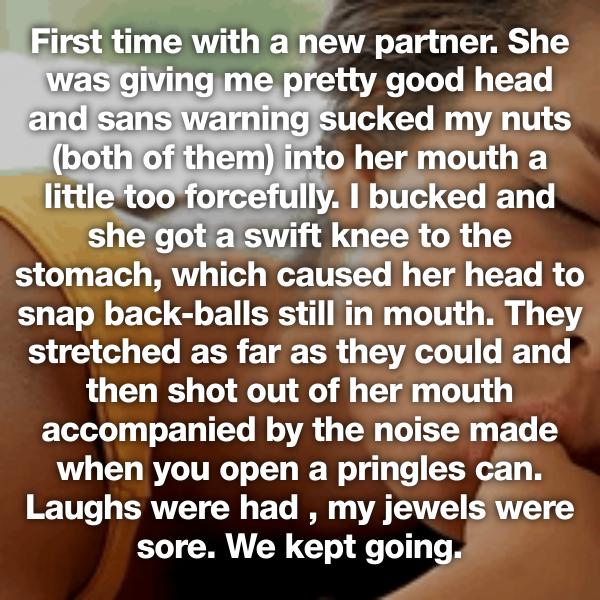 2.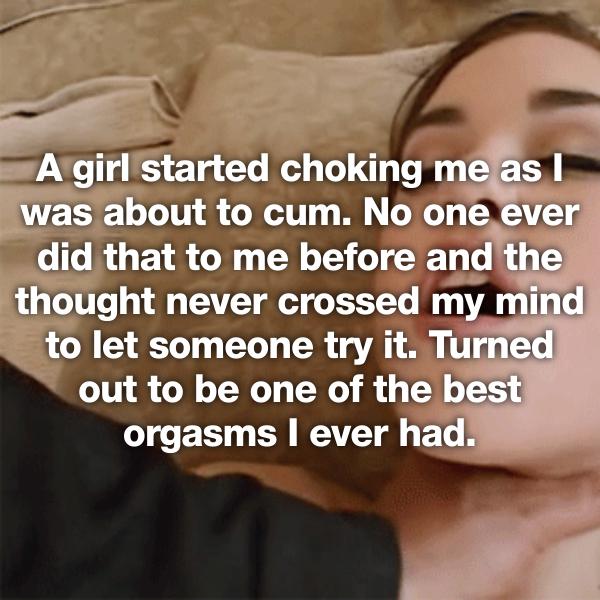 3.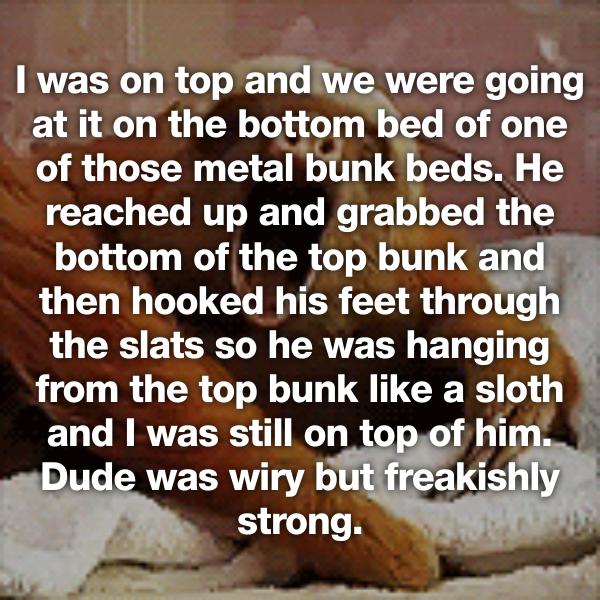 4.