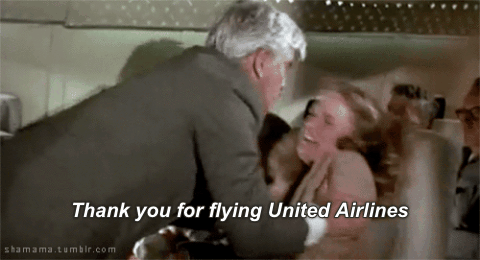 Flying is a hit or miss. Sometimes you get a smooth flight, great movies and food, and you get a lot of sleep or work in. And who knows? Maybe you even make a friend or f*ck buddy along the way.
But every person that travels will experience that one flight from hell. You get stuck next to a POS that either farts the whole time or makes you extremely uncomfortable. Or you experience the kind of flight that makes you think you're about to die surrounded by complete strangers.
So yeah, we've all experienced shitty flights before, but these 21 people take the cake. From sexual harassment to basically crash landing, these peoples' stories will make you never want to fly again. But don't let them deter you! Go see the world ya'll!
These 21 people experienced the worst flights imaginable:
---
1.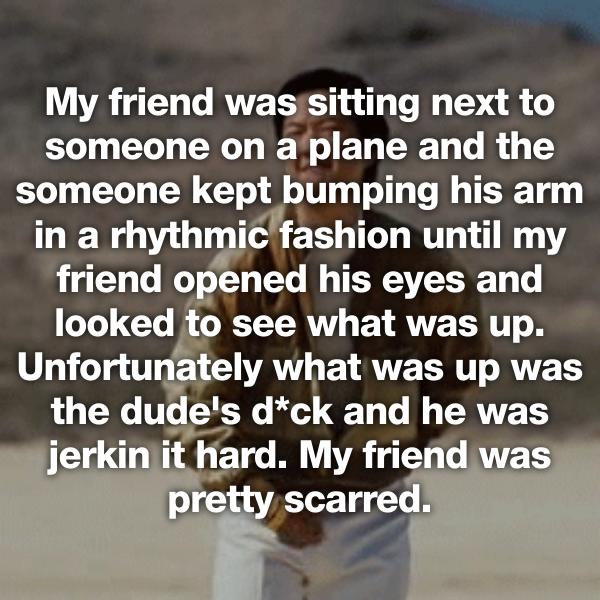 2.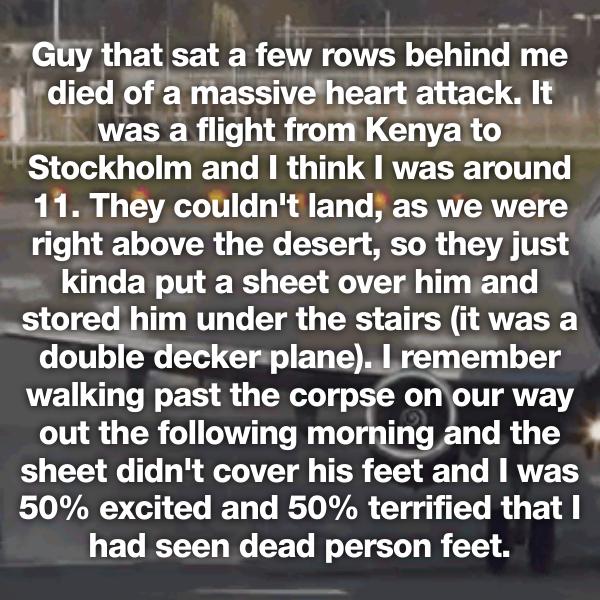 3.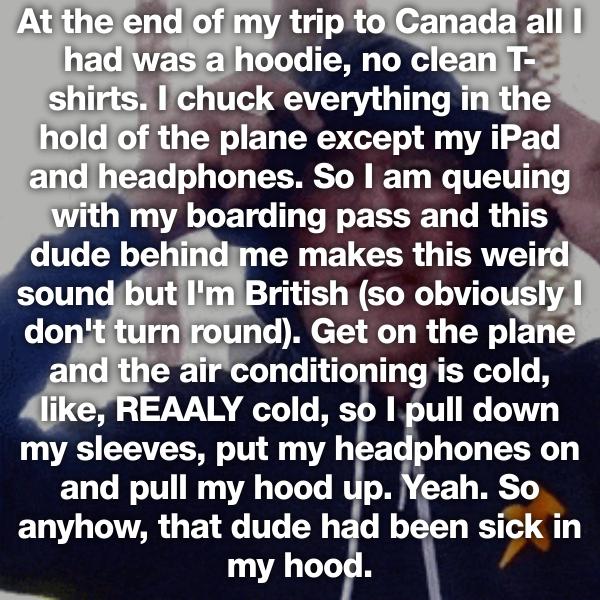 4.