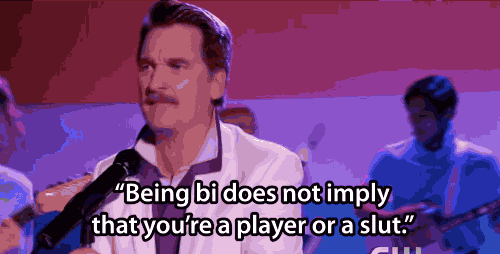 Are you a bisexual? If not, and you're gay or straight, have you ever wondered what it'd be like to date the other sex? Do you think things like "ugh I wonder if guys are this clingy" or "dang I wonder if girls are this close-minded."
Well, unless you change overnight, you'll never REALLY know. You're either use to dating dudes or girls, and have no real basis of comparison. But bisexuals do. You see, you might have taken your bisexual friends or partners for granted. They have so much information to share! They know what it's like to date both men AND women.
If you're like me, you have so many questions you want answered. Is there a better sex to date? Is sex better with men or women? Do their private parts taste similar? I JUST WANT TO KNOW.. for science.
Well, lucky for you curious people like moi, these 23 lovely bisexuals have all the answers. They tell us the biggest differences between the sexes. Although some may be slightly biased and can't really be said for EVERY SINGLE PERSON of that sex, it's still some pretty interesting shizzz.
These 23 bisexuals discuss the differences in dating each sex:
---
1.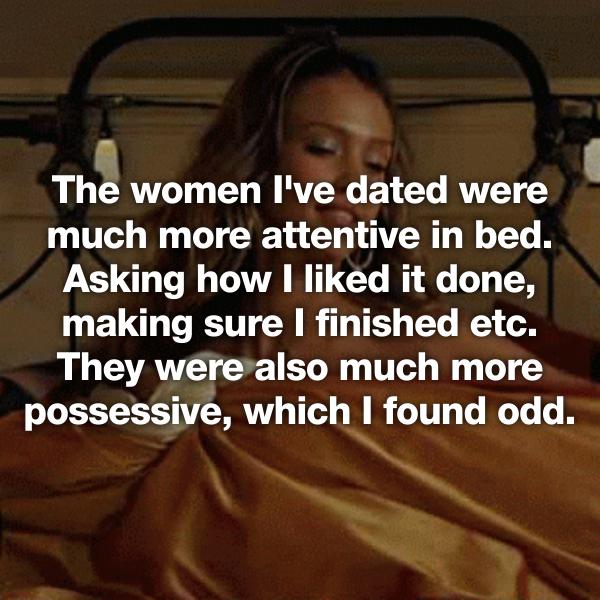 2.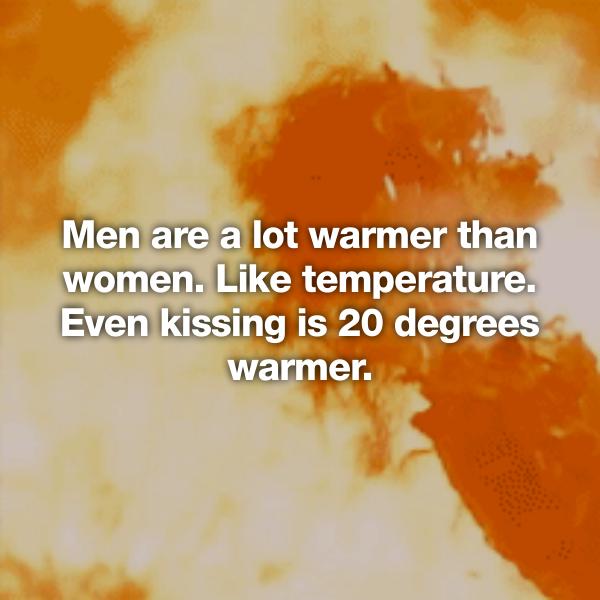 3.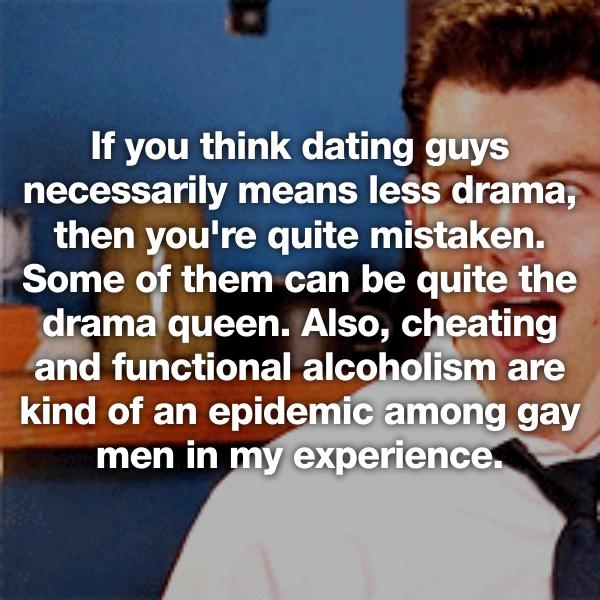 4.