Sure, we've all seen employees and coworkers do some shady sh*t like steal our lunch from the fridge or clip their toenails at their cubicle (ugh), but that's just the tip of the iceberg when it comes to the ridiculous stuff some workers have pulled. Like, the people who piss in walk-in freezers or give blow jobs to 18 year old kids in a PEDIATRIC hospital. #NOPE
We all like to think that we work with the craziest crazies of them all, but that's just so far from the truth. I mean, are there worse things than having your boss sit you down and tell you that you can't watch porn while working the forklift. TBH, that just seems pretty dangerous. But hey, whatever you have to do to bust a nut!
So while you might not enjoy your workplace or coworkers THAT much — just remember that one guy had to deal with an employee who kept faking relatives' deaths in order to take weekend trips to Vegas. What happens in Vegas stays in your delusional attempt at keeping a job?
These 23 bosses reveal the craziest things they've ever witnessed an employee do:
---
1.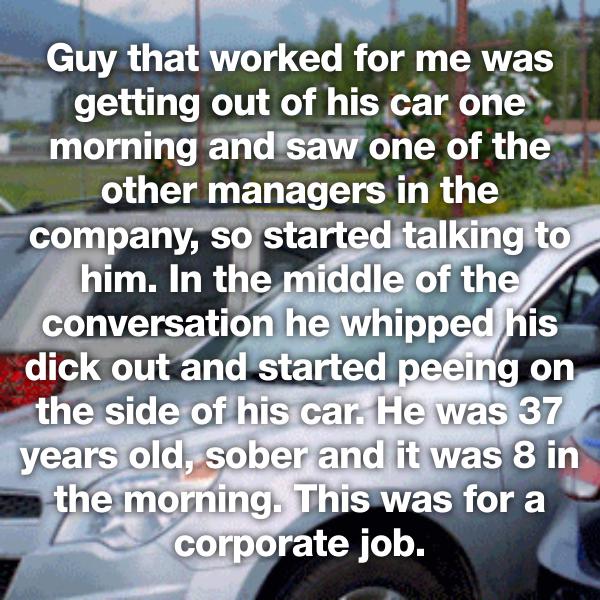 2.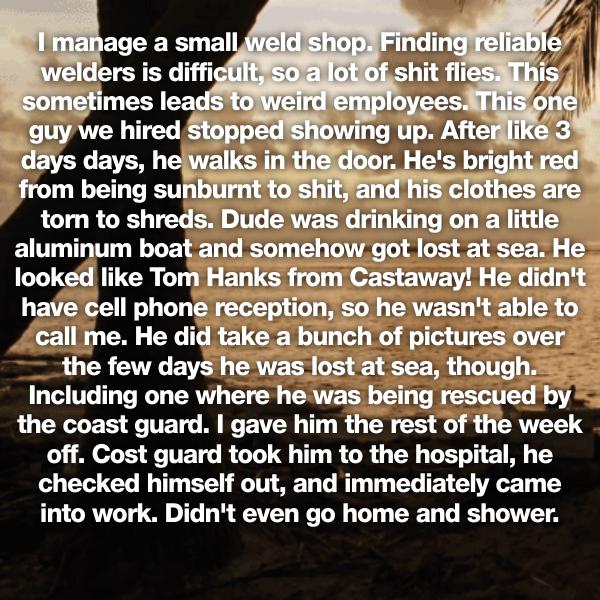 3.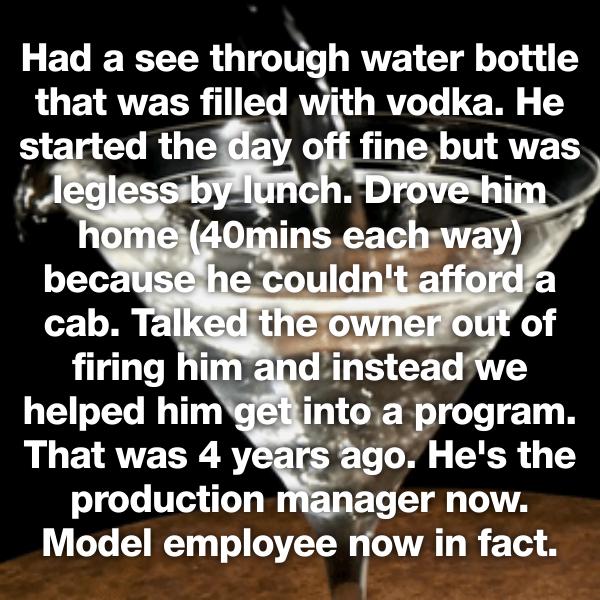 4.