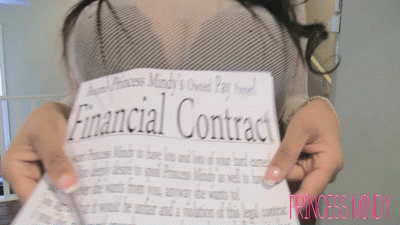 Everyone knows what a dominatrix is by now, right? Just in case you don't, a dominatrix is a woman that dominates her partner through sadomasochist sexual activities. It's pretty kinky stuff.
But some people take domination to a whole other level with this thing called financial domination, or findomme. A financial dominatrix not only takes control sexually, but also takes control of her submissive's finances. The submissives get sexual satisfaction from their money being withheld, and virtually being treated like sh*t.
But there is a whole lot more to it than that. It gets even kinkier, and there are a lot of factors to consider. Want to know more? Read the following accounts from some financial dominatrixes, and learn all about their super kinky af lifestyle. It's hella interesting, and will have you all like "WTF?!"
This is what it's like to be a financial dominatrix:
---
1.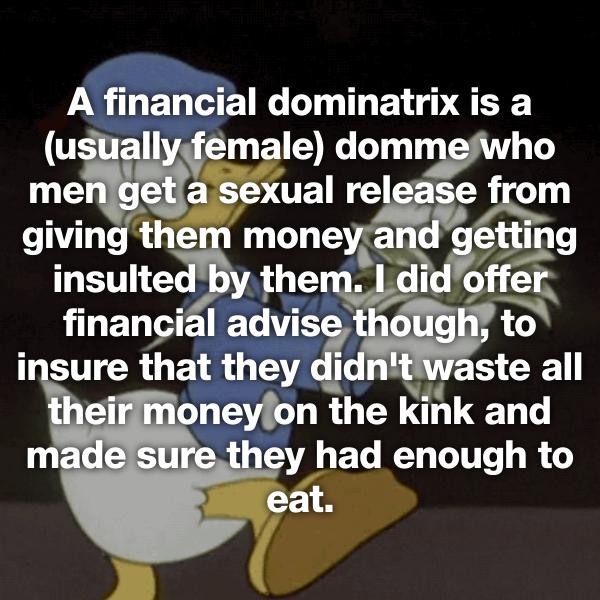 2.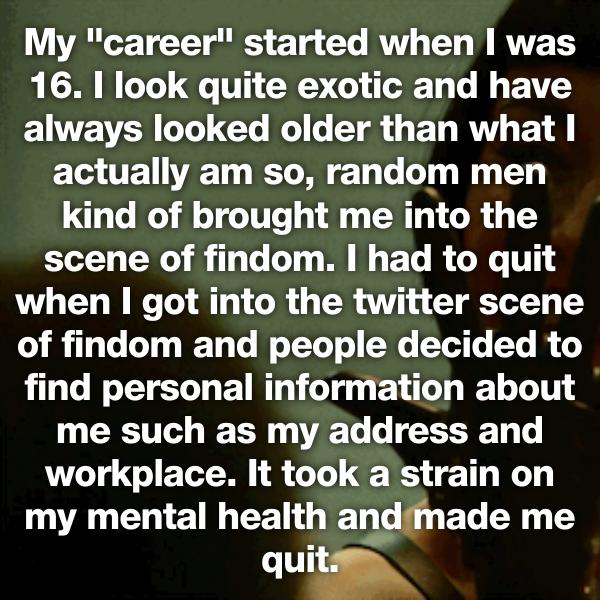 3.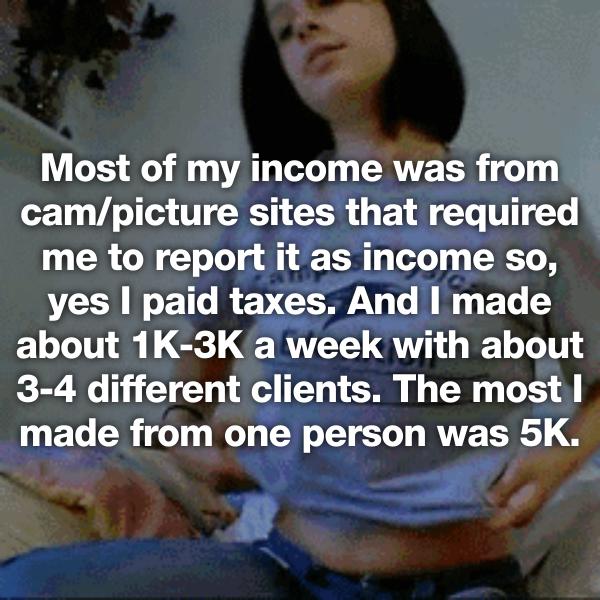 4.