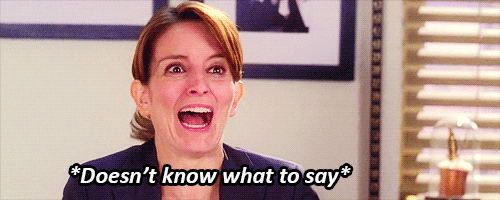 Falling in love is easy but actually saying it out loud to your significant other is even harder. You've built up these feelings, said the words multiple times to yourself, and ran all of the possible ways the scenario can go in your head. It should all run smoothly, as long as you two are on the same page.
But what if you aren't? And the response to your "I love you" is awkward AF. What do you do, then? Do you immediately get into the fetal position on the floor and start crying? Maybe you just turn around and leave, for your dignity's sake? Or do you just brush it off like the bada** you are?
Regardless of what the response is, at least you managed to voice those three words to your partner. Kudos for putting yourself out there and saying "I love you". We can over analyze everything that went wrong with the scenario later, over a gallon of ice cream accompanied with endless tears.
These 23 people said "I love you" and lived to tell the horrible responses from their partners:
---
1.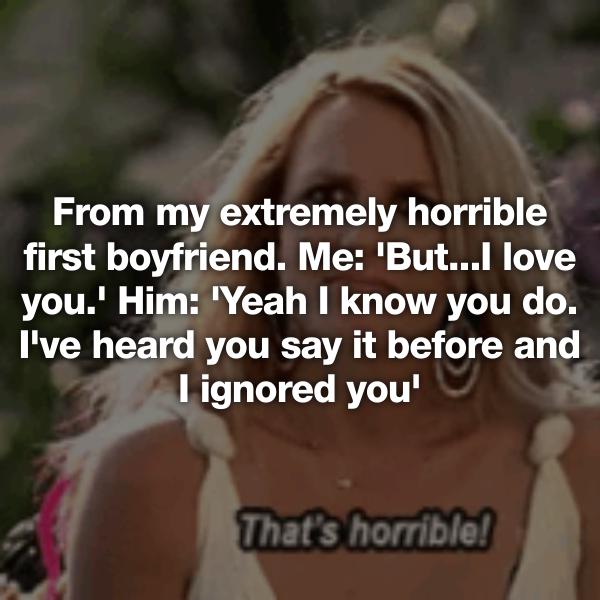 2.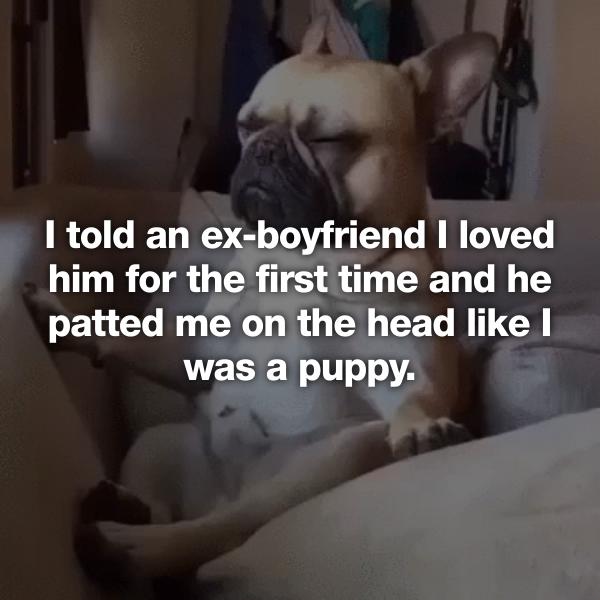 3.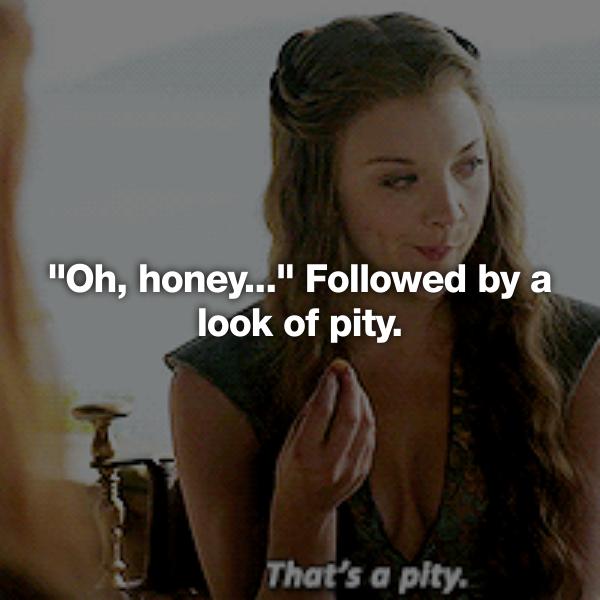 4.